Gautier Capuçon
Gautier Capuçon joins Tarisio's GiveBack auction 
A private virtual concert with cellist Gautier Capuçon has been added to the lots listed in our GiveBack sale.
From the comfort and safety of home, the winning bidder and invited guests will enjoy Gautier Capuçon's virtual private performance of a tailor-made program. The concert will be followed by a Q&A session with the artist, plus a chance to socialize amongst friends.
This one of a kind opportunity will be scheduled to the mutual convenience of the artist and the winning bidder.
All funds raised will be donated to the GiveBack grants and Capuçon's Classe d'Excellence de Violoncelle.
Streaming service provided by Classeek.
Bidding now open, sale ends May 1. View lot here.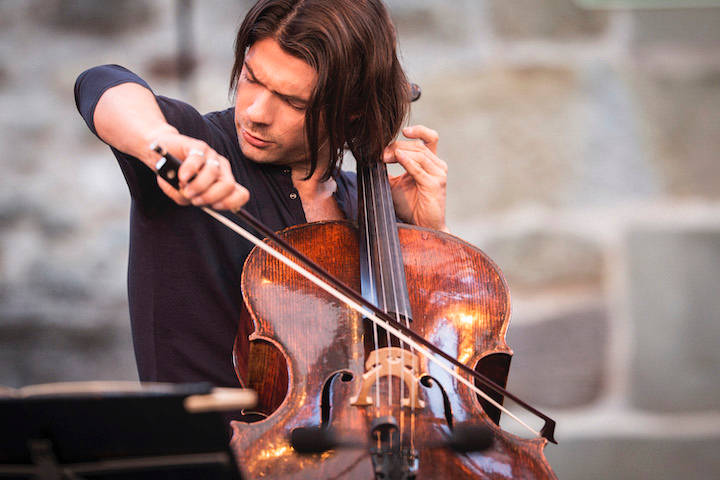 Press Release
Get PDF