Wildlife Species – Shipping Compliance
Updated October 23, 2018
The import and export of musical instruments containing materials from some endangered, protected or wildlife species are restricted by different government entities.
For our New York sales, this concerns rosewood, mother-of-pearl and lizard's skin.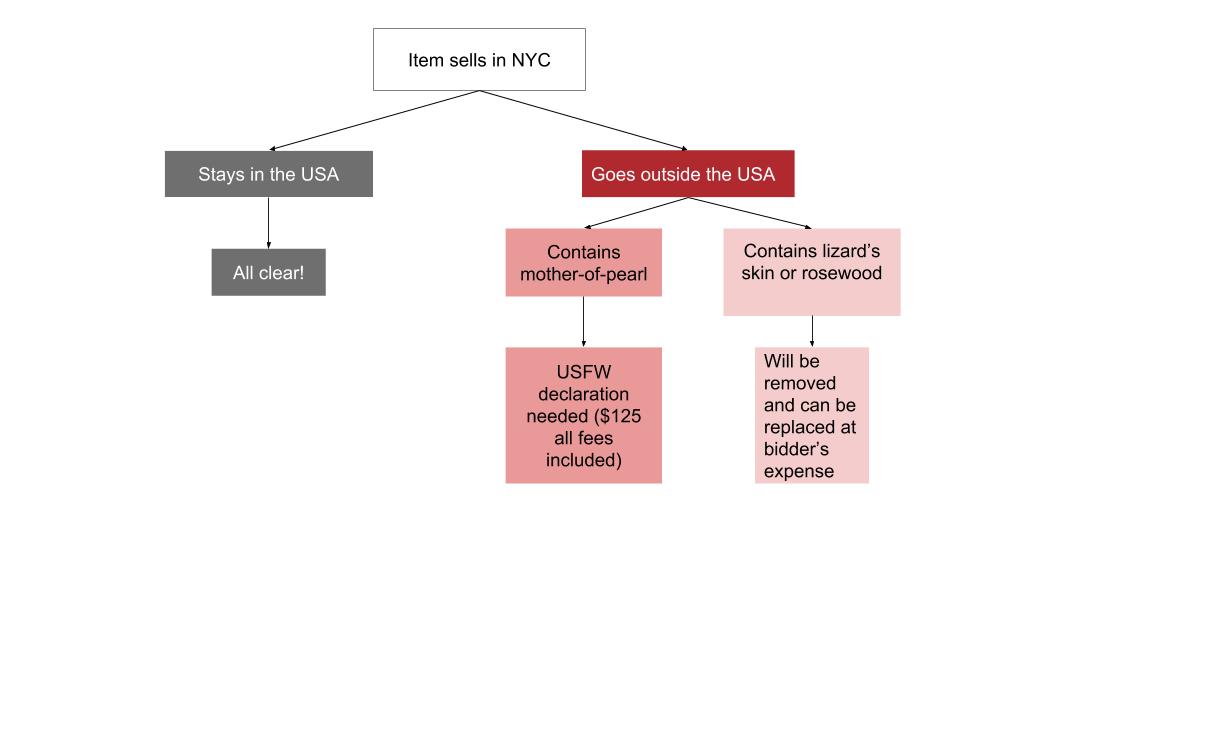 For our London sales, this concerns elephant ivory, tortoiseshell and rosewood.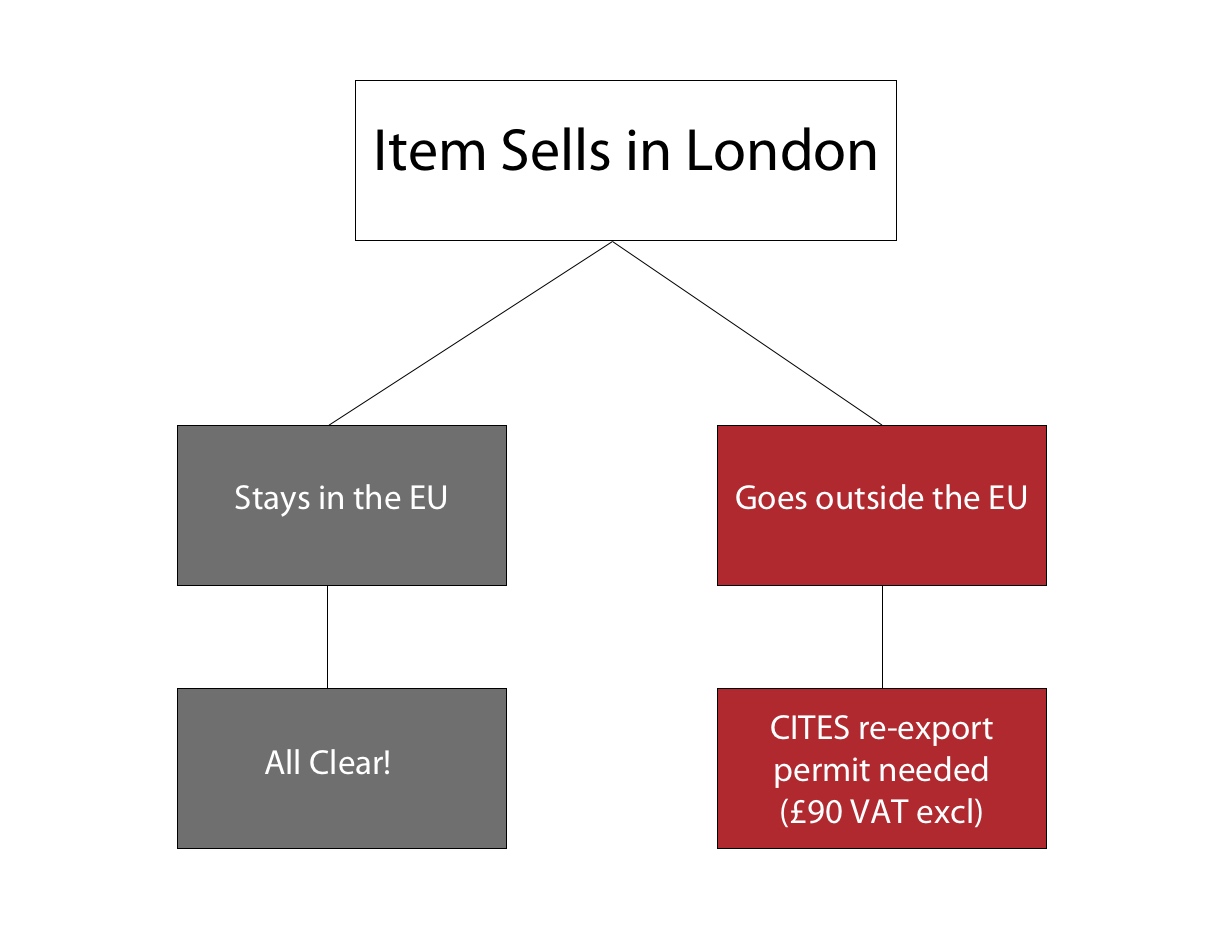 We will require written permission to act as your agent in the application and recommend checking with your country's customs authority to see if import permits are also required.
For instance, the USA does not permit the commercial import of any items containing tortoiseshell or ivory.
---
Notes to consignors:
Tarisio New York does not sell ivory or tortoiseshell.
Tarisio London will obtain an Article 10 certificate from UK CITES in order to sell items containing post-1947 endangered species (£71 excl. VAT).
Please email info.newyork@tarisio.com or info.london@tarisio.com for more information.