The Cozio Archive
Welcome to Cozio, the world's largest reference resource for buyers, sellers and connoisseurs of fine stringed instruments and bows.
Founded in 2003 as a public registry of iconography, provenance and pricing information for historical stringed instruments, Cozio encompasses over 30,000 individual instruments and bows by over 2,500 makers. It is also the most comprehensive online source for maker biographies and provenance information, and contains over 50,000 historical auction prices.
Although most of Cozio is available to the public by subscription, it also contains photographs, documents and records of instruments and bows that are accessible only by request. If you would like information about any item that is not publicly available, please contact us.
The Cozio Carteggio
Latest Feature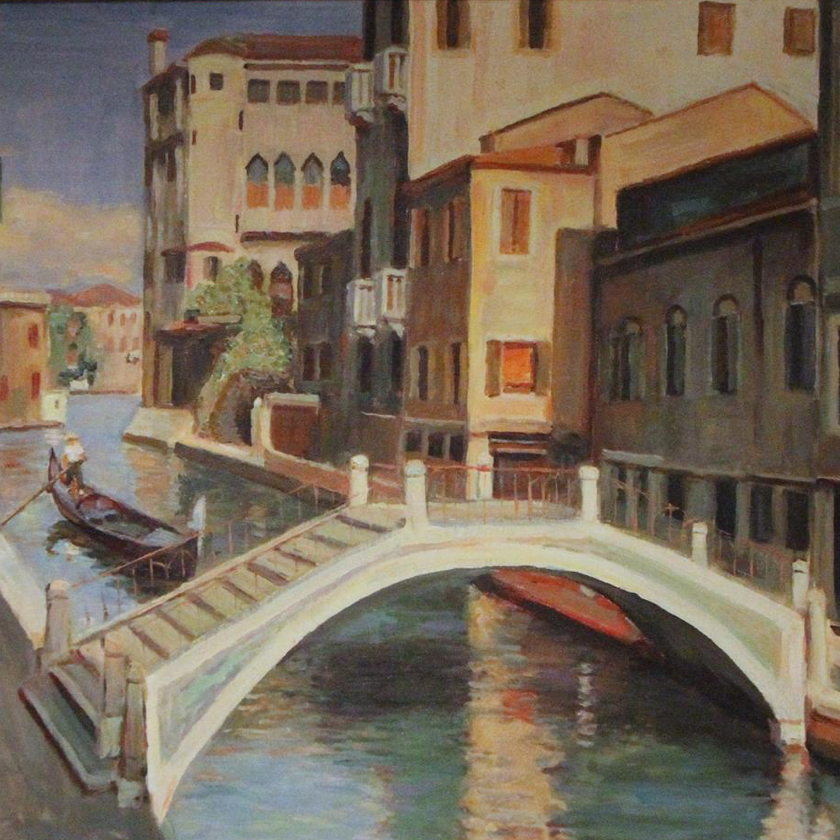 Jago Peternella
New research into Peternella's life reveals a prolific, resourceful maker, who pursued economic opportunity in many different cities
By Gennady Filimonov
---
Jago Peternella (1886–1970) was man of many talents – a violin maker, sculptor, painter, engineer and inventor – yet he was often hampered by a lack of employment opportunities. Despite the hardship of the times, Peternella met his personal challenges with determination, ingenuity and hard work...
READ MORE