The Cozio Archive
Welcome to Cozio, the world's largest reference resource for buyers, sellers and connoisseurs of fine stringed instruments and bows.
Founded in 2003 as a public registry of iconography, provenance and pricing information for historical stringed instruments, Cozio encompasses over 36,000 individual instruments and bows by over 3,500 makers. It is also the most comprehensive online source for maker biographies and provenance information, and contains over 57,000 historical auction prices.
Although most of Cozio is available to the public by subscription, it also contains photographs, documents and records of instruments and bows that are accessible only by request. If you would like information about any item that is not publicly available, please contact us.
The Cozio Carteggio
Latest Feature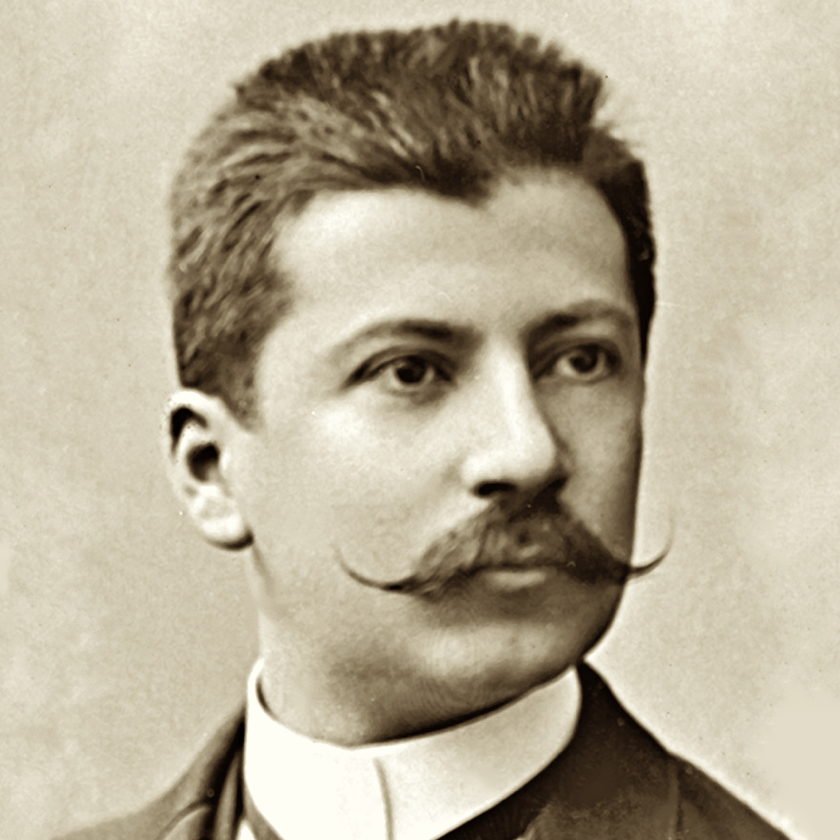 Raffaele and Giuseppe Fiorini, part 1
Despite their apparently difficult relationship, Raffaele Fiorini and his son Giuseppe both had an important role to play in the revival of the Bologna school
By Dmitry Gindin and Roberto Regazzi
---
Much of Emilia-Romagna, of which Bologna is the largest city, was ruled by the Vatican's Papal states from the early 16th century until the unification of Italy in around 1860. This beautiful city largely thrived through the medieval to the early Baroque periods. Despite economic decline during the later 17th and 18th centuries, it boasted a large population and by 1790 this had reached 72,000, making it second only to Rome among the Papal states of the period...
READ MORE