The Cozio Archive
Welcome to Cozio, the world's largest reference resource for buyers, sellers and connoisseurs of fine stringed instruments and bows.
Founded in 2003 as a public registry of iconography, provenance and pricing information for historical stringed instruments, Cozio encompasses over 36,000 individual instruments and bows by over 3,500 makers. It is also the most comprehensive online source for maker biographies and provenance information, and contains over 57,000 historical auction prices.
Although most of Cozio is available to the public by subscription, it also contains photographs, documents and records of instruments and bows that are accessible only by request. If you would like information about any item that is not publicly available, please contact us.
The Cozio Carteggio
Latest Feature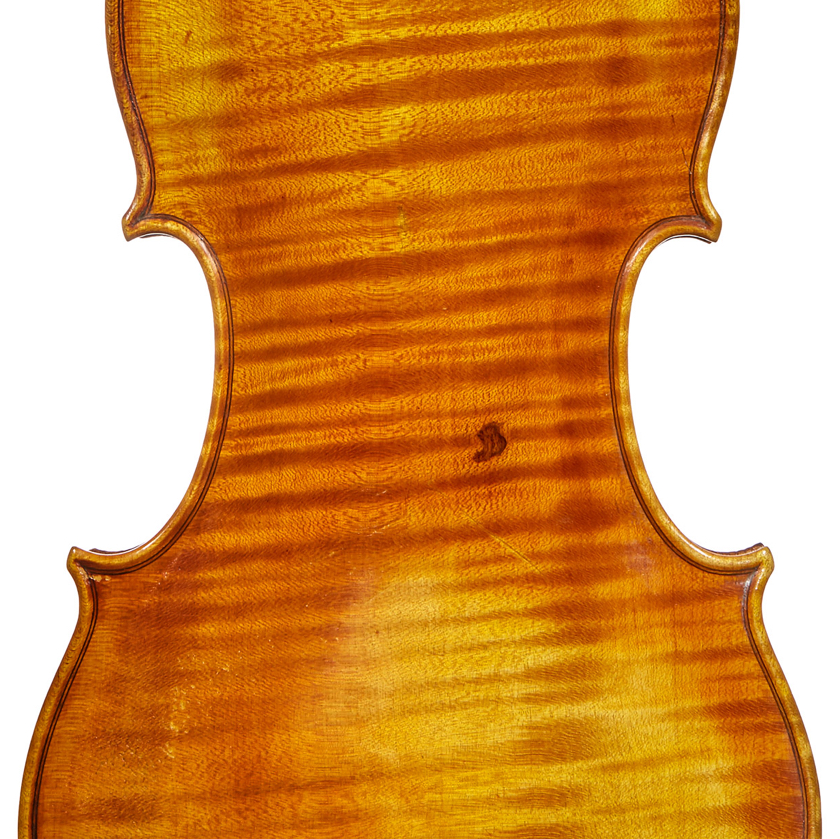 Ettore Soffritti
The work of Ettore Soffritti gains sophistication throughout his career, yet remains true to his roots in the Ferrarese school
By Dmitry Gindin
---
Ferrara is a relatively small city, advantageously positioned at the Emilian border with Lombardy and the Veneto. Its culturally rich past owes much to the powerful Este family who patronised the arts during the Renaissance, though on a lesser scale than the Medici in Florence...
READ MORE