The Cozio Archive
Welcome to Cozio, the world's largest reference resource for buyers, sellers and connoisseurs of fine stringed instruments and bows.
Founded in 2003 as a public registry of iconography, provenance and pricing information for historical stringed instruments, Cozio encompasses over 36,000 individual instruments and bows by over 3,500 makers. It is also the most comprehensive online source for maker biographies and provenance information, and contains over 57,000 historical auction prices.
Although most of Cozio is available to the public by subscription, it also contains photographs, documents and records of instruments and bows that are accessible only by request. If you would like information about any item that is not publicly available, please contact us.
The Cozio Carteggio
Latest Feature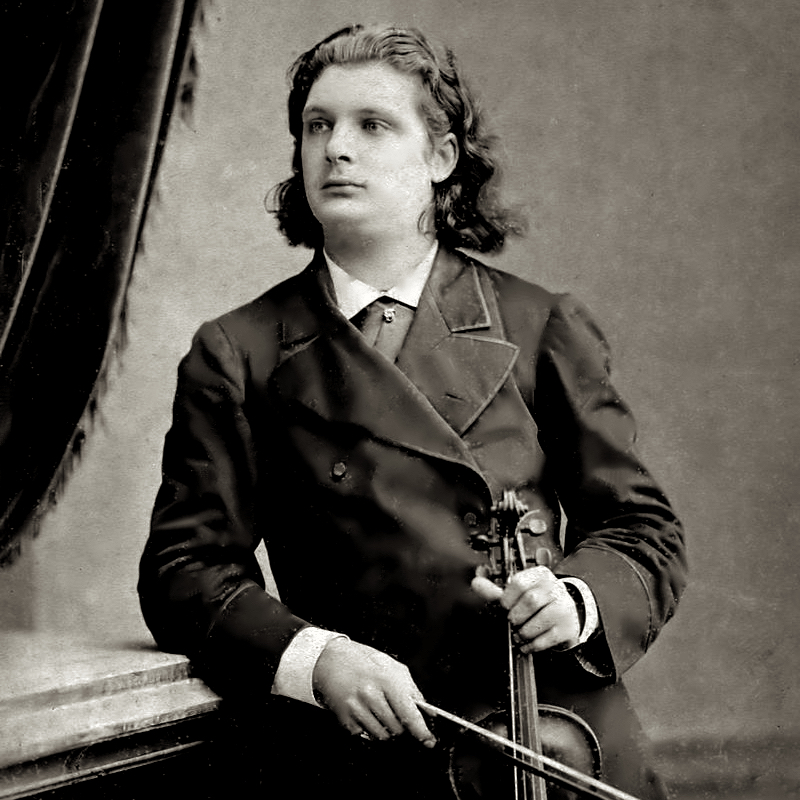 Eugène Ysaÿe and his violins
The Belgian virtuoso, who left a bag of jewels owned by a friend as security for a Guadagnini and persuaded one of his pupils to sell him a beloved Guarneri 'del Gesù', certainly knew how to get the violins that he wanted
By Tully Potter
---
As the greatest champion of the Franco-Belgian school at the end of the 19th century and the beginning of the 20th, Eugène Ysaÿe played an array of suitably fine instruments. He managed to start his solo career on an excellent 1754 violin by G.B. Guadagnini, which he loved very much. The story of how he acquired it has no doubt been romanticized over the years, but here it is...
READ MORE