The Cozio Archive
Welcome to Cozio, the world's largest reference resource for buyers, sellers and connoisseurs of fine stringed instruments and bows.
Founded in 2003 as a public registry of iconography, provenance and pricing information for historical stringed instruments, Cozio encompasses over 36,000 individual instruments and bows by over 3,500 makers. It is also the most comprehensive online source for maker biographies and provenance information, and contains over 57,000 historical auction prices.
Although most of Cozio is available to the public by subscription, it also contains photographs, documents and records of instruments and bows that are accessible only by request. If you would like information about any item that is not publicly available, please contact us.
The Cozio Carteggio
Latest Feature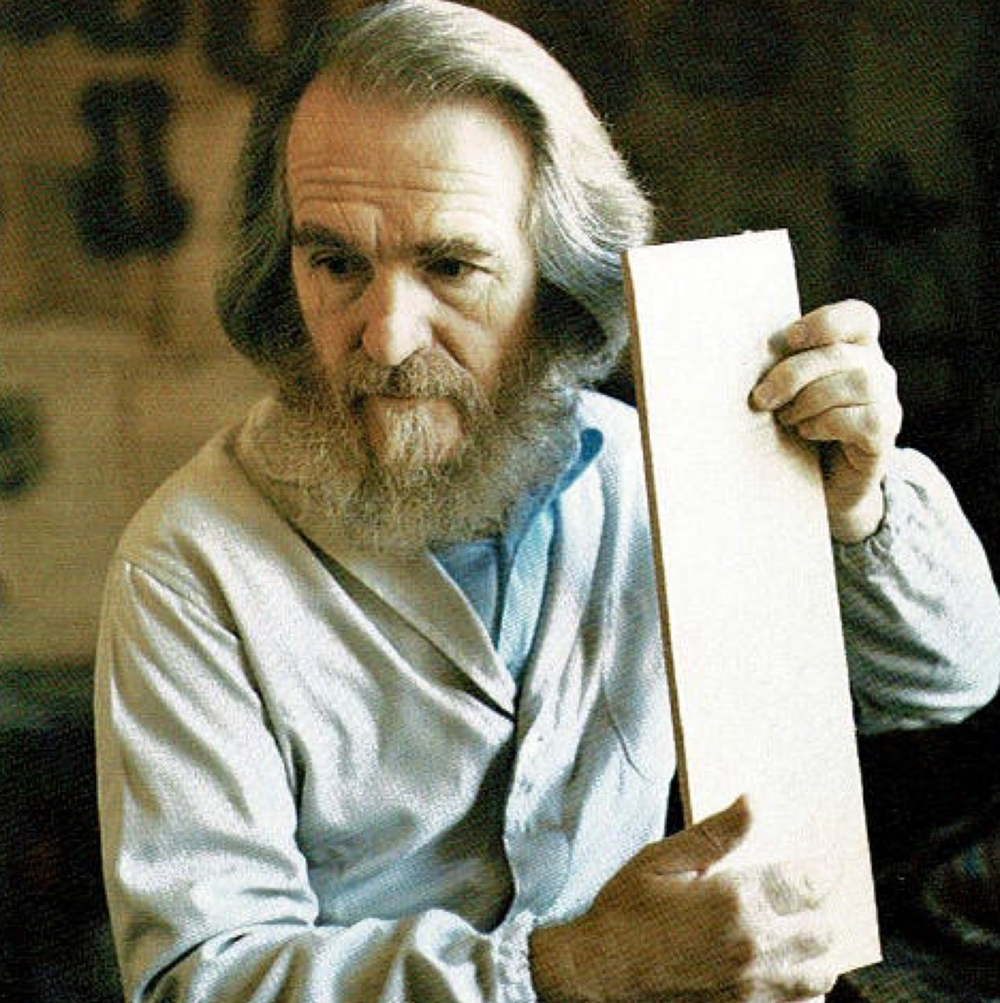 Renato Scrollavezza – a tribute
Jason Price remembers his first violin making teacher, Renato Scrollavezza, who died this week aged 92
By Jason Price
---
Renato Scrollavezza was a man from another era. He spoke softly but with a directness, avoiding pleasantries and with an almost poetic flourish. With his signature long white hair and beard, you could put him in a top hat and mistake him for Verdi. But this wasn't pretense or posturing, it was his character...
READ MORE