The Cozio Archive
Welcome to Cozio, the world's largest reference resource for buyers, sellers and connoisseurs of fine stringed instruments and bows.
Founded in 2003 as a public registry of iconography, provenance and pricing information for historical stringed instruments, Cozio encompasses over 36,000 individual instruments and bows by over 3,500 makers. It is also the most comprehensive online source for maker biographies and provenance information, and contains over 57,000 historical auction prices.
Although most of Cozio is available to the public by subscription, it also contains photographs, documents and records of instruments and bows that are accessible only by request. If you would like information about any item that is not publicly available, please contact us.
The Cozio Carteggio
Latest Feature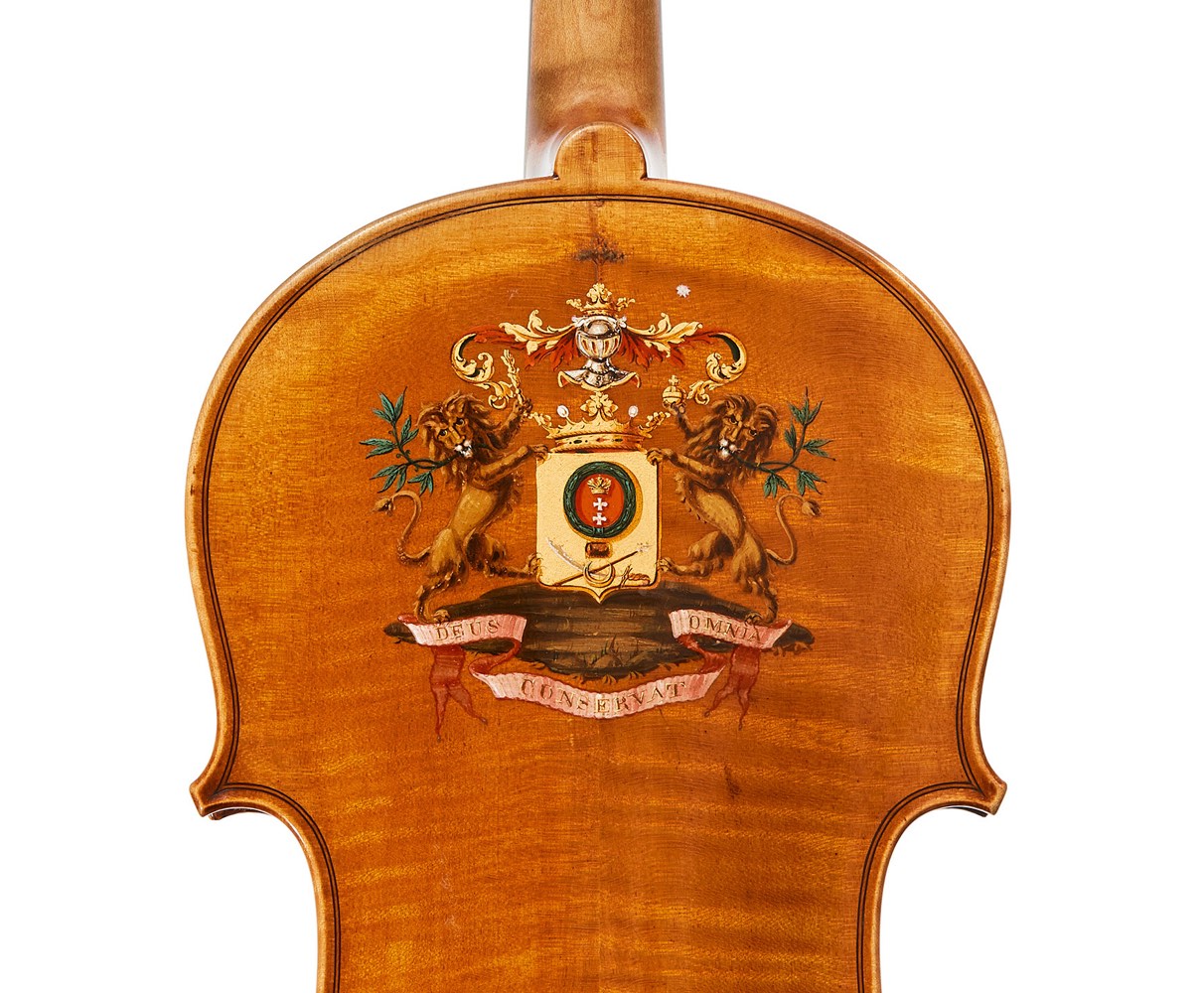 Noble origins: Vuillaume's 'Sheremetev' Viola
This important viola made by Jean Baptiste Vuillaume was recently acquired by the Anne-Sophie Mutter Foundation.
By Jason Price
---
Decorated quartets by the celebrated French violin maker Jean Baptiste Vuillaume are rare and of great historical importance. This fine viola, recently acquired from Tarisio by the Anne-Sophie Mutter Foundation, was originally part of a quartet commissioned by the Russian aristocrat, composer, capitaine d'état and patron of the arts, Count Dmitri Nikolaevich Sheremetev. During the […]
READ MORE