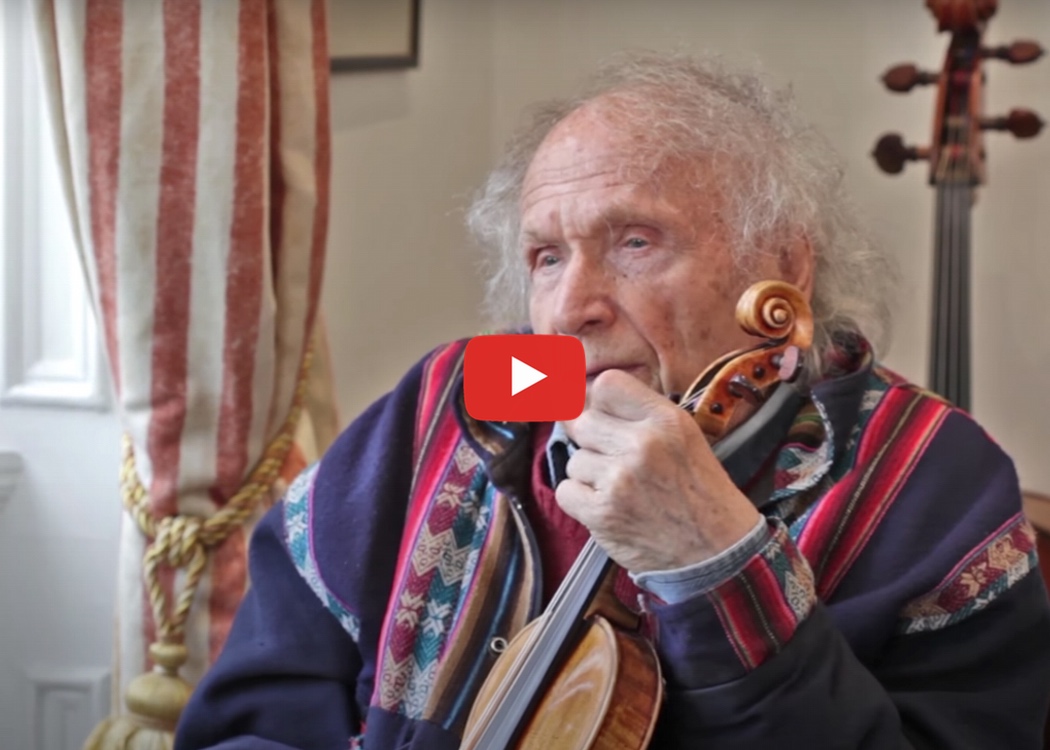 Remembering Ivry Gitlis
Jason Price
---
Saddened by the death of the legendary Ivry Gitlis we share our interview with the maestro from 2016.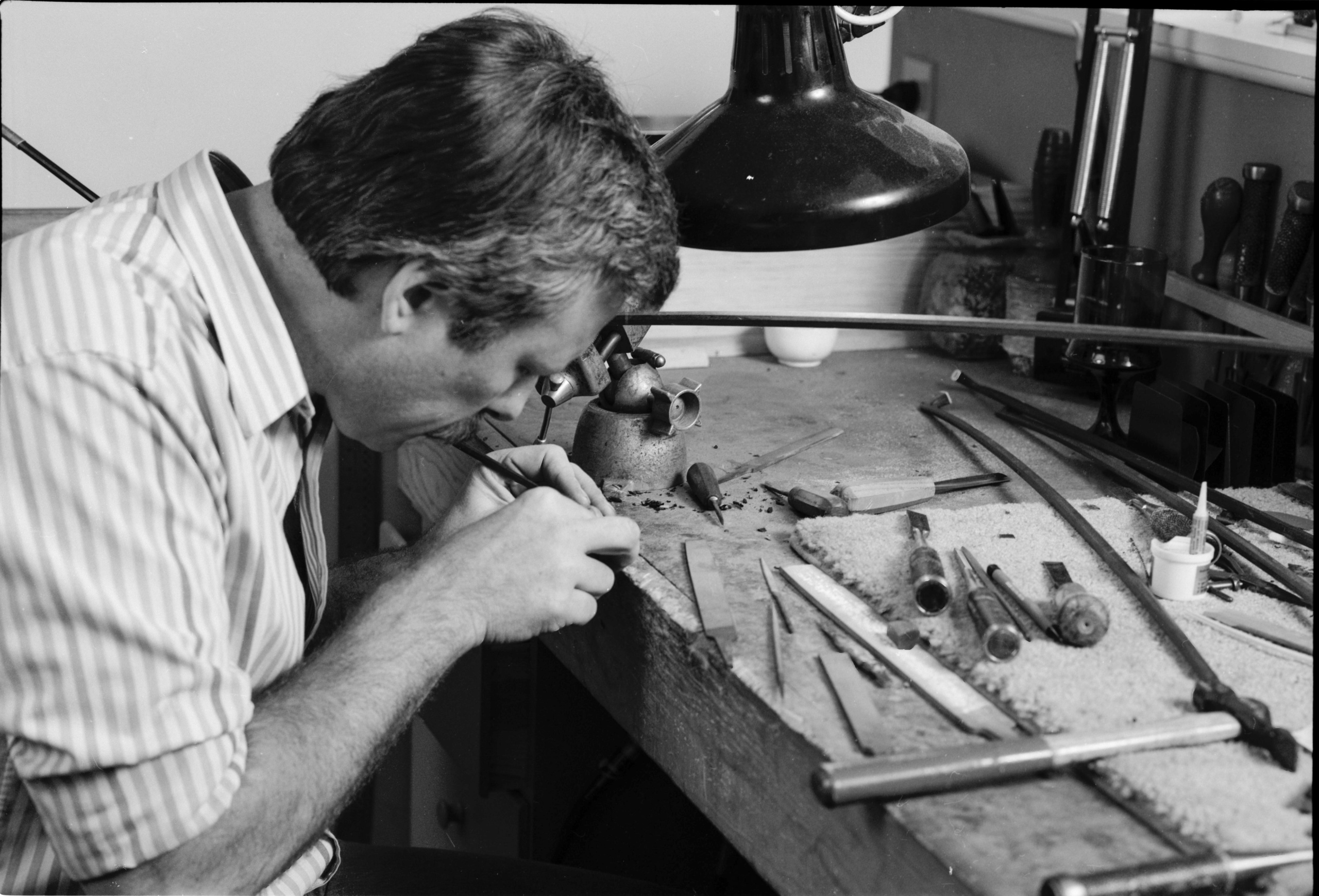 Remembering Paul Siefried
Matt Wehling
---
Our December 2020 T2 auction features 180 lots of pernambuco from the workshop of the late Paul Martin Siefried. Paul's longtime friend and fellow bowmaker Matthew Wehling remembers Paul in a tribute for the Cozio Carteggio.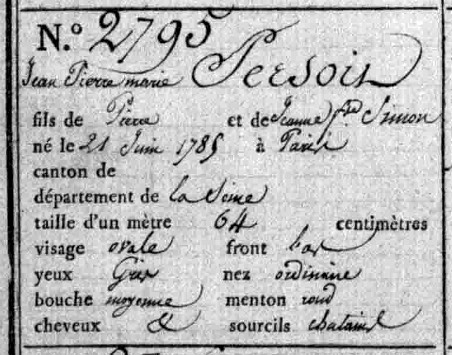 Found! The birth and death dates of Persoit
Paul Childs
---
Bow expert Paul Childs recounts the recent discovery of two important historical documents that shed light on the life of this great bowmaker.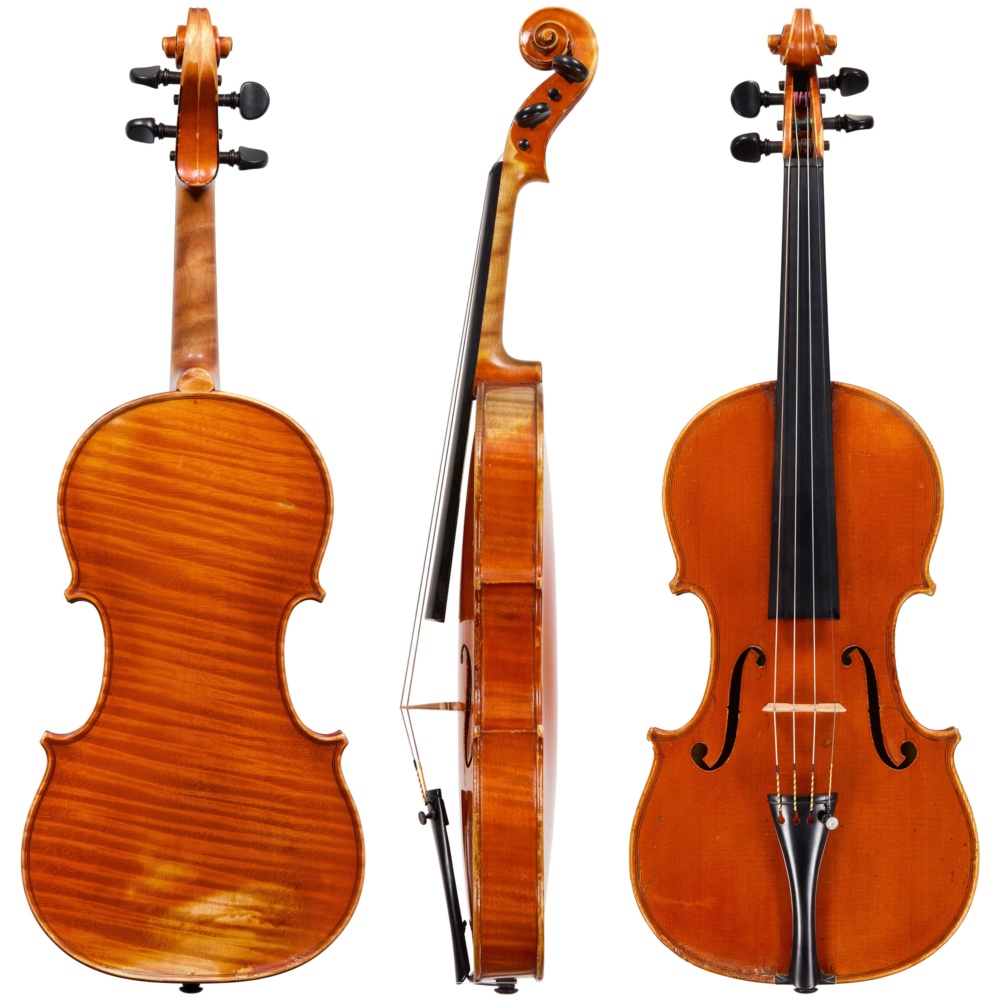 GiveBack: an exceptional violin by Annibale Fagnola, Turin, 1929
Jason Price
---
This exceptionally fine 1929 Fagnola violin is presented as part of GiveBack, a special benefit auction supporting musicians around the world who have been affected by COVID-19.