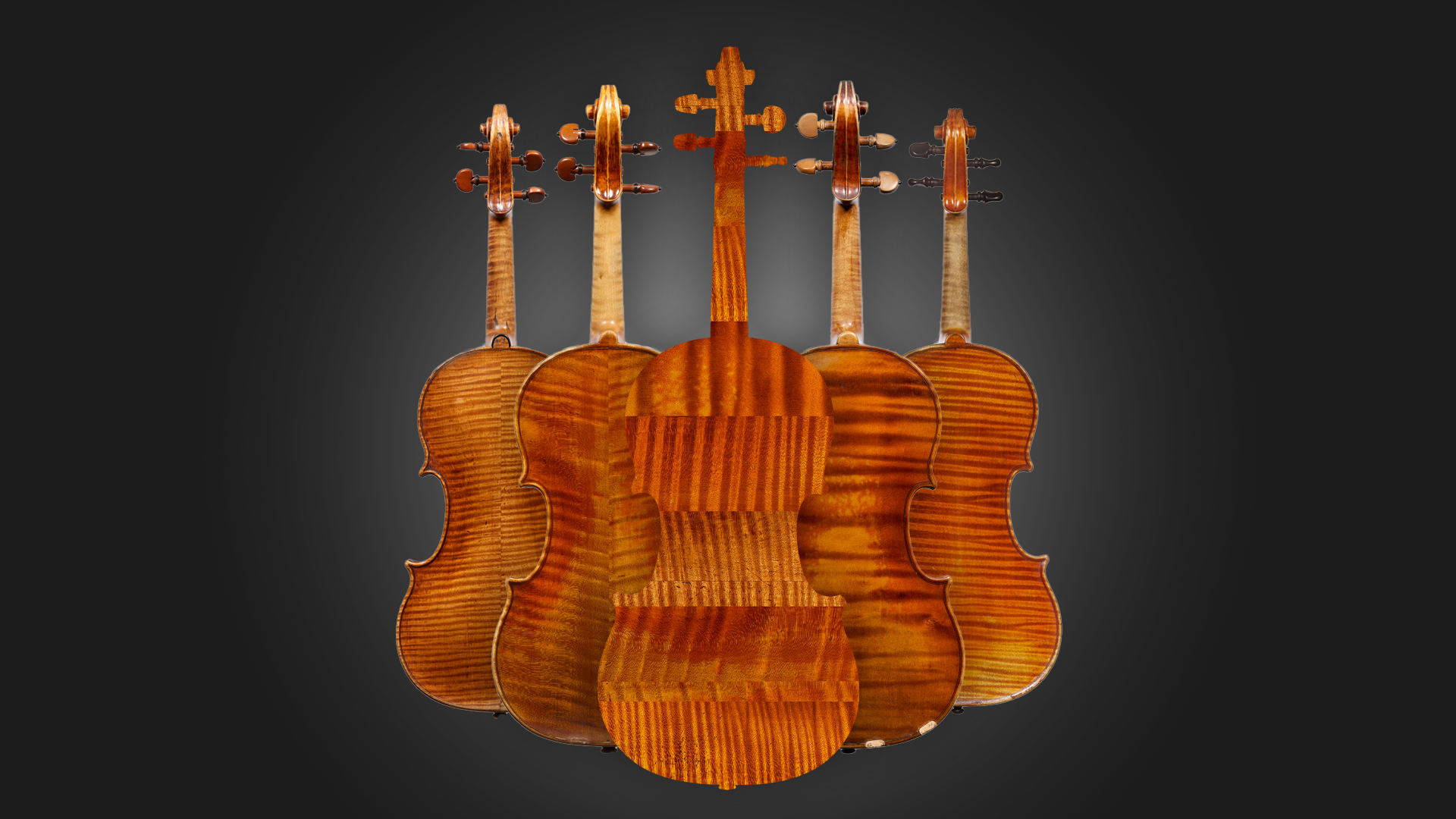 Mapping the flame: creating software to determine the direction of maple curl on one and two-piece violin backs
Pierre Adda
---
In part one of a two part Carteggio, computer scientist Pierre Adda built software to classify the direction and orientation of flame on the instruments of the Cozio archive.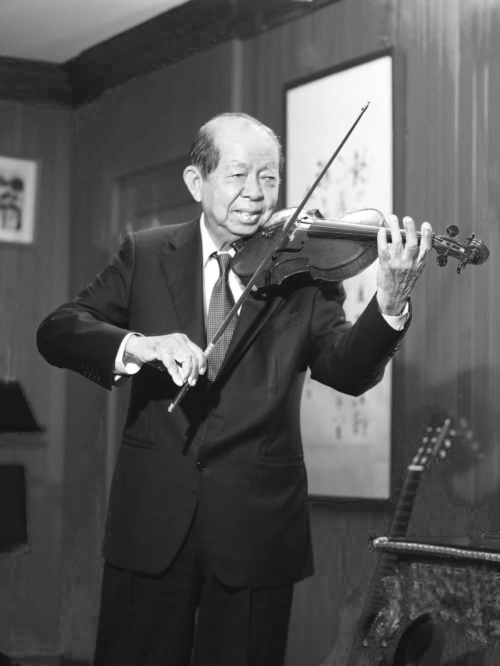 Remembering Shi Wen-Long, founder of the Chimei collection
Jason Price
---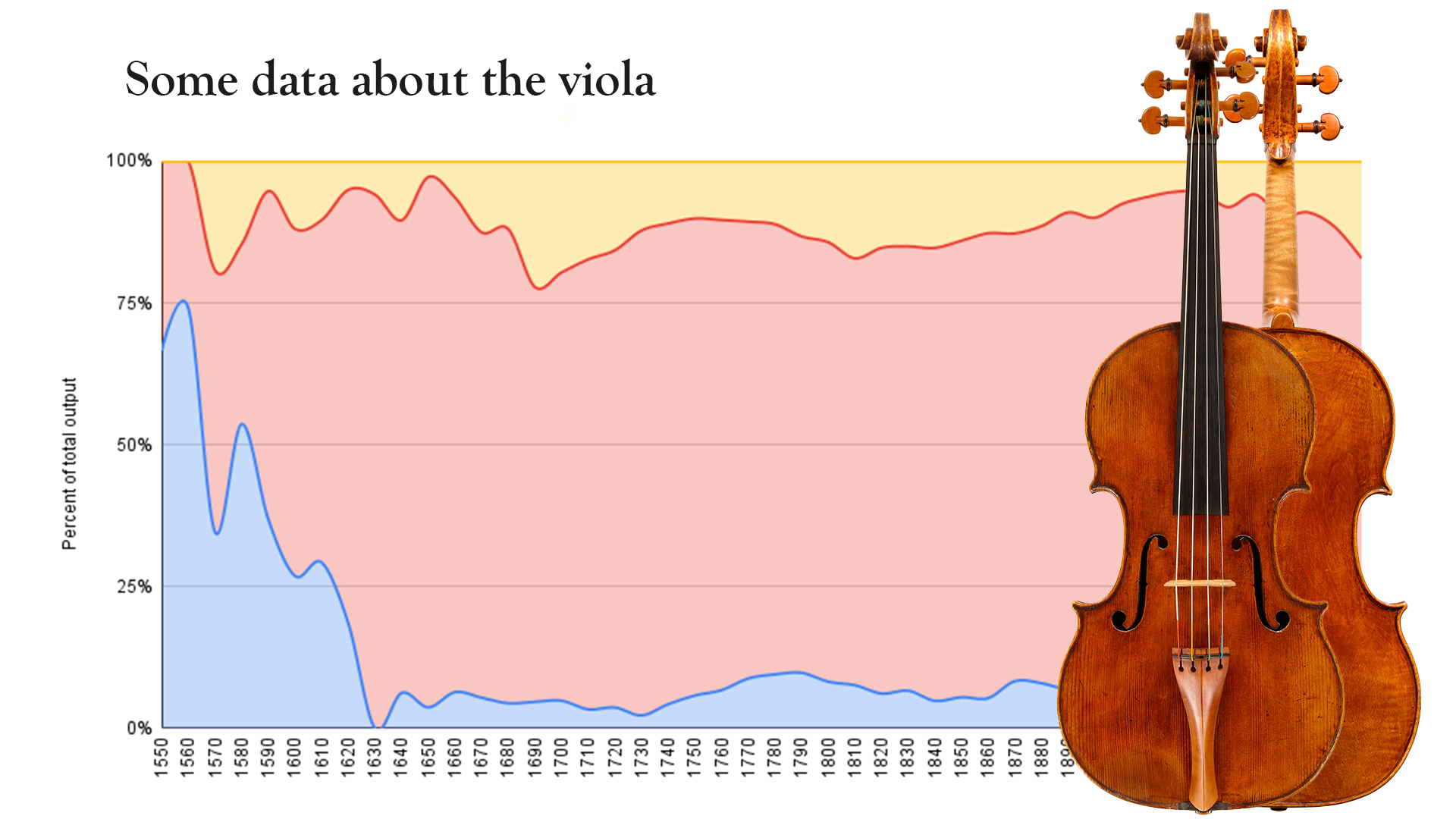 Some data about violas
Jason Price
---
Next weekend ALADFI, the national association of French violin makers, is holding its annual conference in Marseille. The subject this year is the viola. I'm giving a talk on the Stradivari violas and in preparation I started to organize and analyze some data from the Cozio archive.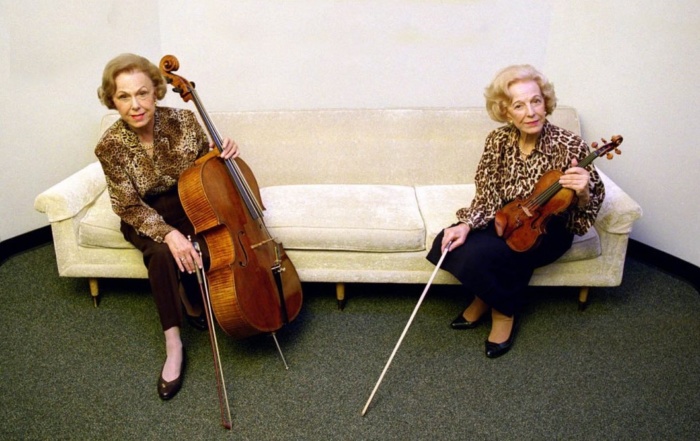 The Schoenfeld sisters: two Guarneris, a Tourte and a Peccatte
Jason Price
---
An Andrea Guarneri violin and a magnificent and rare cello by Pietro Guarneri of Venice, ex-Zara Nelsova, ex-Eleonore Schoenfeld, will be sold by Private Sale. The sisters' Tourte and Peccatte are star lots in our November auction.