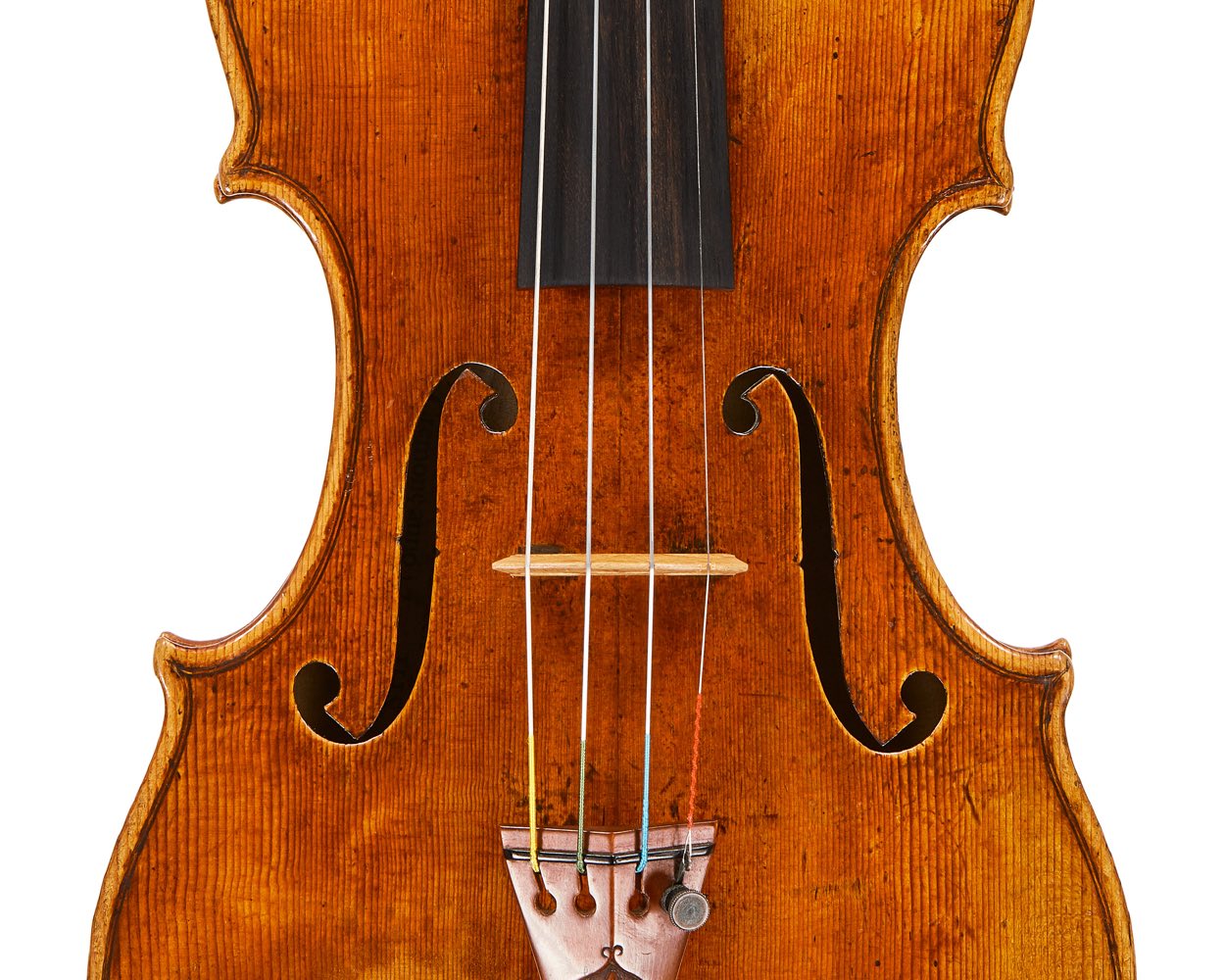 One of the finest Guarneris in existence: the 1734 'Violon du Diable'
Jason Price
---
Recently sold by Private Sale, this 1734 'del Gesù' has enthralled players, collectors and experts for centuries.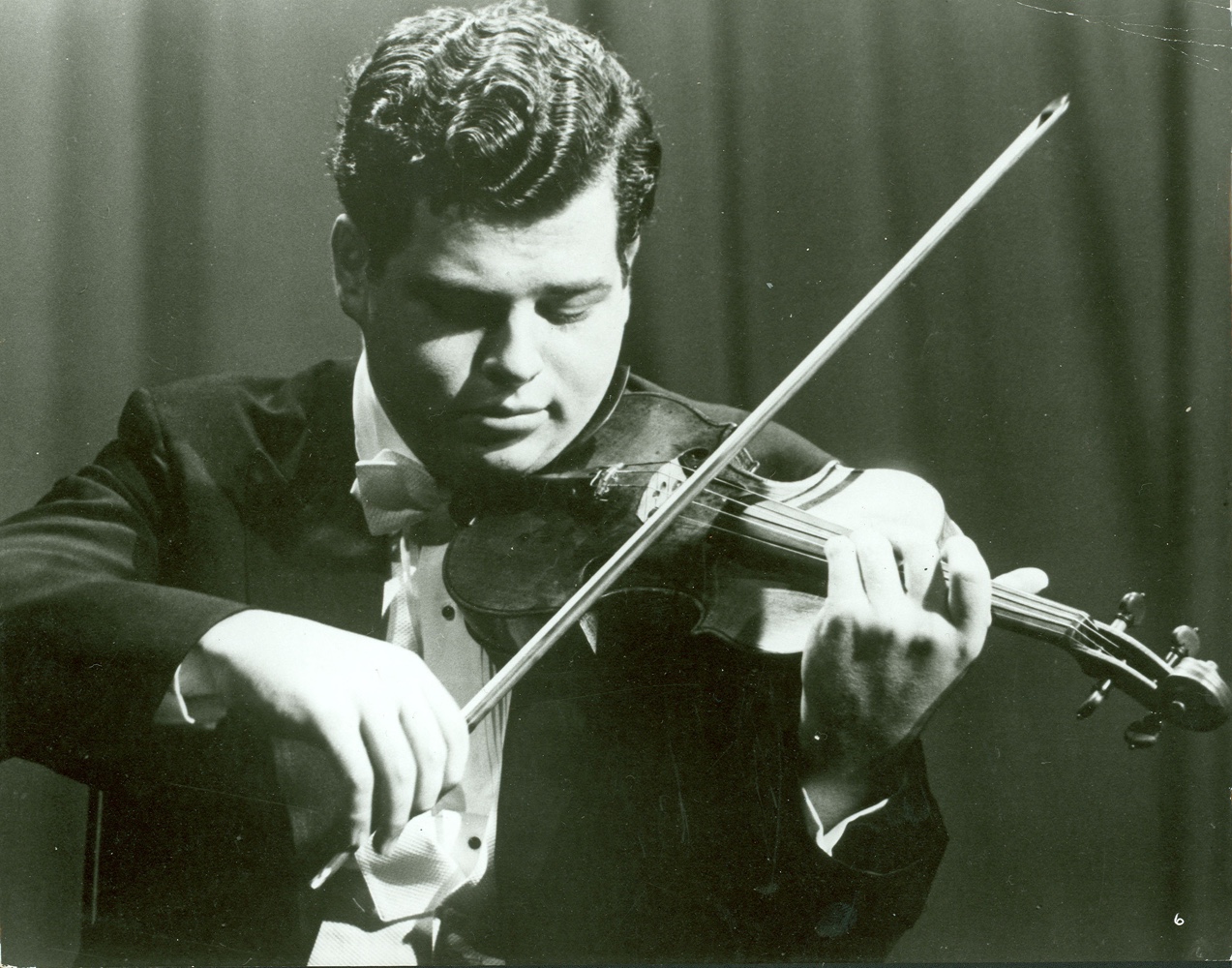 Itzhak Perlman's violins
---
The 'ex-Perlman, Klausner' Peter Guarneri of Venice will be sold this week. In anticipation, we have prepared a small round-up of the five most important instruments of the maestro's career, the two Stradivari, the Guarneri 'del Gesù', the Bergonzi and the Peter Guarneri of Venice.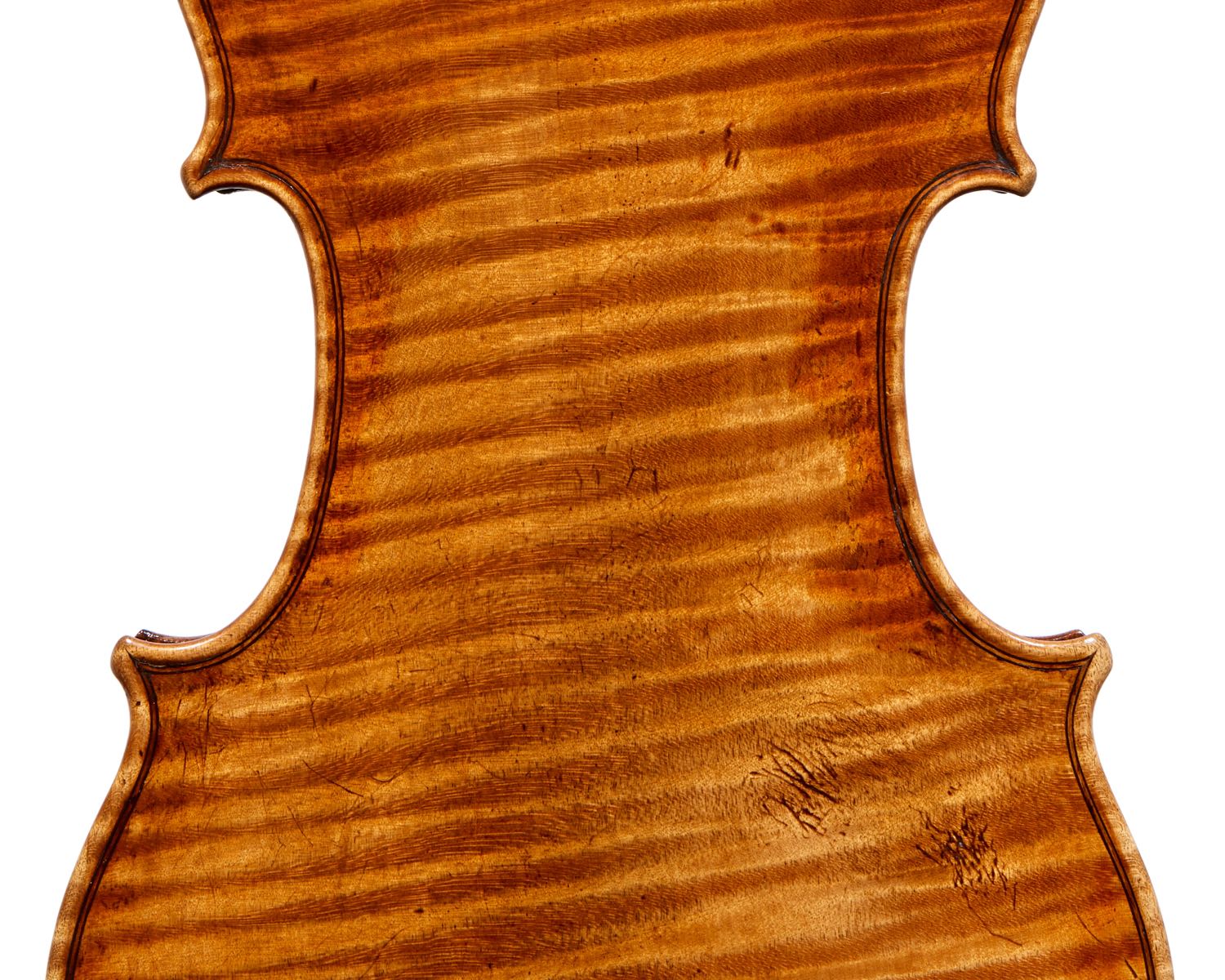 The 'Scotta' Stradivari of c. 1709
Jason Price
---
The 'Scotta' Stradivari was recently sold by Tarisio by Private Sale for the long-term use of Finnish soloist, Pekka Kuusisto.
We value your privacy
Choose whether this website uses functional cookies or cookies for tracking and performance, as described.