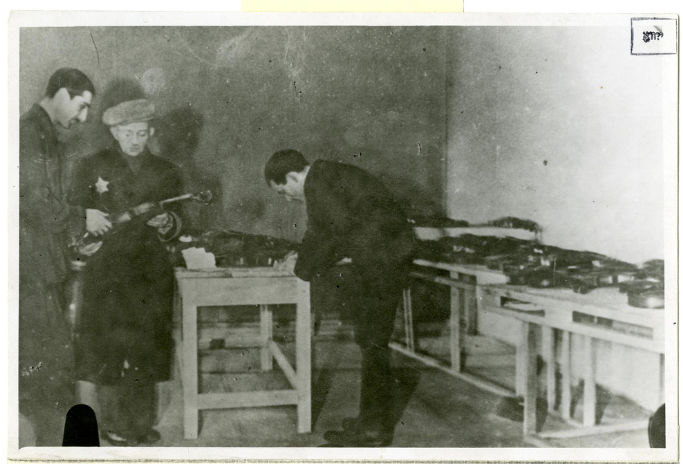 The Accidental Discovery of a Treasure Trove of Nazi-era Stringed Instruments
Jason Price
---
Jason Price in conversation with Joseph Pearson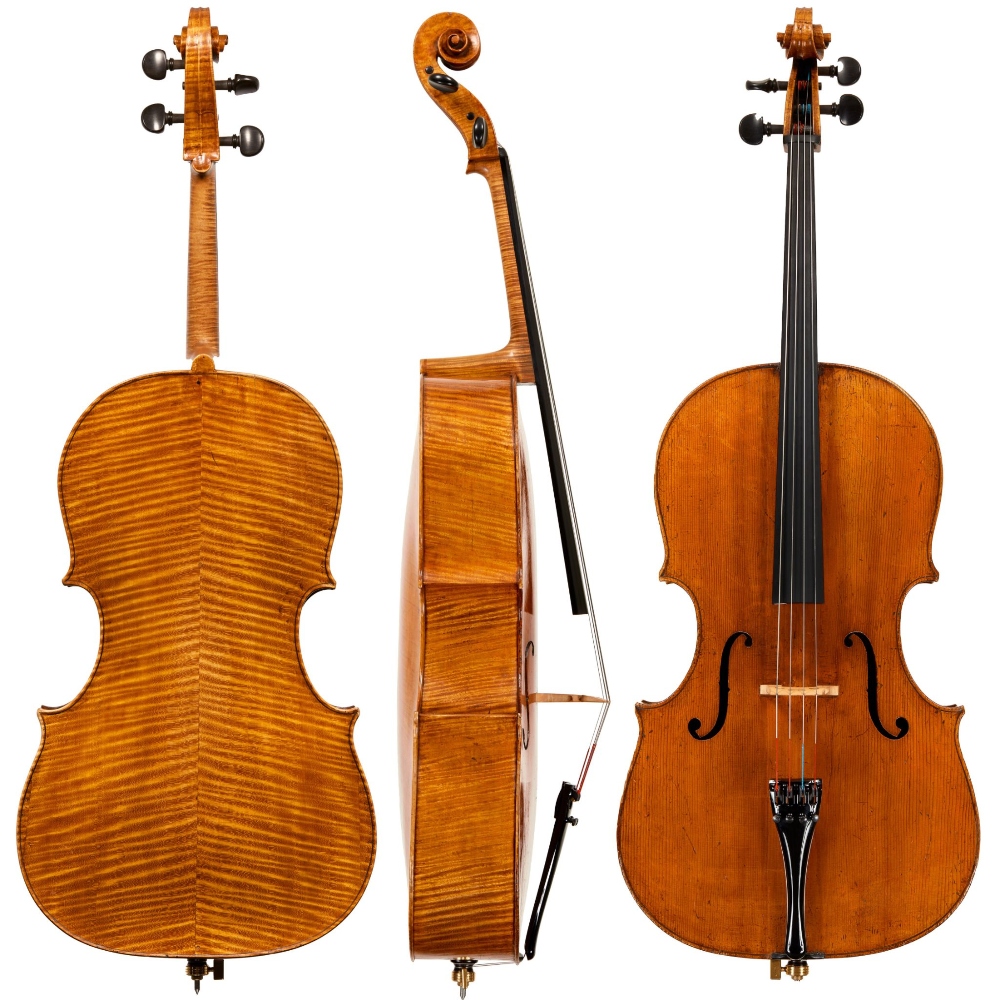 A superb cello by the Brescian master, Pietro Giacomo Rogeri
Jason Price
---
Currently on loan to Italian cellist Erica Piccotti through the Tarisio Trust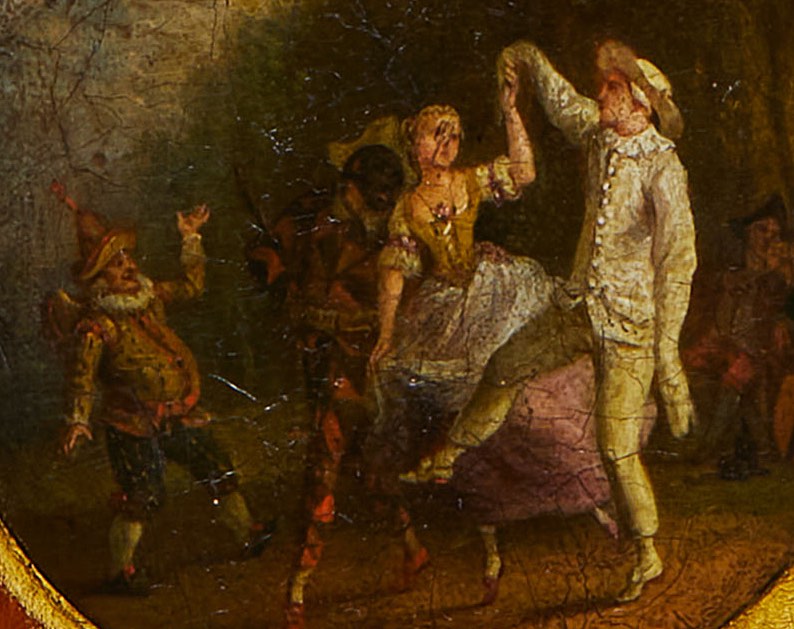 An exceptional decorated violin by Francois-Louis Pique
Jason Price
---
One of the finest known violins by Pique is a highlight of our April Berlin auction.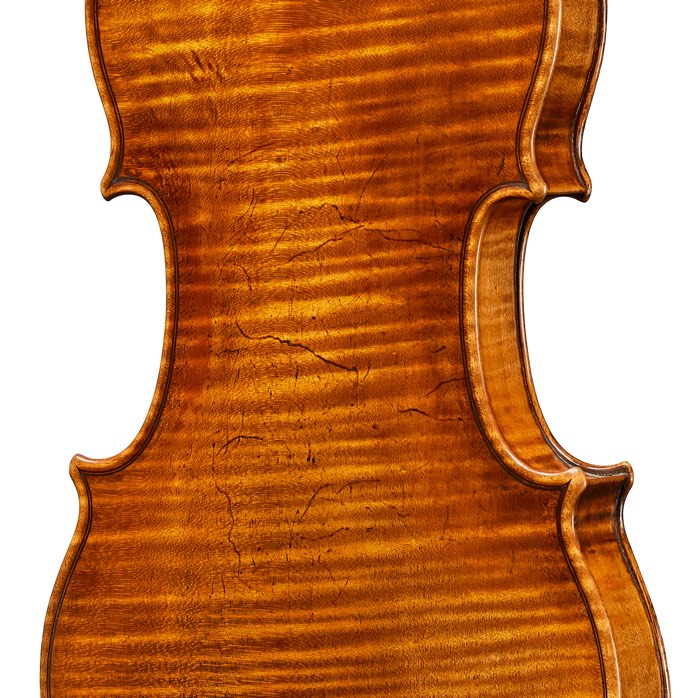 A closer look at the 'da Vinci, ex-Seidel' Stradivari
Jason Price
---
The 1714 'da Vinci, ex-Seidel' comes from the elite 'Golden Period' of Stradivari's career.
We value your privacy
Choose whether this website uses functional cookies or cookies for tracking and performance, as described.