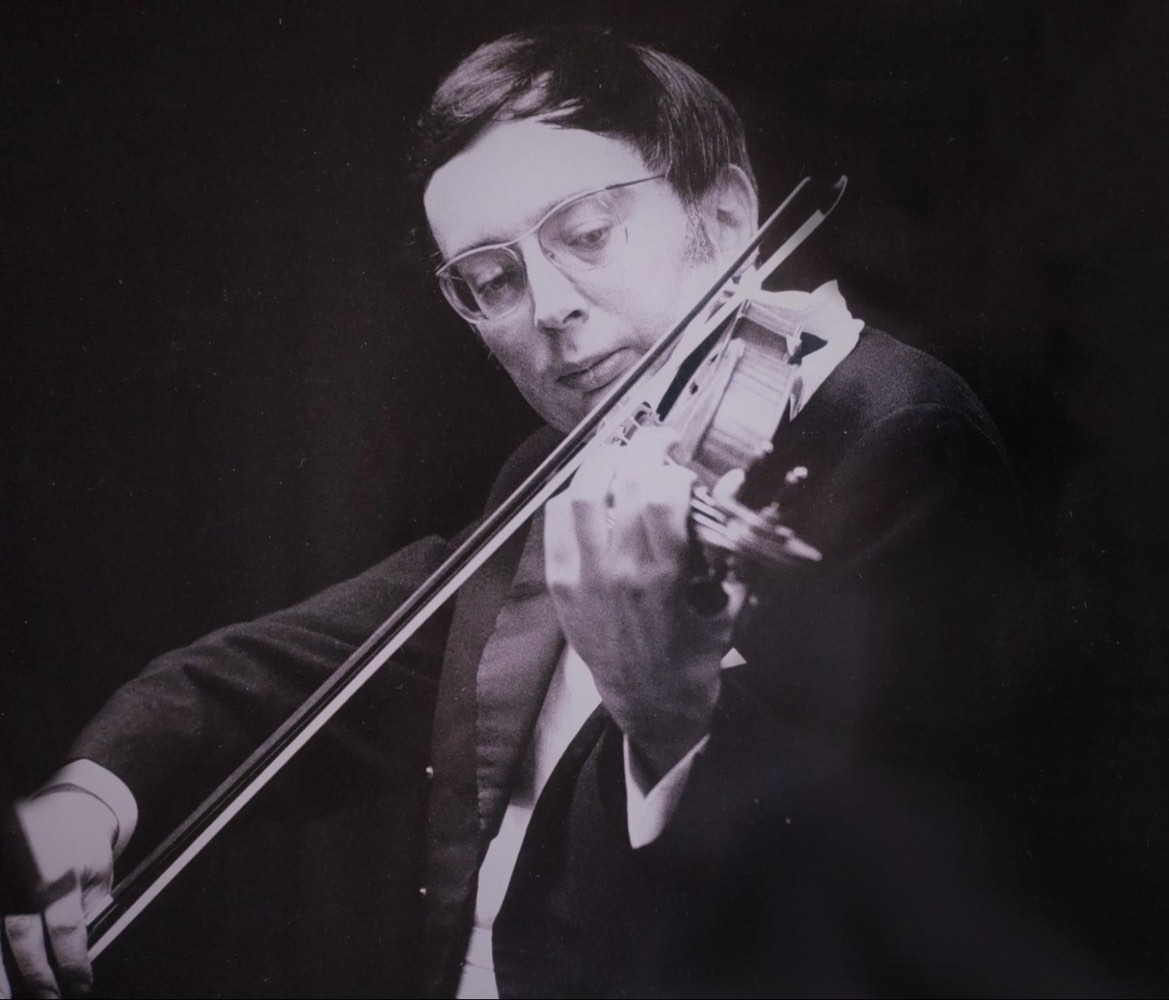 The 'ex-Károlyi', a concertmaster's Guadaganini
Jason Price
---
In this week's Carteggio, Tarisio's Founder, Expert and Director, Jason Price, takes a photo tour of the c. 1745-49 'ex-Sándor Károlyi' Guadagnini violin, the star lot of our October auction in Berlin.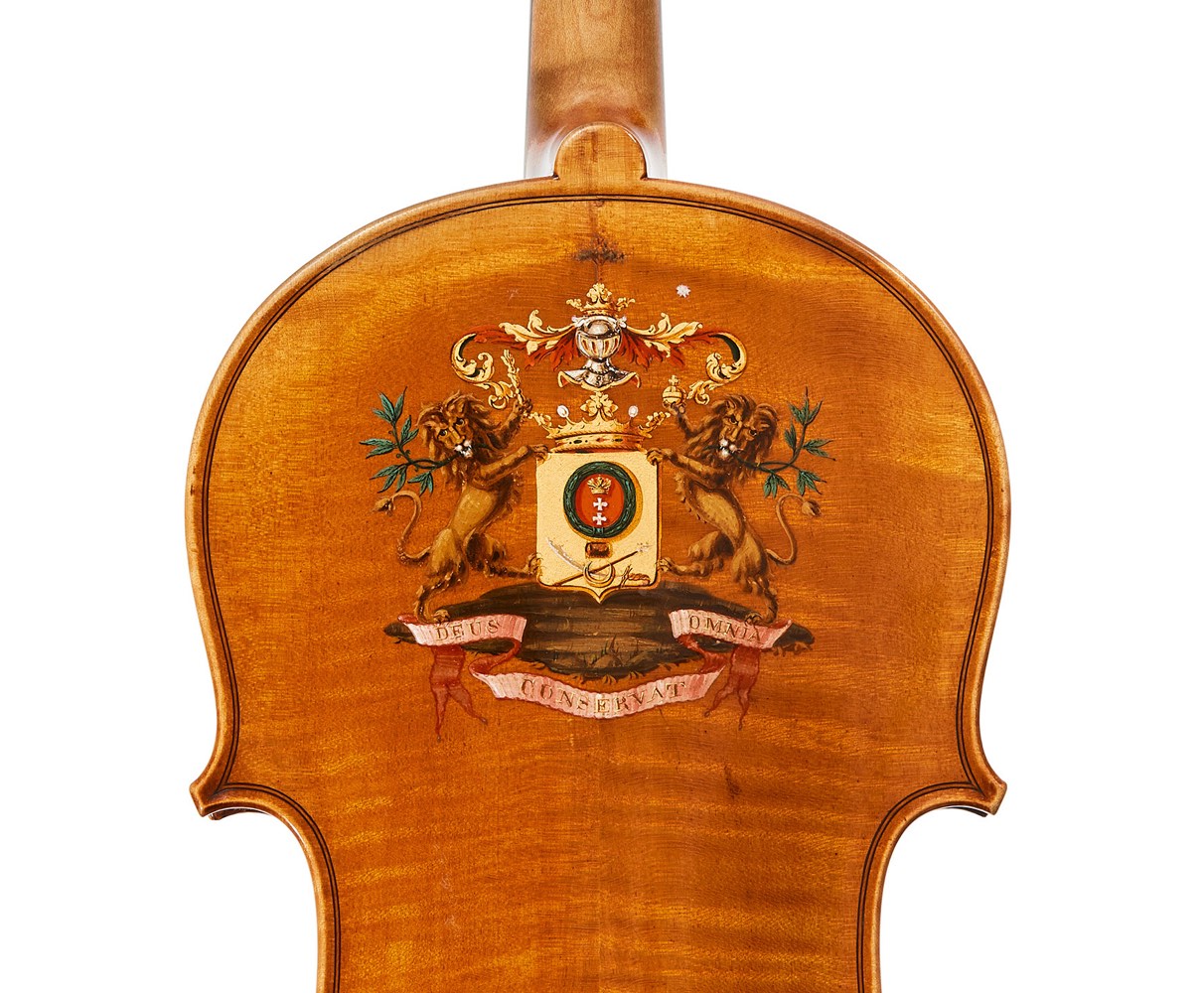 Noble origins: Vuillaume's 'Sheremetev' Viola
Jason Price
---
This important viola made by Jean Baptiste Vuillaume was recently acquired by the Anne-Sophie Mutter Foundation.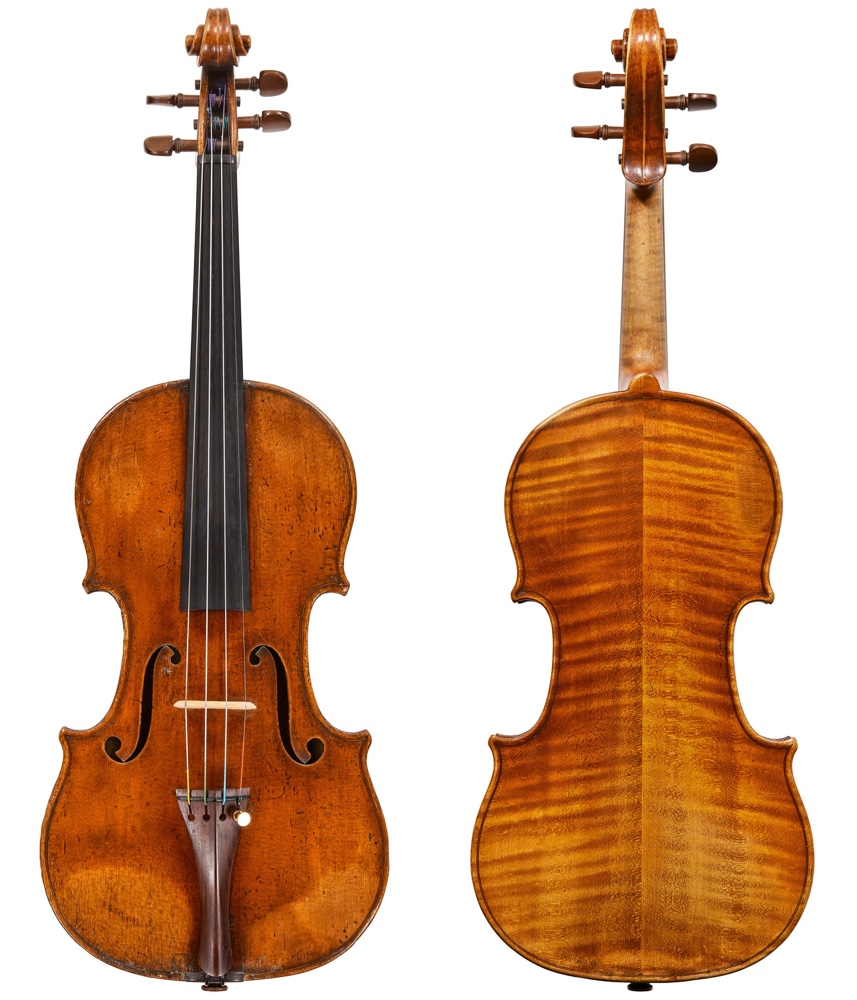 June 2023 New York: four highlights
Florence Haseler
---
Violins by Stradivari, Amati, Vuillaume and Camilli. New York's General Manager Florence Haseler takes a look at four highlights from our June auction in New York.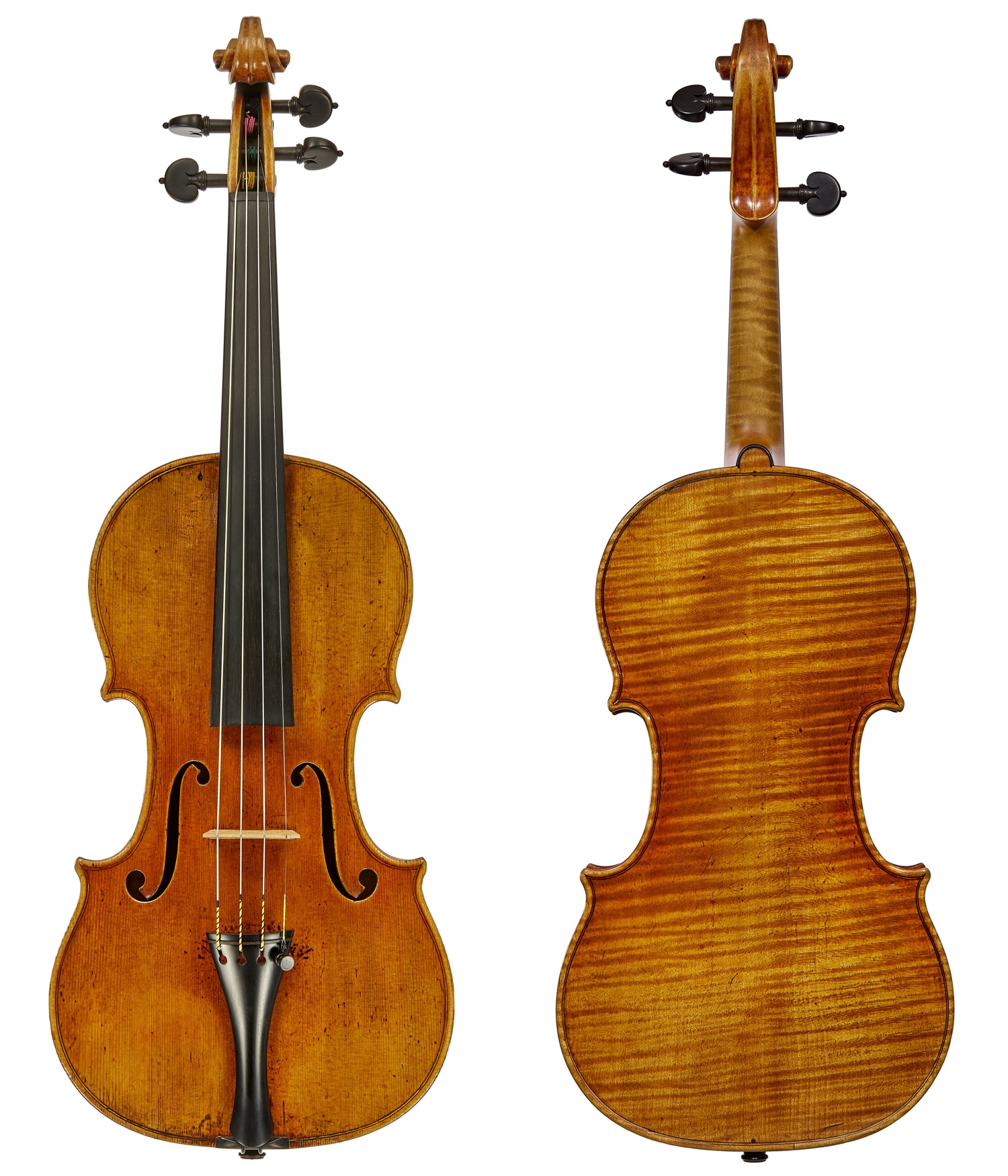 Antonio Stradivari, the 'Empress Caterina' of 1708
Jason Price
---
The 'Empress Caterina', a Golden Period Stradivari, will be sold by Tarisio in New York on June 8, 2023.