Request a Valuation
Tarisio offers complimentary valuations of string instruments and bows. If you are considering selling an instrument or bow, we would be pleased to provide a valuation and our best recommendation for sale without obligation. Simply send us your images using the upload images link on this page. If possible, please include the following information:
Length of back (instruments); weight (bows)
Any relevant history of the item, including the purchase price if known
Copies of appraisals, certificates of authenticity or any other literature relating to the item
Please provide color photographs of the top, back and head for instruments, or frog and tip for bows (see examples below).  Information on how to take the best photos for evaluation is available under the sellers portion of our site, here.
Please note that these evaluations are not usable for insurance purposes. For insurance appraisals, see our Appraisals and Valuations section.
International valuation days
We are constantly looking for instruments and bows suitable for future sales and our specialists travel internationally, with frequent trips throughout North America and Europe, including Switzerland, France, Germany, and The Netherlands. Please see our events page for upcoming valuation days in your area.
We are also available by appointment in our New York, London, or Berlin offices. To discuss your instrument or bow with one of our specialists, please contact us by phone in New York on +1 212 307 7224, in London on +44 (0)20 7354 5763, or in Berlin on +49 (0)30 9404 5443. You can also reach us by email at info@tarisio.com.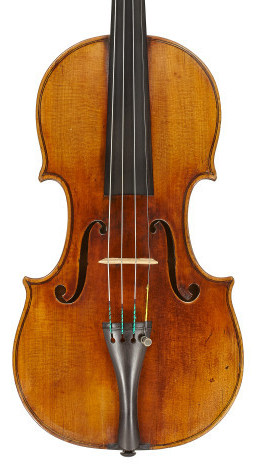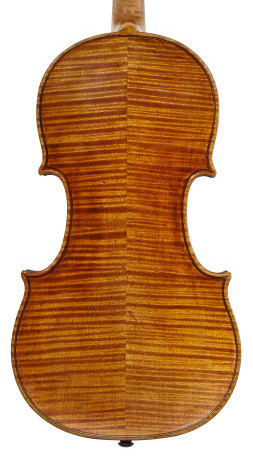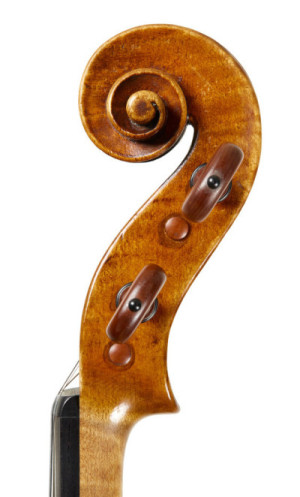 Example: ViolinBow
Send us your images
---
Upload images of your instrument or bow and we will provide a complimentary, no obligation valuation.
UPLOAD