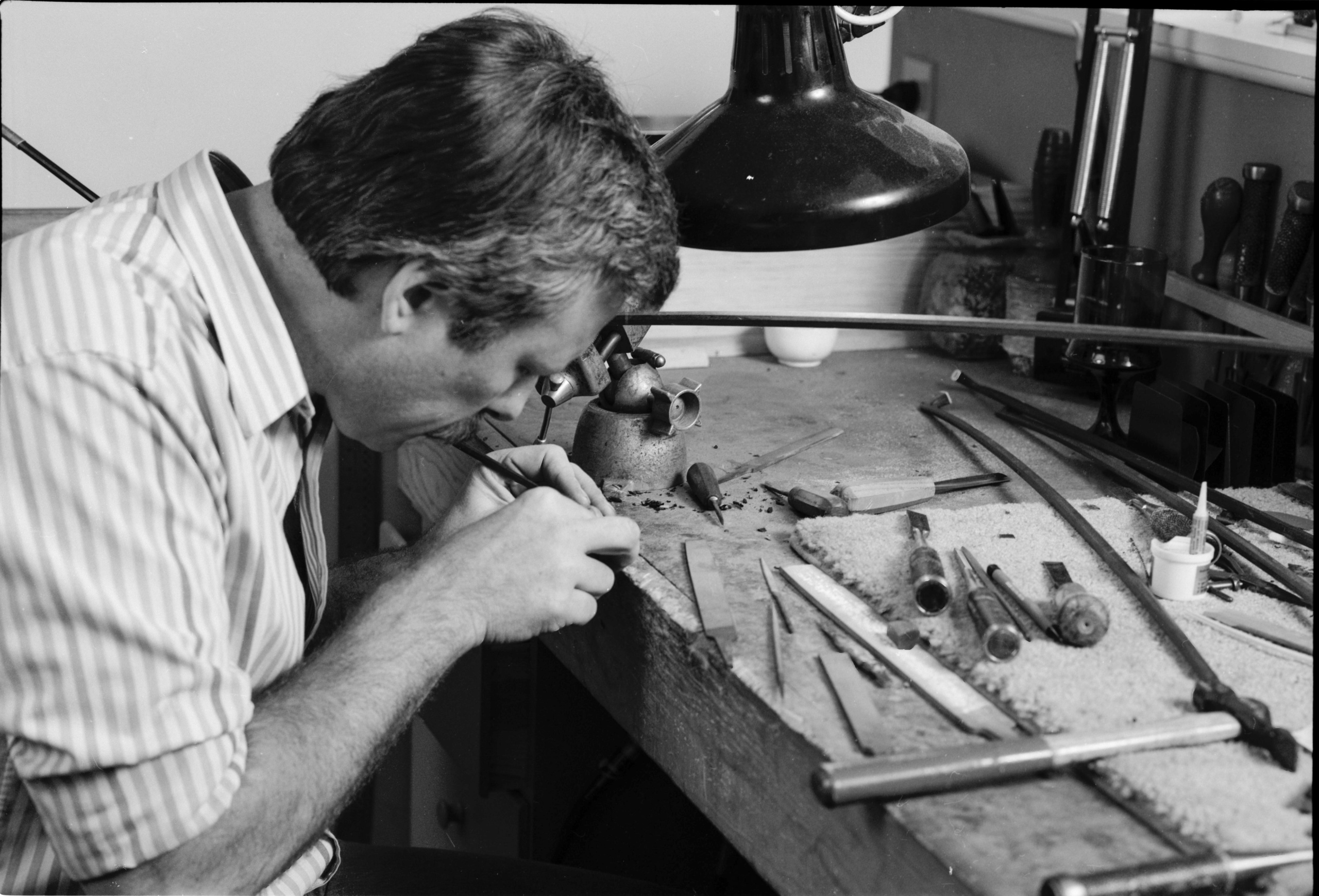 Remembering Paul Siefried
Matt Wehling
---
Our December 2020 T2 auction features 180 lots of pernambuco from the workshop of the late Paul Martin Siefried. Paul's longtime friend and fellow bowmaker Matthew Wehling remembers Paul in a tribute for the Cozio Carteggio.
READ MORE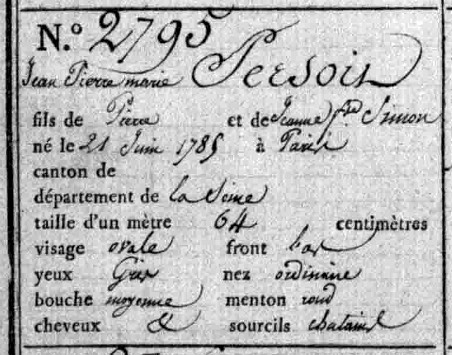 Found! The birth and death dates of Persoit
Paul Childs
---
Bow expert Paul Childs recounts the recent discovery of two important historical documents that shed light on the life of this great bowmaker.
READ MORE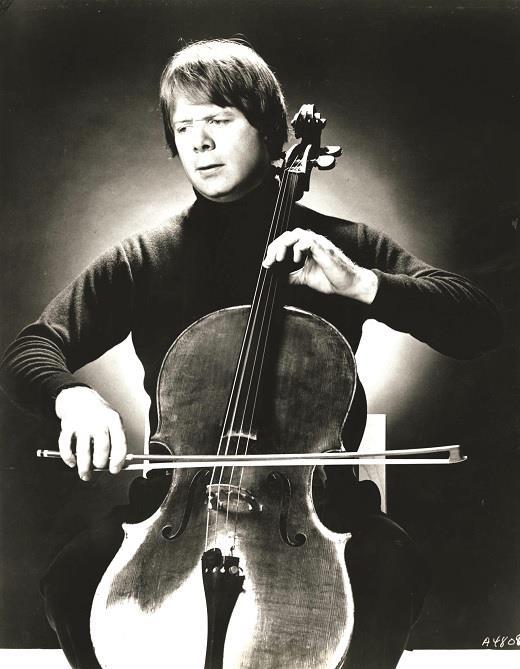 Remembering Lynn Harrell
---
Adrian Brendel, soloist and current steward of the 'Harrell' Montagnana, and Jason Price, Founder of Tarisio, pay tribute to the late Lynn Harrell.
READ MORE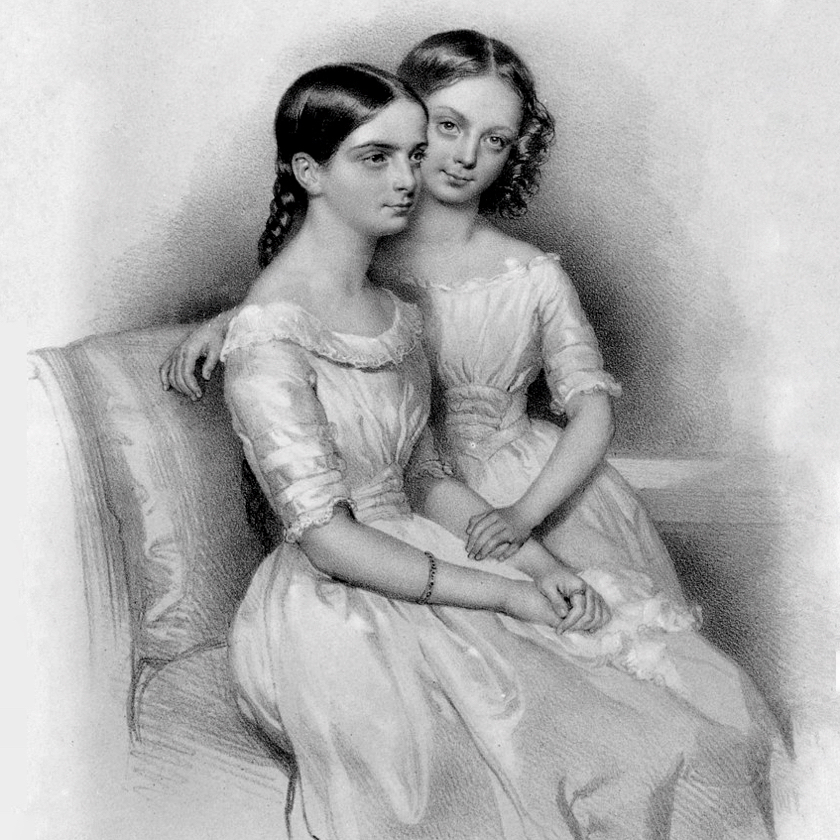 Historic Women Performers: the Sisters Milanollo
Alessandra Barabaschi
---
The story of two young prodigies who included Joseph Joachim among their fans and were bequeathed fine violins by Domenico Dragonetti
READ MORE
Welcome
---
You already have a Tarisio account. Please login to continue.
Welcome
---
Please register or login ​to continue.
Welcome
---
Please register or login ​to continue.
We have sent you an email.
Please follow the link to confirm your registration.
Create Your Password
---
Click the button below and we'll email you a link to generate your Tarisio password.