Internships – New York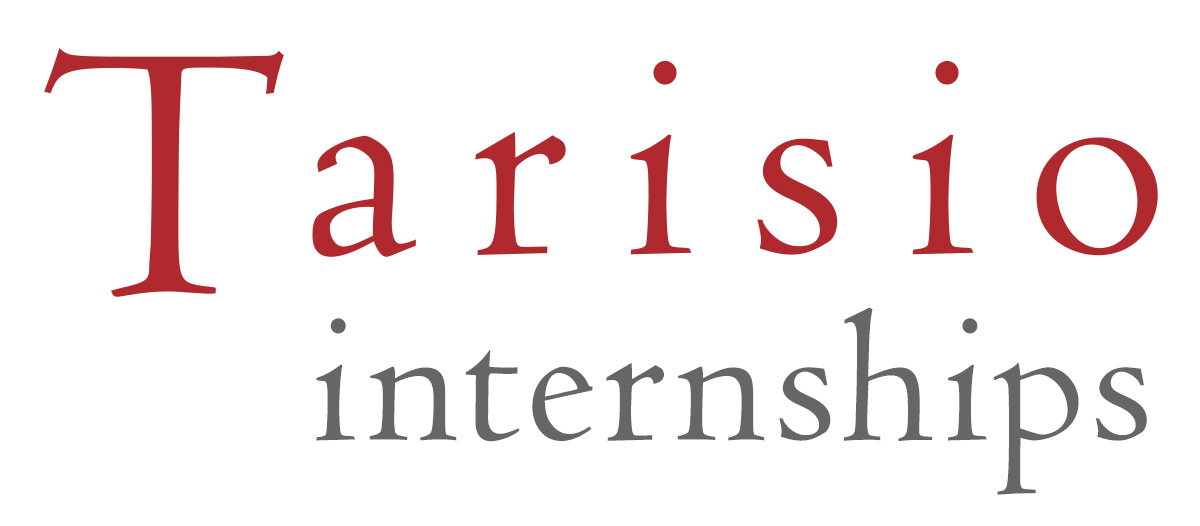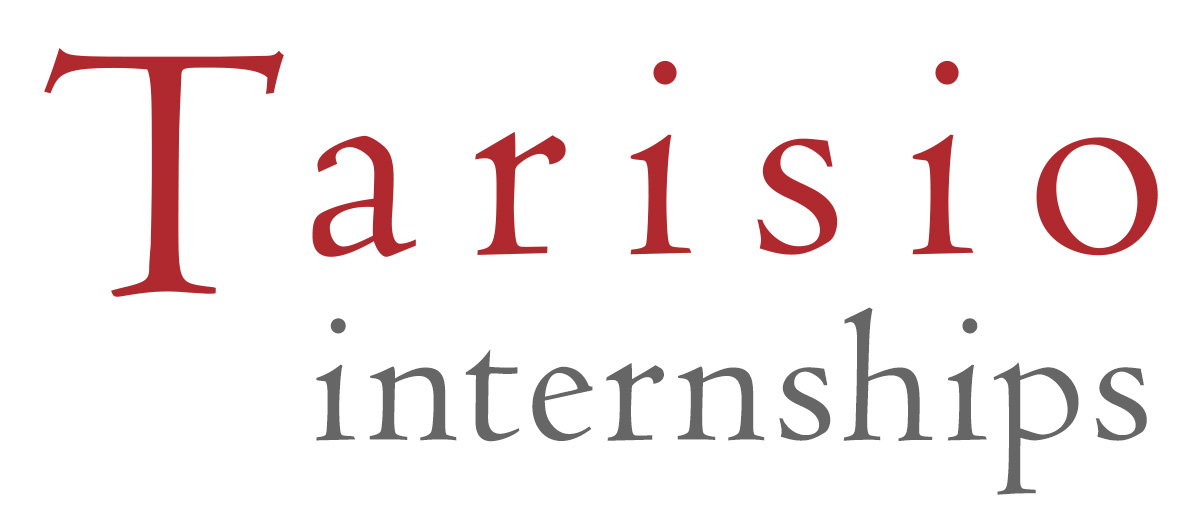 Internship – New York
Overview
Our 8-week program is designed so interns can be immersed in the entire auction process from start to finish and build a foundation of strong work ethics through experience in a diverse office environment.
Working directly with senior staff, you will be an integrated member of a dedicated and passionate team. By the end of the internship, you will have gained a thorough understanding of the unique roles each member of the Tarisio team plays as well as the business operations of an auction house.
We are currently hiring an intern for our Spring auctions. This is a paid position in the form of a stipend.
Applications
Tell us why you would be our ideal intern and what you hope to gain most from working with Tarisio along with your resume and what school you are currently enrolled in or recently graduated from.
To apply, please send answers to the following questions in no more than 50 words each along with a PDF copy of your resume in the application form below.
What do you like about us?
What do you think will challenge you about this internship?
Tell us something about yourself that's not on your resume.
Outline
8 week duration
Ideal candidate will be available for 20 hours per week (can work around student's schedule for the best days and times)
Candidate will be a current student or recent graduate from a conservatory or music degree program (graduated 1 year ago or less)
No experience is required, though candidates who are not US citizens or permanent residents must provide proof of a student visa
Stipend of $800, access to Cozio archive for a year and references upon successful completion
Involvement of day to day operations will include the following:
Gallery set up
Greeting arriving clients
Directing inquiries to appropriate staff
Buyer inquiries, some including playing of instruments
Cataloguing (certificate handling, taking dimensions, transcribing multilingual labels of instruments)
Organization and preparation of instruments and bows for photography by removing chinrests, adjusting bridge positions, and dusting
Taking label & brand photos