Tarisio Trust
Young Artists Grants 2017
Many thanks to everyone who applied for the Tarisio Trust Young Artists Grants 2017! We are delighted to announce this year's winners:
Jocelyn Zhu & Mariella Haubs – Concerts for Compassion
Francisco Vila – International Music Festival of Esmeraldas
Apoorva Krishna – Bahudari Composition
Argus Quartet – Visual Album of New Works
Omer Quartet – Music for Food Concert Series in Washington D.C.
View full project details here
Tarisio Trust awards $25,000 of grants between five unique string-based projects. Our 2017 judges were: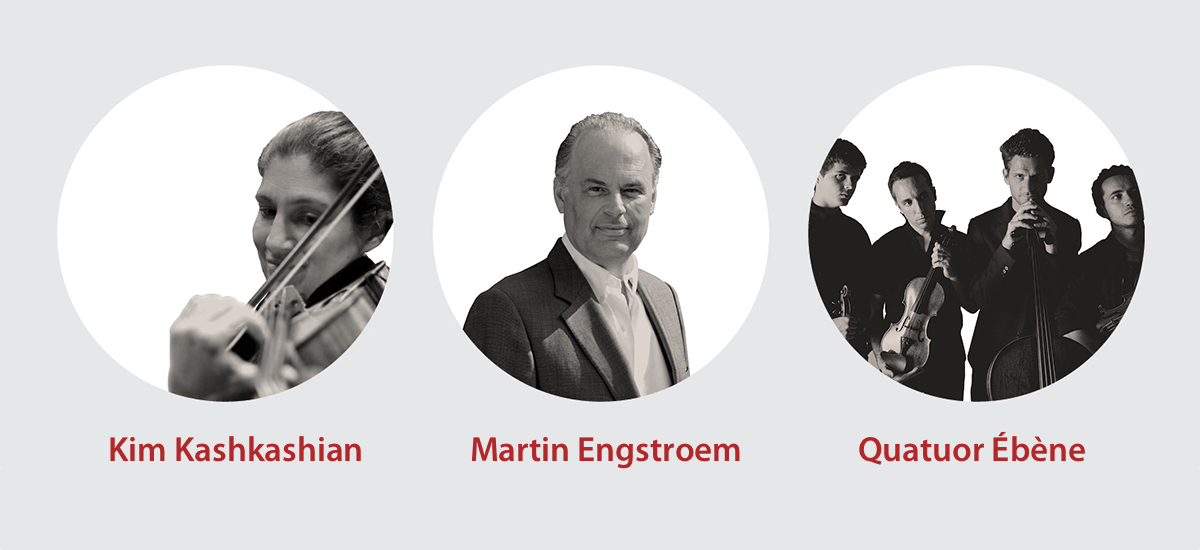 Kim Kashkashian, Grammy Award-winning Soloist
Martin Engstroem, Founder & Executive Director of Verbier Festival
Quatuor Ébène, France's Genre-defying Ensemble
APPLICATIONS ARE NOW CLOSED

---
---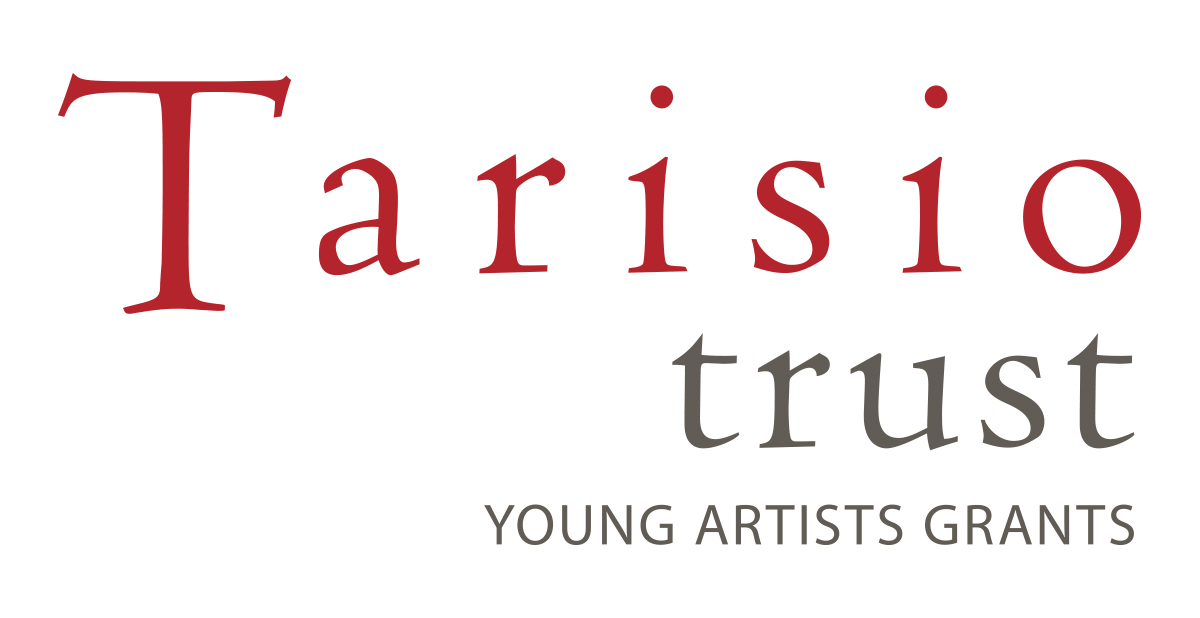 Tarisio Trust Young Artists Grants supports innovative string-based projects that are created and driven by young artists. Over the last three years we have awarded 15 grants and over $65,000 for creative projects.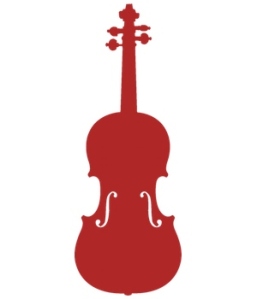 Tarisio Trust calls on you to be entrepreneurs, producers, communicators, and of course…musicians. We keep the brief as open as possible. You will need to devise and execute a string-focused project that is both creative in concept and artistically of the highest level.
Award winners work with us to publicise their project and can benefit from access to our instrumental and archival resources, as well as the marketing of the grant as a whole.
Some examples of suitable ideas for grant applications include: performances cycles/tours/festivals; online platforms such as websites, blogs, digital tools; and innovative recording or videoing projects. The more creative the better!
Applications are judged on grounds of originality, innovation and artistic merit, as well as demonstration of a detailed communications strategy and a strongly project-managed schedule.
Grant Details and Eligibility
Applicants must be between the ages of 18 and 30 (inclusive)
If you are applying with an ensemble, the average age of the ensemble members should not exceed 30
Your creative projects should be centred on stringed instruments (violins, violas and cellos)
Projects can be both live and/or digital
Applications with a performance element will need accompanying audio/video clips
We discourage applications where the grant money would be used for personal promotional materials
Award winners' projects must begin no later than December 2017
How the Judging Works
Judging will take place in 2 rounds
3 first-round judges, alumni from Ensemble Connect Carnegie Hall, will be choosing a shortlist of the top 30 applications
If you are one of the 30 shortlisted applicants, we will contact you to provide further details about your project, including a detailed project description, budget, communications strategy and short video introduction, all to be submitted by May 24 2017
Our 3 judges – Kim Kashkashian, Martin Engstroem and Quatuor Ebene – will then choose the top 4 winners, each to receive a $5,000 grant
The fifth grant winner will be awarded by the audience!
The audience will be invited to vote on the next top 10 applications from the judges' final list
We will be publishing the video from your application form for people to vote on. The project with the highest vote, wins the fifth $5,000 grant!
Award winners will be announced by June 2017.
2016 Winners
---
2016 Judges
---
2015 Winners
---
2015 Judges
---
Terms & Conditions
Applicants must be between 18 and 30 at the time of application.
Applications open on 21 March 2017, and will close at 5pm BST on 10 May 2017.
Applicants may apply for grants for multiple projects.
Applicants can be from any country.
Judging will be on grounds of originality, innovation and artistic merit of the project
Applicants must clearly document how the funds will be used for the project.
The grant will be for the sole purpose of the single project.
Award winners will be announced by June 2017, and grant funds will be paid shortly thereafter.
Successful applicants must commence their projects no later than December 2017. Tarisio reserves the right to retract funds should the project's commencement be delayed after this deadline.
Tarisio must be informed if any details of the project change from those stated in application. Tarisio reserves the right to take away the grant should the changes be deemed to impact negatively on the project.
Award winners will be expected to promote the Tarisio Trust Young Artists Grants program and to be available for press activities, interviews, receptions and any other event in association with the program.
The Tarisio Trust Young Artists Grants program must be acknowledged on all project promotional and supplementary material. Logos will be supplied.
The outcome of Tarisio's decision is final. There are no means to appeal and Tarisio will not enter into any further discussion or correspondence, or give reasons for its decisions.
Tarisio reserves the right not to award any grant money should it deem the applications unsuitable for any reason.