Tarisio Certificates by Jason Price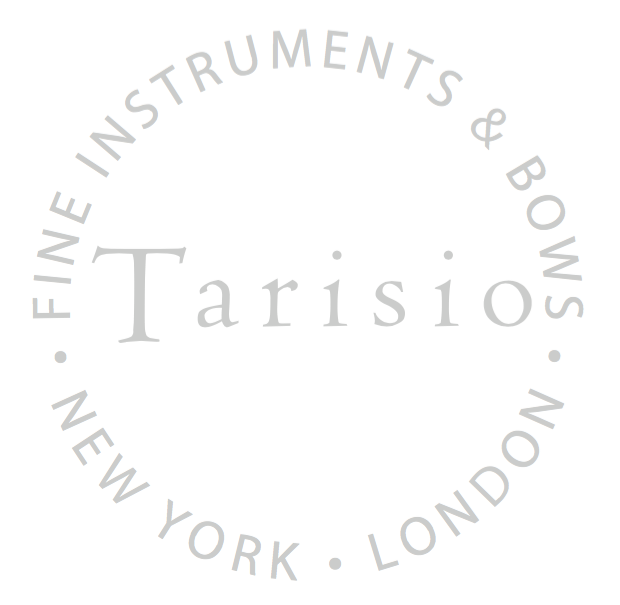 This year for the first time, Tarisio will write its own certificates of authenticity signed by Tarisio's Expert and Director, Jason Price.
Certificates will be available free of charge for all instruments sold at auction described as "by" a maker with a low estimate greater than $20,000 (£15,000 for London sales).
A pro-forma certificate is viewable on each eligible lot. Please note that certificates are not offered for bows but Tarisio's authenticity guarantee continues to apply to all instrument and bow lots described as "by" a specified maker.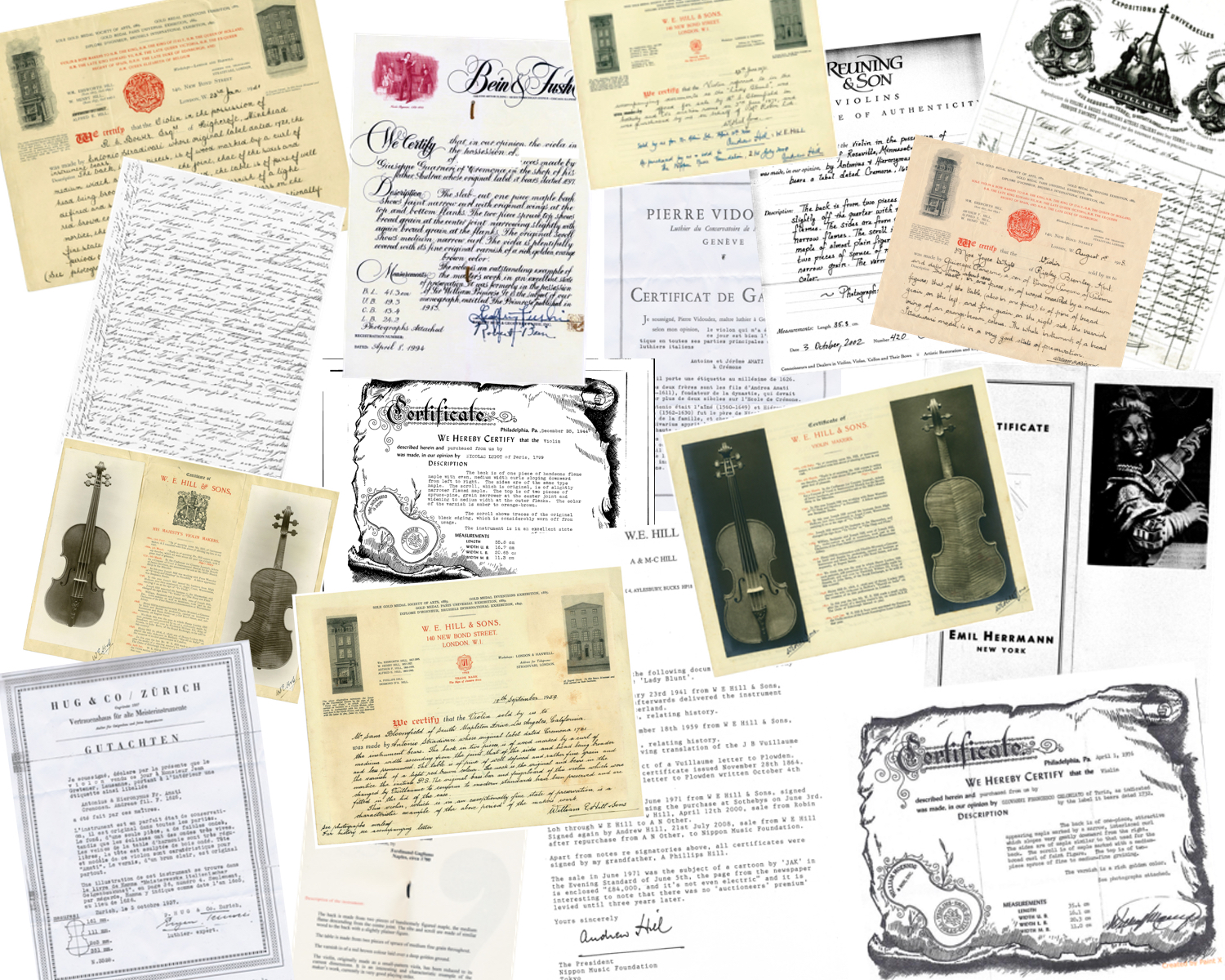 June 2018 London

Fine Instruments & Bows

June 2018 London

Public Viewings

Tarisio New York CLOSED

4th of July
Sign up to our newsletter