Jason Price just came back from a fantastic weekend in Rome with Guy Johnston who was recording with the Accademia di Santa Cecilia Orchestra to celebrate the tricentenary of his David Tecchler cello.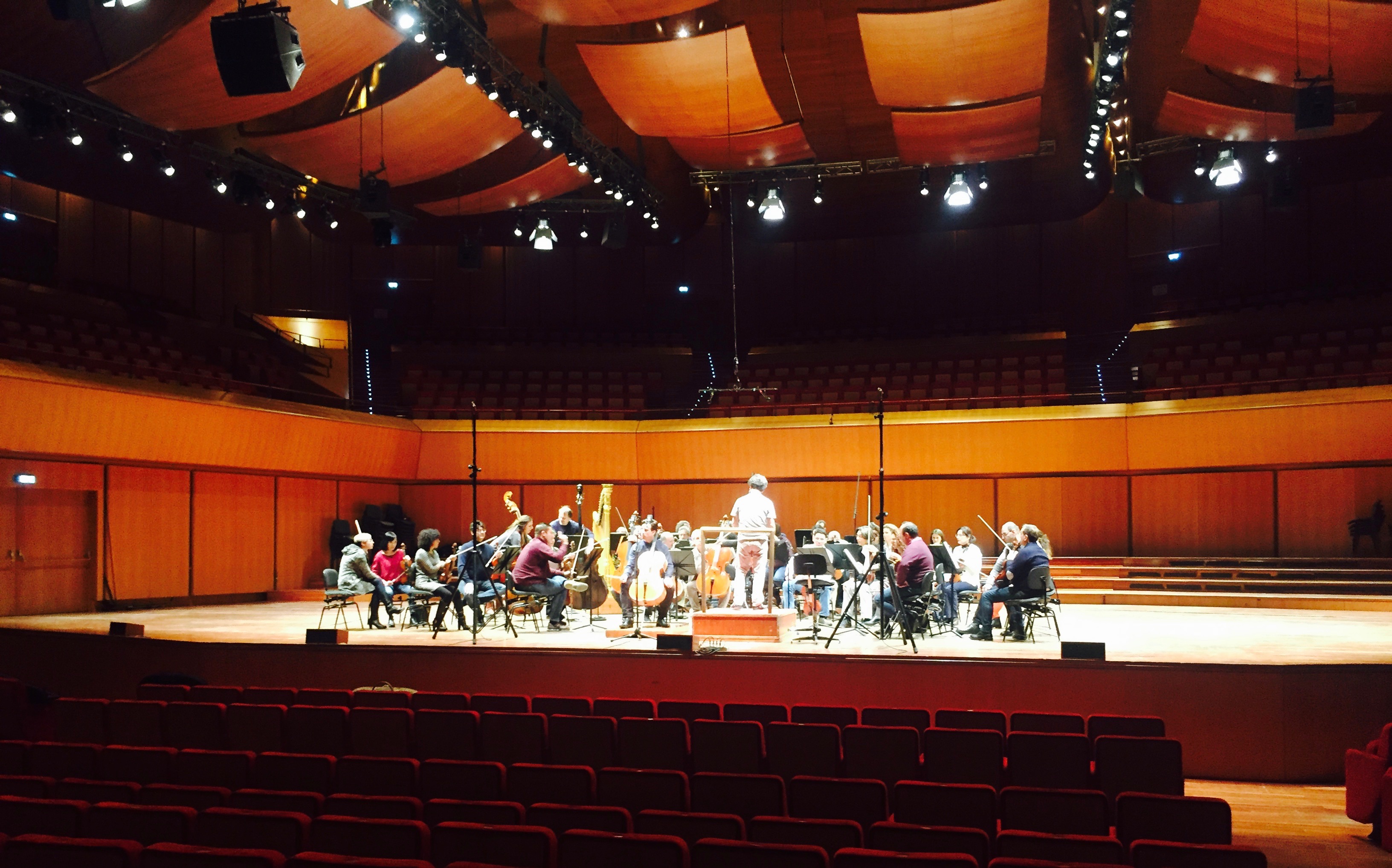 This was the second part of Johnston's Tecchler300 journey back to his cello's birthplace – in what is today a small garage off Piazza Navona – to explore how the cultural, social and economic environment brought the cello into being, and what makes Tecchler cellos such celebrated instruments.
As well as the recording, Johnston gave a private recital of the Bach Cello Suites at the Oratorio del Gonfalone, Jason led a guided tour around the fine instrument collection of the Museo di Santa Cecilia, which houses the 'Tuscan' violin by Stradivari and a Tecchler viola, and Cecilia Bartolli performed with the Accademia conducted by Antonio Pappano.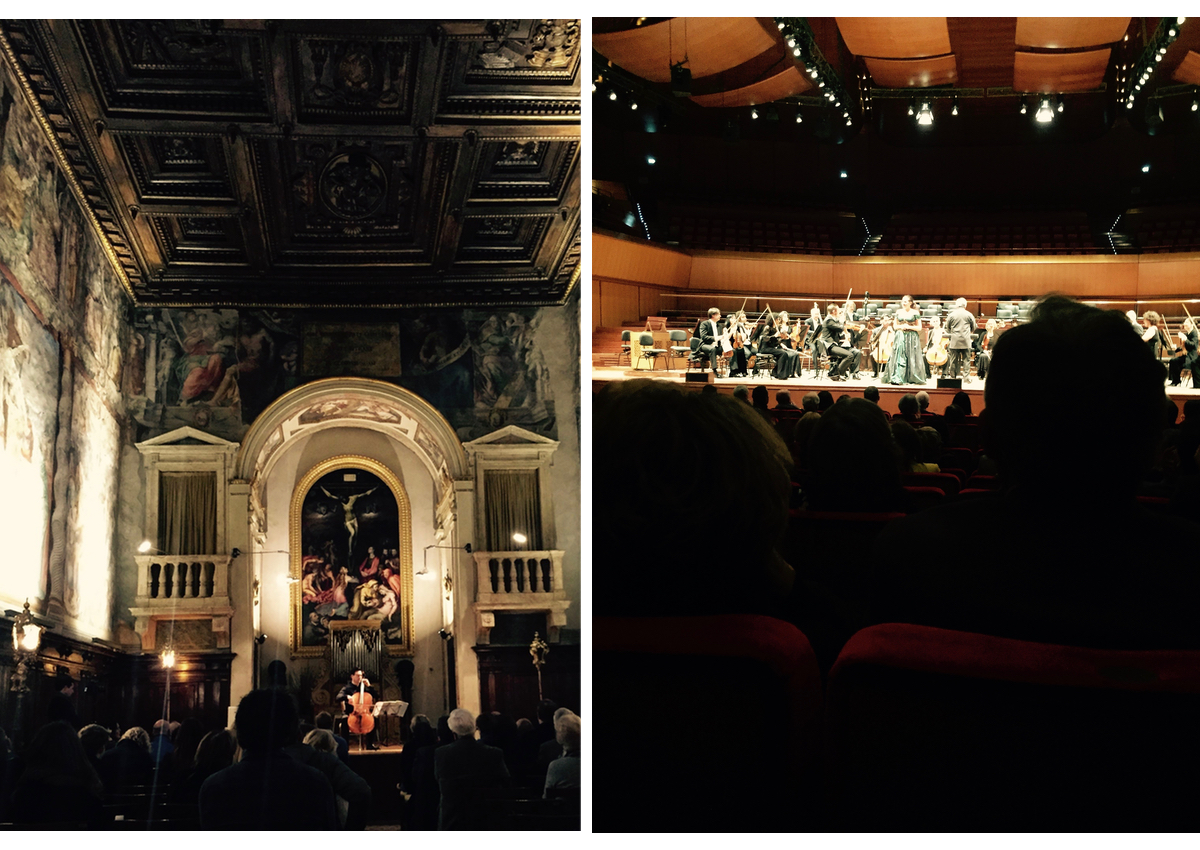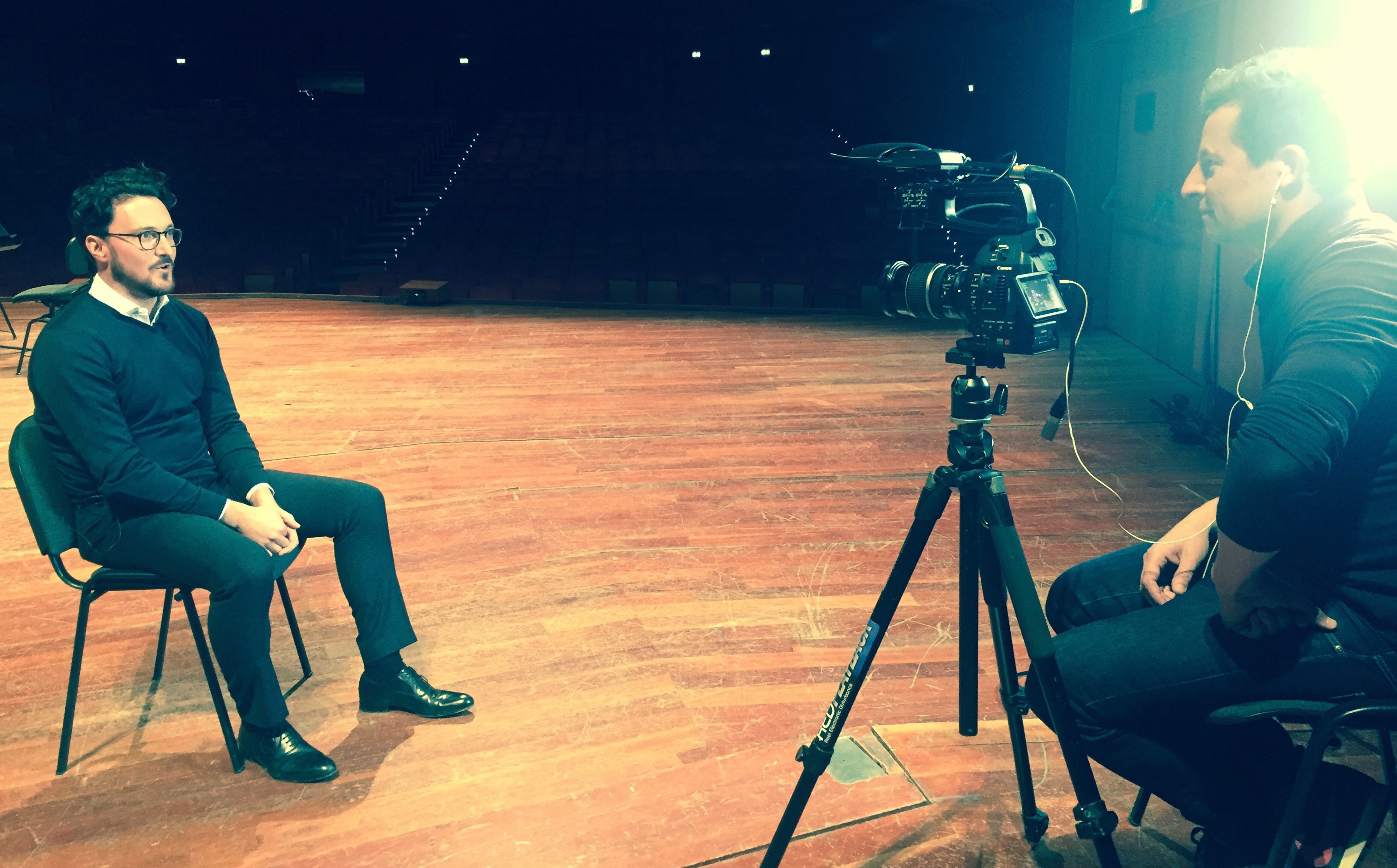 We produced a companion brochure on Johnson's cello in sponsorship of this project with detailed commentary on the instrument, text from which will be published in September, with the launch of Johnston's Tecchler300 recording.

October 2018 London

Fine Instruments & Bows

November 2018 New York

Fine Instruments & Bows

October 2018 London

Public Viewings
Sign up to our newsletter