A Fine Contemporary American violin by Curtin & Alf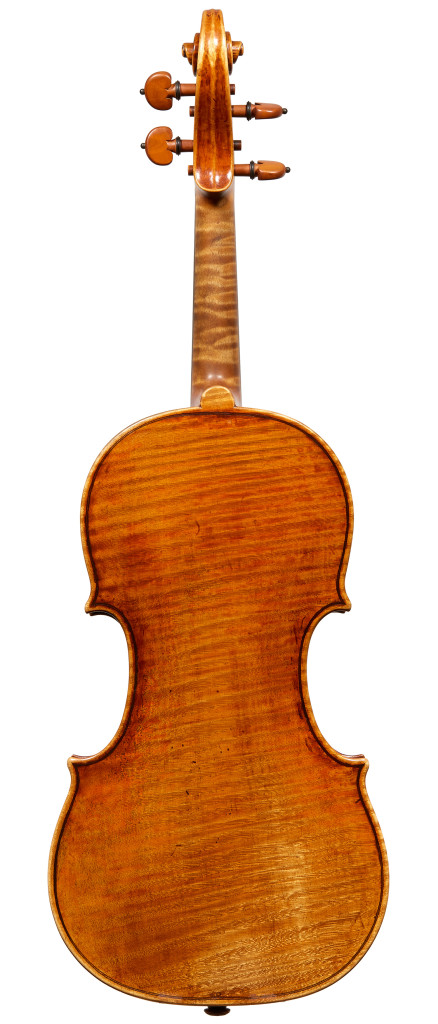 Newly consigned to our October 2013 sale: a fine contemporary American violin made for Ruggiero Ricci as a bench copy of his 'Huberman' Guarneri del Gesu.
Made in 1985 by Ann Arbor makers Gregg Alf and Joseph Curtin.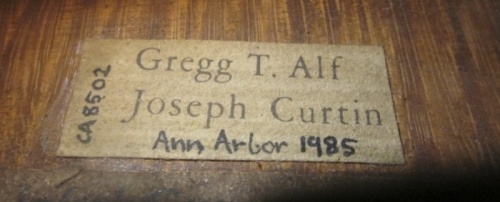 Please contact Carlos Tome at ctome@tarisio.com or +1.800.814.4188 to inquire about appointments. We welcome your inquiries.
Complimentary Evaluations

GRENOBLE

Complimentary Evaluations

LYON

Complimentary Evaluations

CLERMONT
Sign up to our newsletter