September T2 • White Glove Sale!
We are proud to share that the September T2 auction closed as a White Glove Sale!
100% Sold
236 Bidders
2,293 Bids
29 Countries Bidding
Many thanks to all of our bidders and consignors!
"T2 is proud to be the industry leader for speculative, restorable and trade auctions, and today's results are a reflection of our high standards in quality and efficiency. Since our 2016 launch, we have seen a record number of new bidders, and have also been very pleased to welcome back many loyal customers who were previous participants in our Tarisio SRT sales. I personally look forward to continuing to work with all our consignors and bidders to sustain great results in future sales."
– Florence Haseler, Head of T2 Auctions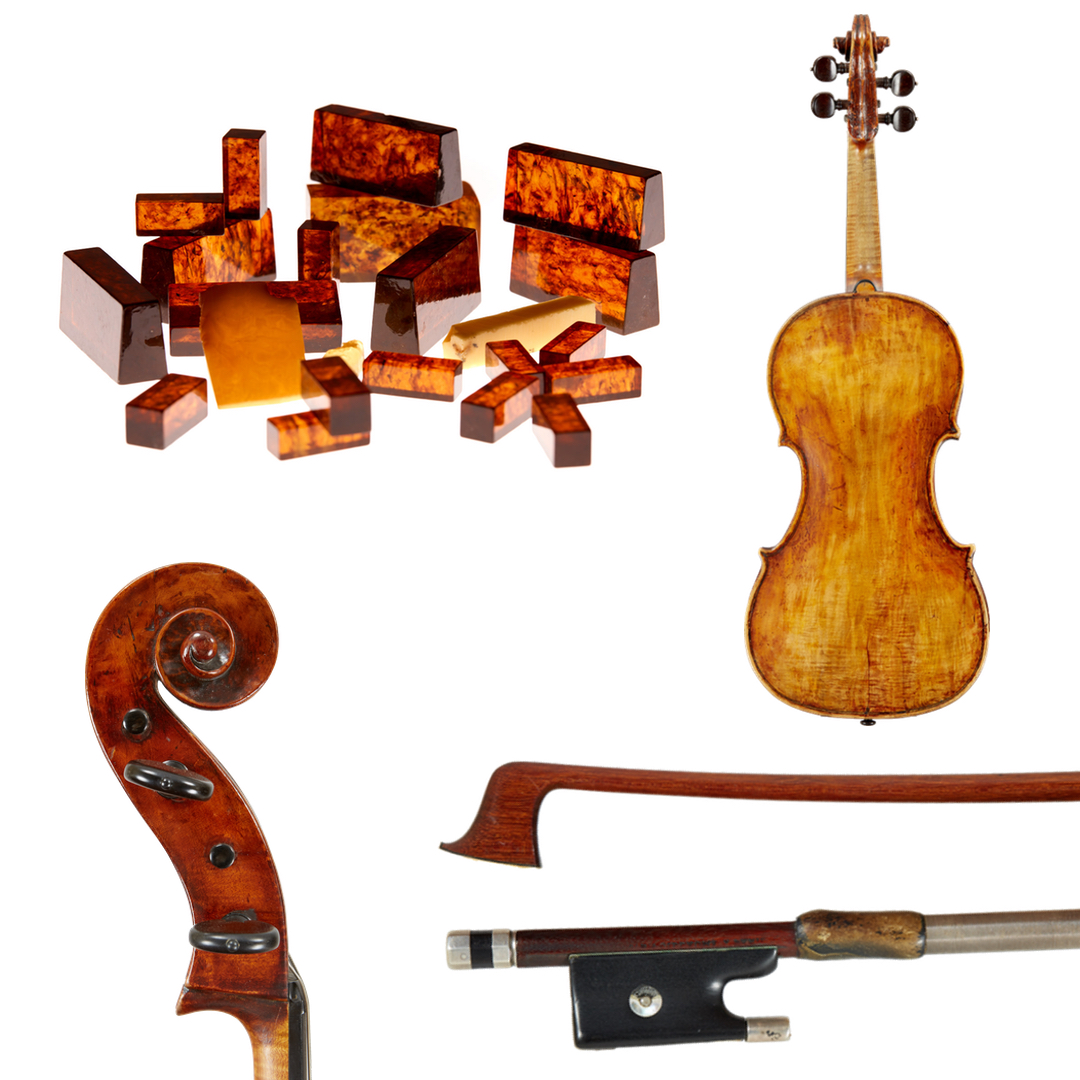 Sale Highlights
Lot 23 – AMBER FOR BOW FROGS
31 bids, purchase price: $1,680
Lot 185 – A VIOLIN, C. 1840
14 bids, purchase price: $33,000
Lot 43 – A CELLO, EARLY 19TH CENTURY
10 bids, purchase price $14,400
Lot 96 – A PICTURE VIOLIN BOW
48 bids, purchase price $4,250
---
We look forward to seeing you in November!
November T2
Catalog online November 8
Bidding opens November 14
Sale ends November 20