Matteo Goffriller
---
Violin maker
(c. 1659 – 1742)

Considered to be the father of the Venetian school, Matteo Goffriller was born in the Alpine town of Bressanone close to Bolzano, where he may have been a student of Matthias Albani. After moving to Venice in 1685 to apprentice with Mathias Kaiser, ...Read More he married Kaiser's daughter and by 1690 had inherited his teacher and father-in-law's business. Thereafter Goffriller enjoyed unrivaled dominance in the Venetian violin making trade, and had a marked influence on all of the prominent early 18th-century Venetian makers, including Domenico Montagnana, Santo Serafin, Carlo Tononi, Francesco Gobetti, and the younger Pietro Guarneri. The deep red varnish typical of Goffriller's work later became a salient attribute of the Venetian style. His cellos are his most favored works today, and are superior to all but those of Stradivari and Montagnana. Read Less
---
Price History
- The auction record for this maker is $620,800 in Apr 2005, for a cello.
- 49 auction price results.
View all auction prices for Matteo Goffriller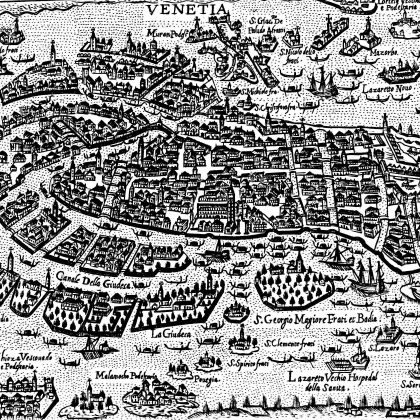 How the pioneering Monteverdi opera L'Orfeo paved the way for the cellos of Goffriller
More related
Carteggio features
Sign up to receive Carteggio features directly
Subscribe to the Cozio Archive
Essential reference for the string world – over 30,000 instruments and bows with photos, provenance, prices and expert commentary.
SUBSCRIBE