Nicolò Amati
---
Violin maker
(1596 – 1684)

Nicolò Amati was the third and greatest in a line of influential Cremonese violin makers. His grandfather, Andrea Amati, is known as the inventor of the modern violin, and his father, Girolamo, refined the models Nicolò began to execute to great success ...Read More around 1620, under his father's Brothers Amati label. The plague killed Nicolò's father in 1630, as well as his main rival, Giovanni Paolo Maggini, leaving Nicolò one of the only active violin makers in the Cremonese tradition and unable to meet the growing demand for instruments. As a result, he trained a series of apprentices who would later comprise a great generation of violin makers, including Andrea Guarneri and Giacomo Gennaro. While there is no clear documentation of their having worked in Nicolò's shop, Francesco Rugeri, Antonio Stradivari, Giovanni Battista Rogeri and Jacob Stainer all clearly studied and emulated elements of his style and methods, which further established him as one of the most important figures in the tradition of violin making.

Though nearly all of his instruments show unsurpassed attention to precision and detail, Nicolò is famous for developing the so-called Grand Pattern, which is slightly larger than the models used by Andrea and Girolamo Amati. Its larger size (about 35.6 cm) adds increased projection to the elegance and fine craftsmanship of this great maker's work. Read Less
---
Price History
- The auction record for this maker is $654,588 in May 2013, for a violin.
- 93 auction price results.
View all auction prices for Nicolò Amati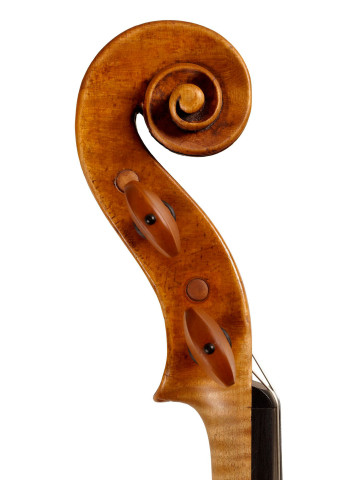 Part 2 of Carlo Chiesa's life of Nicolò Amati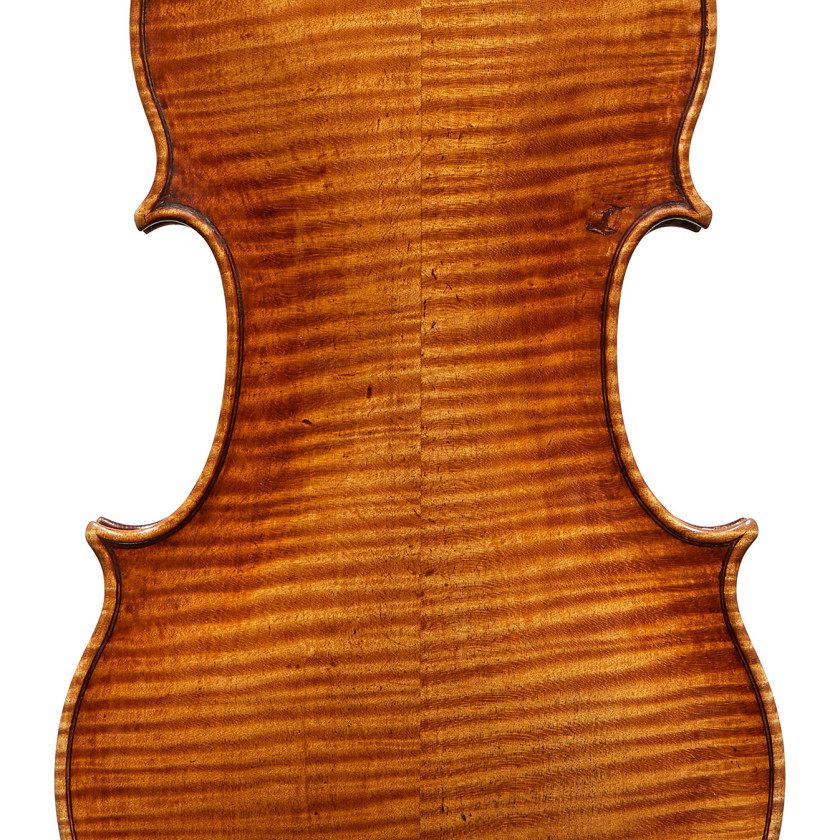 Carlo Chiesa examines the life and legacy of Nicolò Amati, Part 1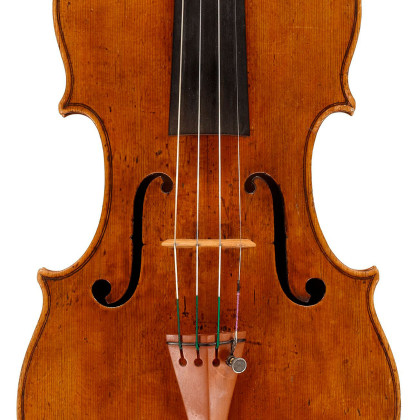 A late-period Amati nicknamed the 'Spagnoletti' after an Italian-turned-Spanish virtuoso
More related
Carteggio features
Sign up to receive Carteggio features directly
Subscribe to the Cozio Archive
Essential reference for the string world – over 30,000 instruments and bows with photos, provenance, prices and expert commentary.
SUBSCRIBE