Giacinto Santagiuliana
---
---
Price History
- The auction record for this maker is $14,542 in Oct 1995, for a violin.
- 2 auction price results.
View all auction prices for Giacinto Santagiuliana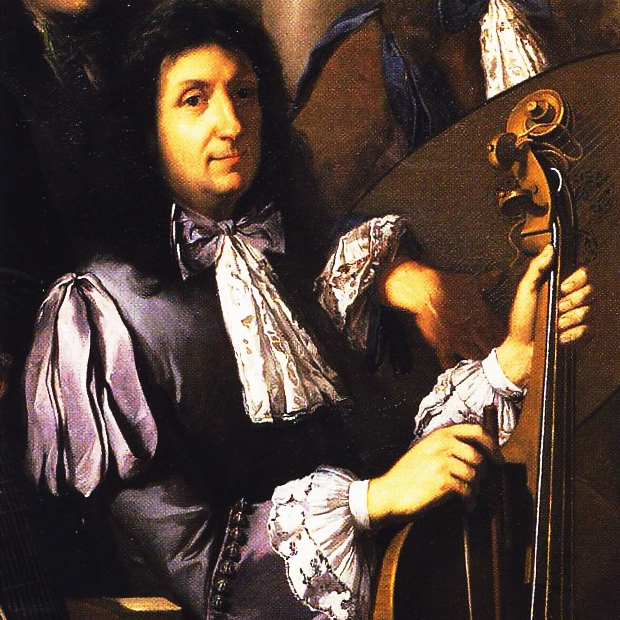 A mysterious commission: part 1 of a series on the Stradivari Medici quintet, by Alessandra Barabaschi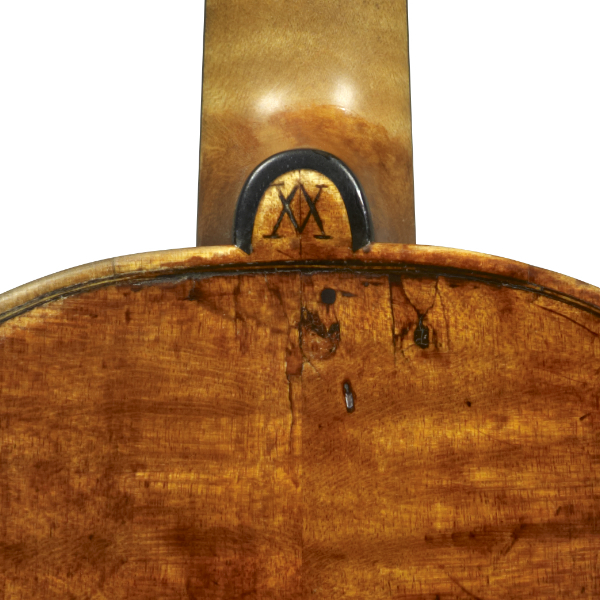 The rare Spanish court maker Vincente Assensio, by Jorge Pozas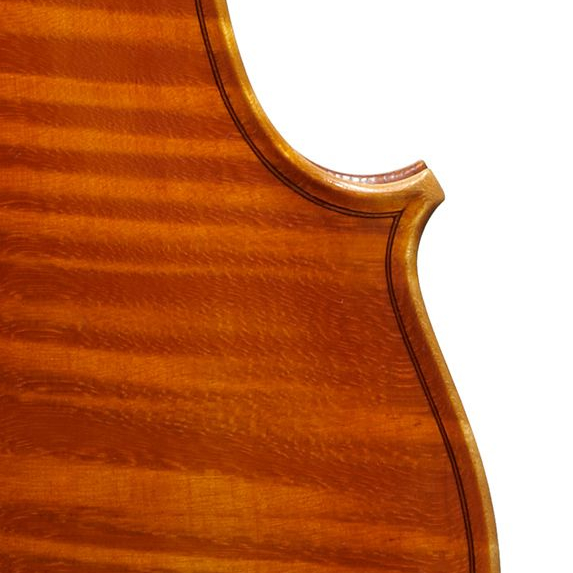 Part 4 of Philip J. Kass's Turin school survey: the 20th century, Fagnola and Oddone
More related
Carteggio features
Sign up to receive Carteggio features directly
Subscribe to the Cozio Archive
Essential reference for the string world – over 30,000 instruments and bows with photos, provenance, prices and expert commentary.
SUBSCRIBE