About Us
Tarisio is the leading international auction house for fine and rare stringed instruments and bows.
Launched in 1999, Tarisio revolutionized the instrument market by combining first-class expertise, the efficiency of internet bidding and a firm commitment to ethics and professionalism. We strive to increase the accessibility of buying and selling instruments for musicians, collectors and members of the trade.
With offices in New York and London, Tarisio conducts six auctions per year, as well as numerous private sales of high-value items, selling more than 3000 fine instruments and bows to a truly global market.
Departments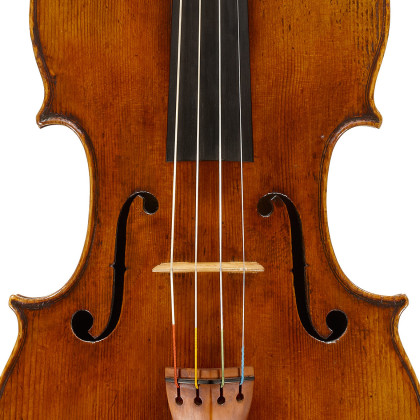 A wide range of high-quality instruments and bows by the finest makers.
VIEW AUCTIONS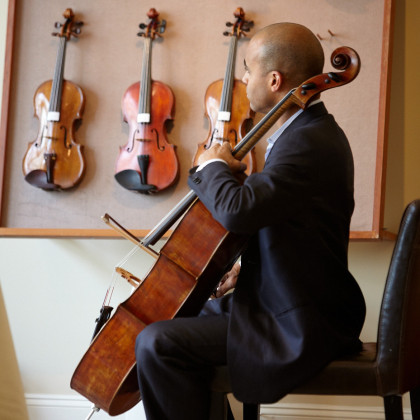 A personalized service for the sale and purchase of the very highest quality items outside the auction arena.
MORE INFORMATION