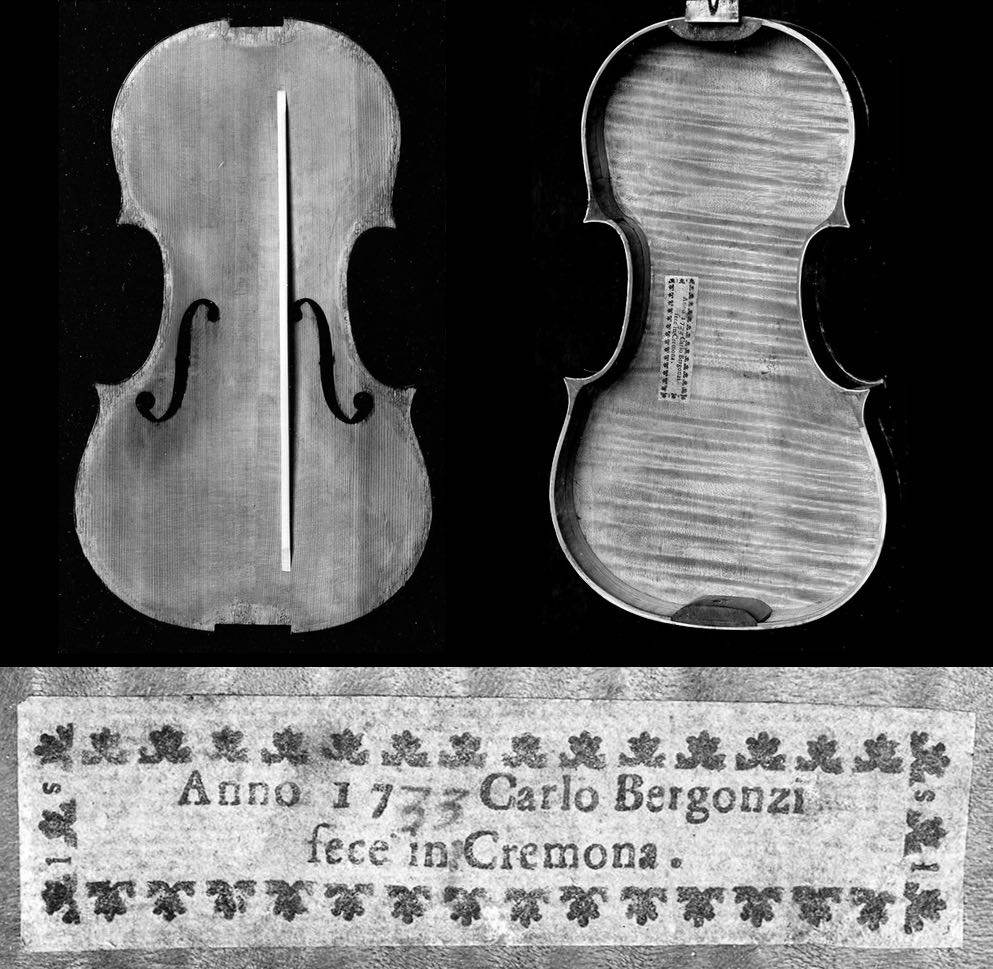 Carlo Bergonzi: the 1733 'Tschudi, Martzy', Part Two
Jason Price
---
The 1733 'Tschudi, Martzy' is one of only a dozen or so Bergonzi violins with an original label. Close examination uncovers some unconventional aspects of the label's format and reveals some important details hidden in its typography.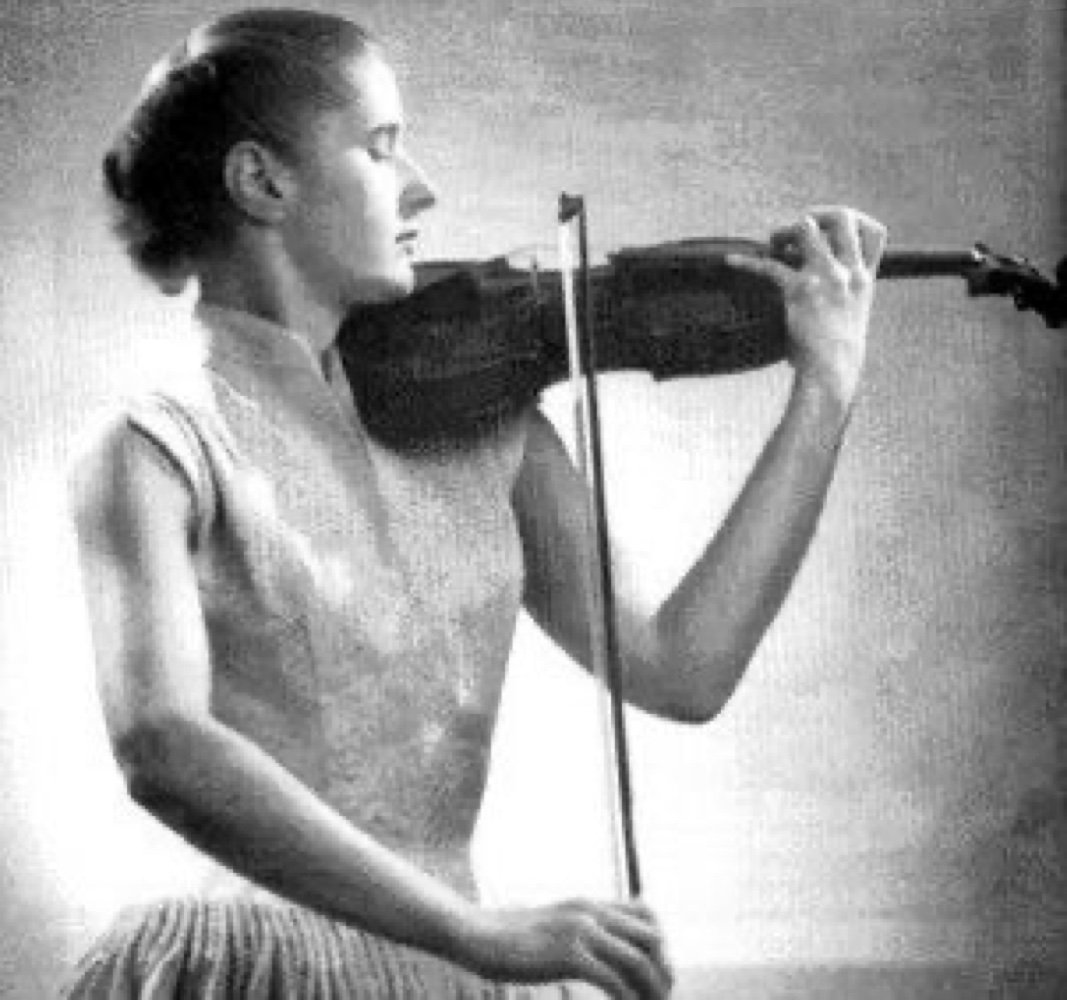 Carlo Bergonzi: the 1733 'Tschudi, Martzy', Part One
Jason Price
---
This 1733 Bergonzi was once owned by the highly esteemed but relatively unknown Hungarian violinist Johanna Martzy.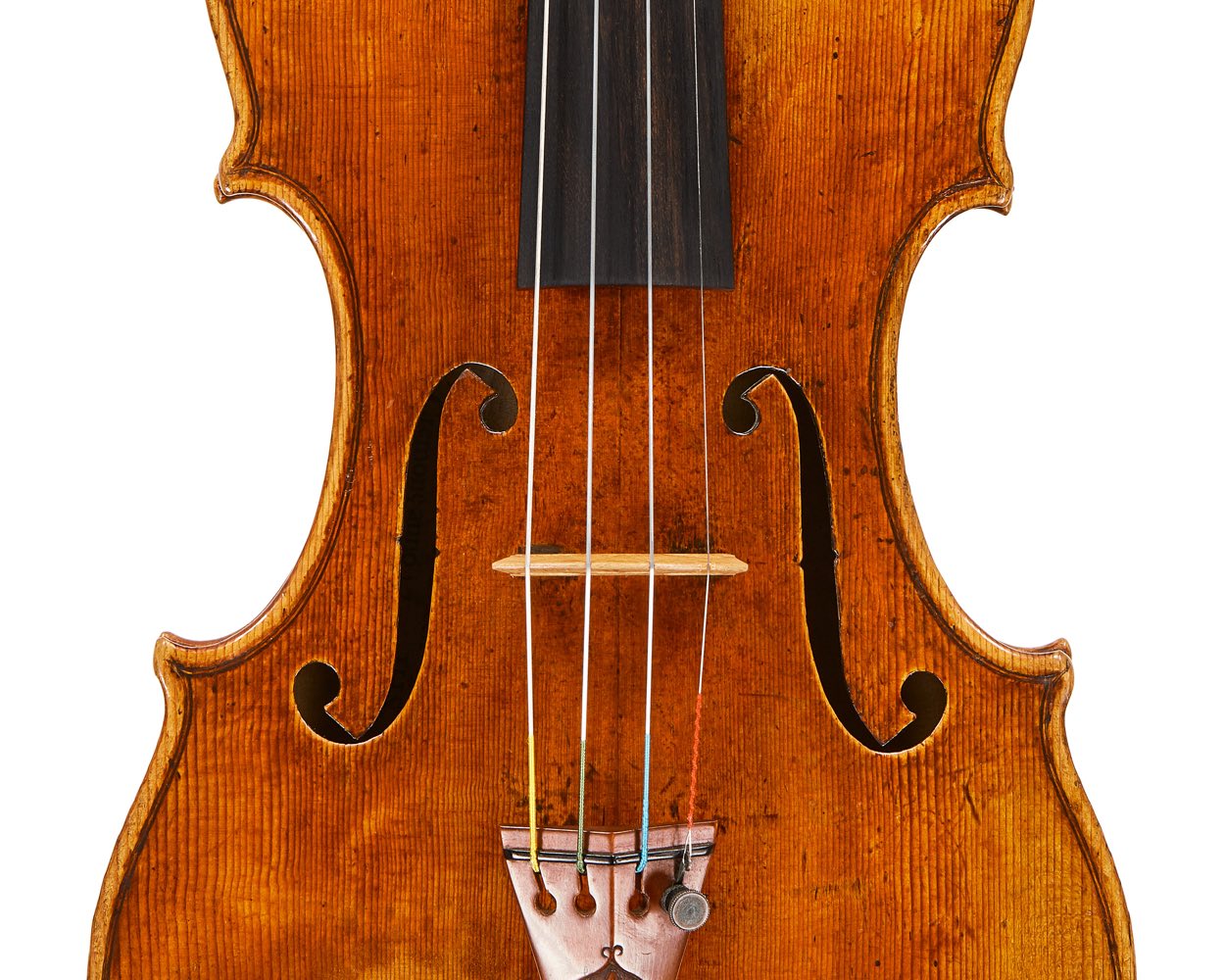 One of the finest Guarneris in existence: the 1734 'Violon du Diable'
Jason Price
---
Recently sold by Private Sale, this 1734 'del Gesù' has enthralled players, collectors and experts for centuries.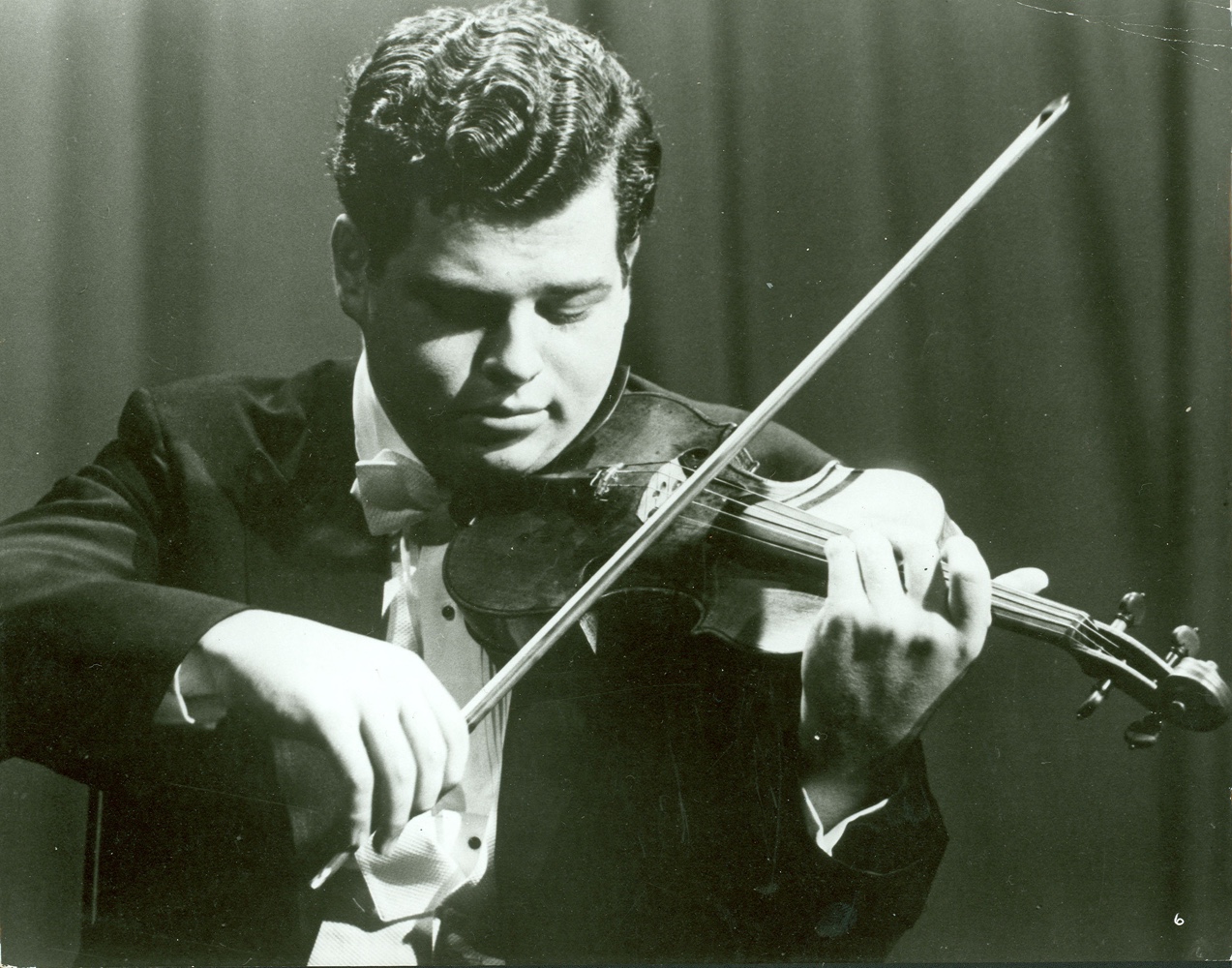 Itzhak Perlman's violins
---
The 'ex-Perlman, Klausner' Peter Guarneri of Venice will be sold this week. In anticipation, we have prepared a small round-up of the five most important instruments of the maestro's career, the two Stradivari, the Guarneri 'del Gesù', the Bergonzi and the Peter Guarneri of Venice.
We value your privacy
Choose whether this website uses functional cookies or cookies for tracking and performance, as described.