Tarisio is coming to Paris!
Tarisio is coming to Paris!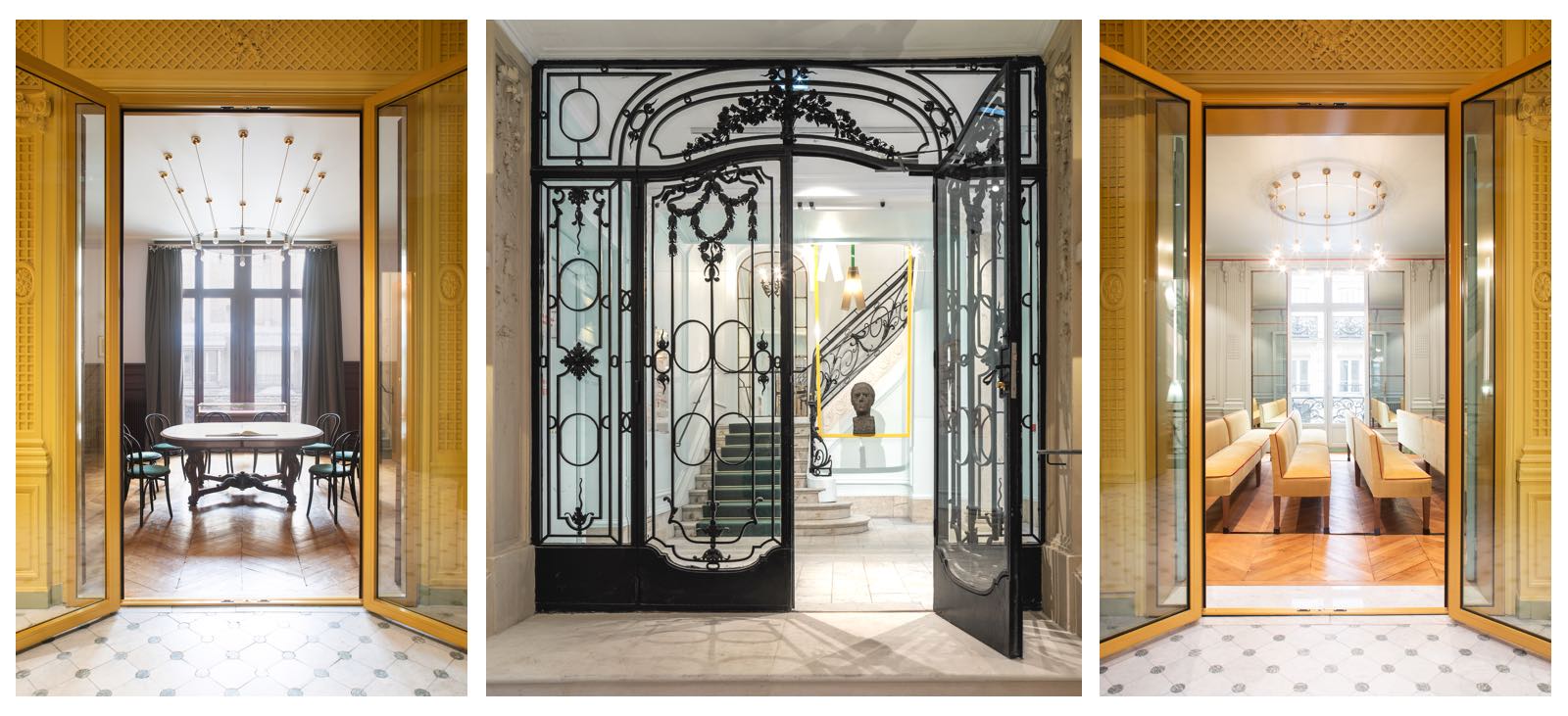 Highlight Viewings and Evaluations – 1 October
Bibliothèque musicale La Grange-Fleuret
11 bis rue de Vézelay, 75008 Paris
11:00-18:30
Meet

Tarisio's directors and staff from all three offices.


Consign

to our upcoming sales.


View

highlights from our New York, London and Berlin auctions.

Highlights on view will include:
the 'Kux, Castelbarco' Stradivari viola,
violins by Stradivari, Peter Guarneri of Venice, Balestrieri,
Gagliano, Tononi, Vuillaume, Fiorini, Capicchioni and
cellos by G. B. Guadagnini and Tecchler.

Viewings are open to the public and evaluations are by appointment only.

To request an evaluation, please submit the form below and our team will be in touch to assist you further.

RSVP: +49 30 9404 5443 or info.berlin@tarisio.com
Request an evaluation appointment:
Please upload up to 10 color photos of your instrument or bow (front, back and head of instruments; frog and tip of bows) along with copies of any certificates or documents at the bottom of this form.