Free Evaluations from Tarisio's Leading Experts
Free Evaluations from Tarisio's Leading Experts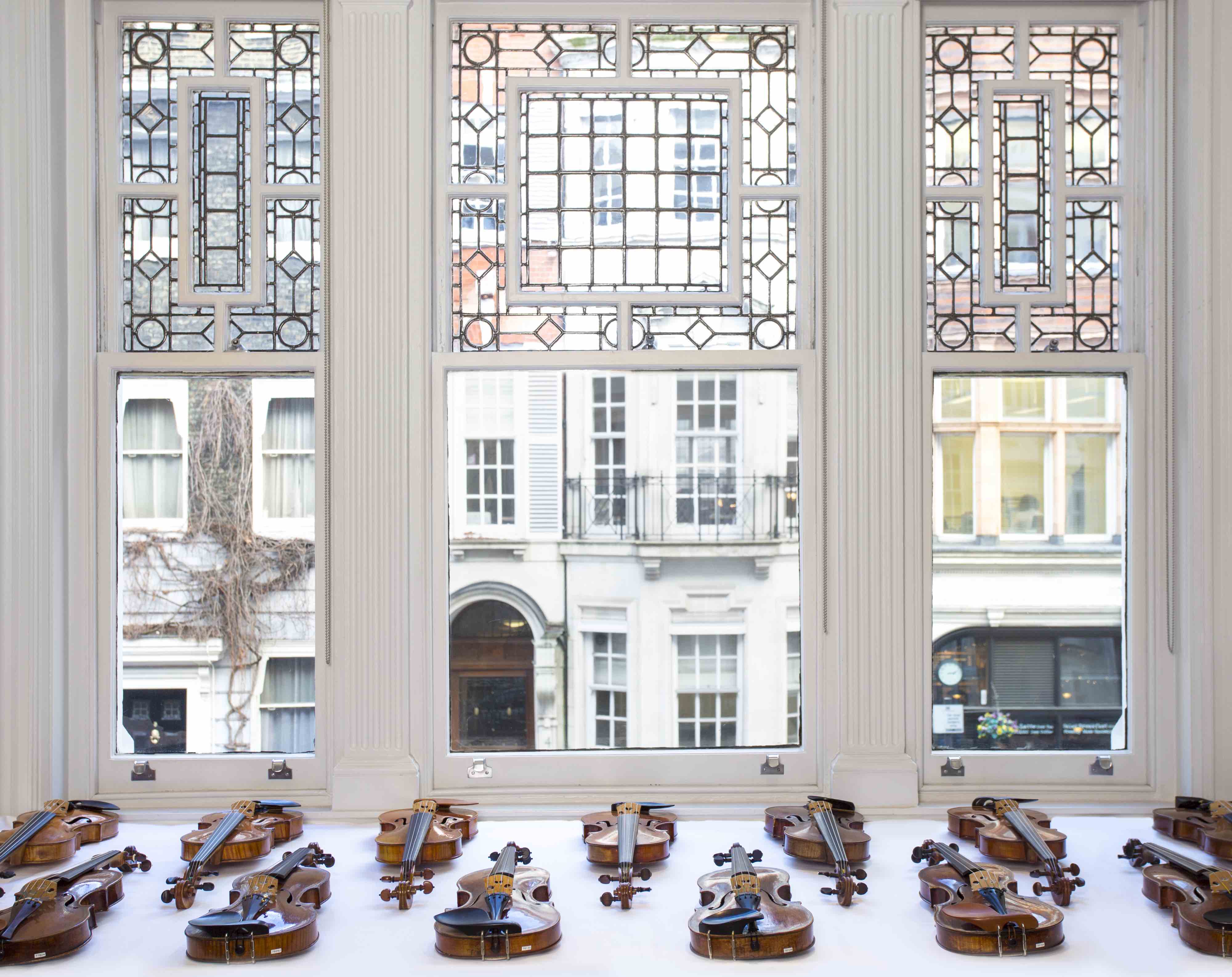 Many thanks for your interest in Tarisio's evaluation days in:
Oxford – 20 April
Cambridge – 21 April
Winchester – 26 April
Bath – 28 April
With Tarisio, you have access to:
world-class expertise
guaranteed attributions
professional service
extensive global marketplace 
We achieve an 80-90% sales rate and have set 442 world records in the last 3 years.
Request an Evaluation
To request an appointment for a free appraisal of your instrument or bow, please contact us using the form below, or email info.london@tarisio.com. If you would like to speak with us directly, please call 020 7354 5763. Many thanks and we look forward to hearing from you!