PANORMO – October Exhibition & Catalogue
PANORMO

THE LIFE AND WORKS OF VINCENZO AND HIS SONS
An Exhibition
London 23-24 October 2016
New research by Andrew Fairfax into the life of Vincenzo Panormo and his sons unravels some of the myths about this elusive itinerant maker who influenced a generation of English craftsmen.
Tarisio's exhibition, in collaboration with Fairfax, will be presented in London on 23-24 October 2016. For a taster, read an extract of Fairfax's research into the travels and life of this great maker.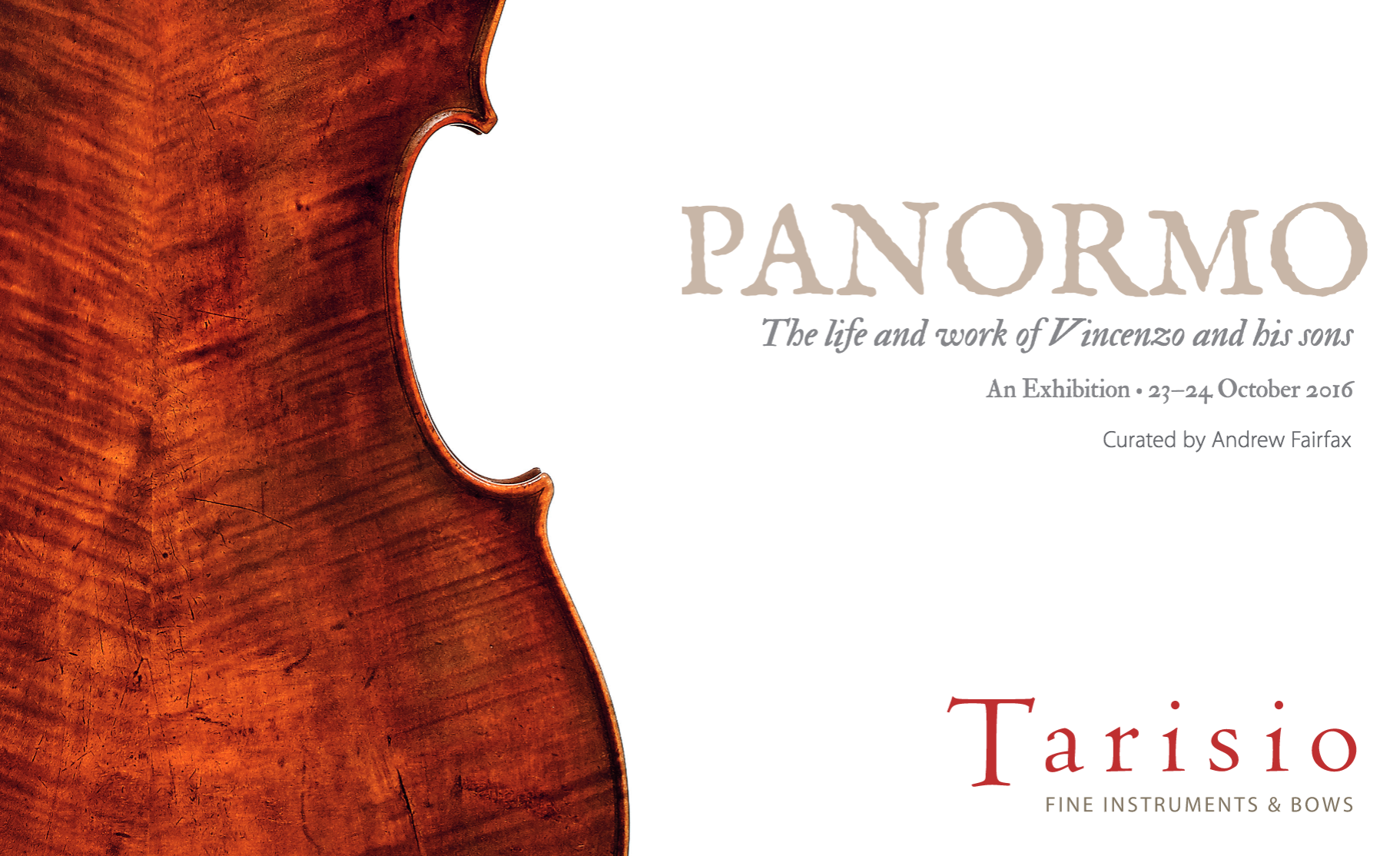 CATALOGUE
Our 42-page exhibition catalogue includes Andrew Fairfax's new biography of Vincenzo Panormo and features illustrations and detailed commentary on instruments from the exhibition, including 12 violins, 4 violas, 3 cellos, 3 bows and a guitar.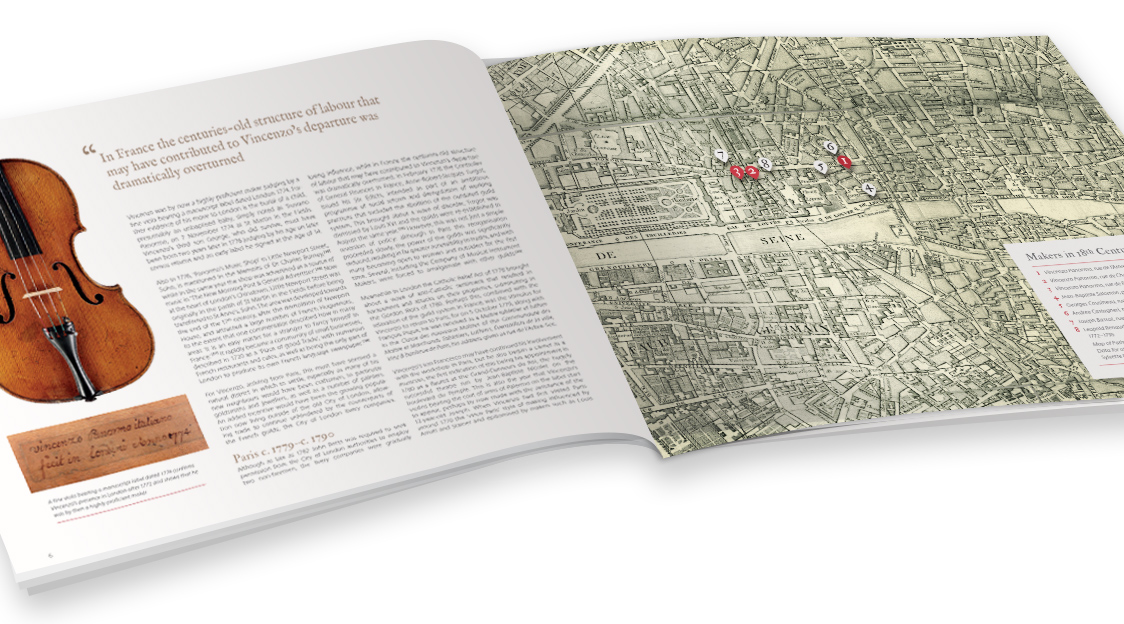 Exhibition Details
23 October • 9am–7pm
24 October • 10am–4pm
The Westbury Hotel
2nd Floor Gallery
New Bond & Conduit Street
London W1S 2YF
Complimentary Evaluations

GRENOBLE

Complimentary Evaluations

LYON

Complimentary Evaluations

CLERMONT
Sign up to our newsletter