London • October 2017 • Results
Many thanks to all consignors and bidders for a very successful auction!
£2,292,771 Total
332 bidders
92% sold
We were pleased to see so many friends and such enthusiastic bidding at our debut sale in our new venue, Burlington House. Thank you for joining us, we look forward to seeing you again in March!
– Jason Price, Founder, Expert and Director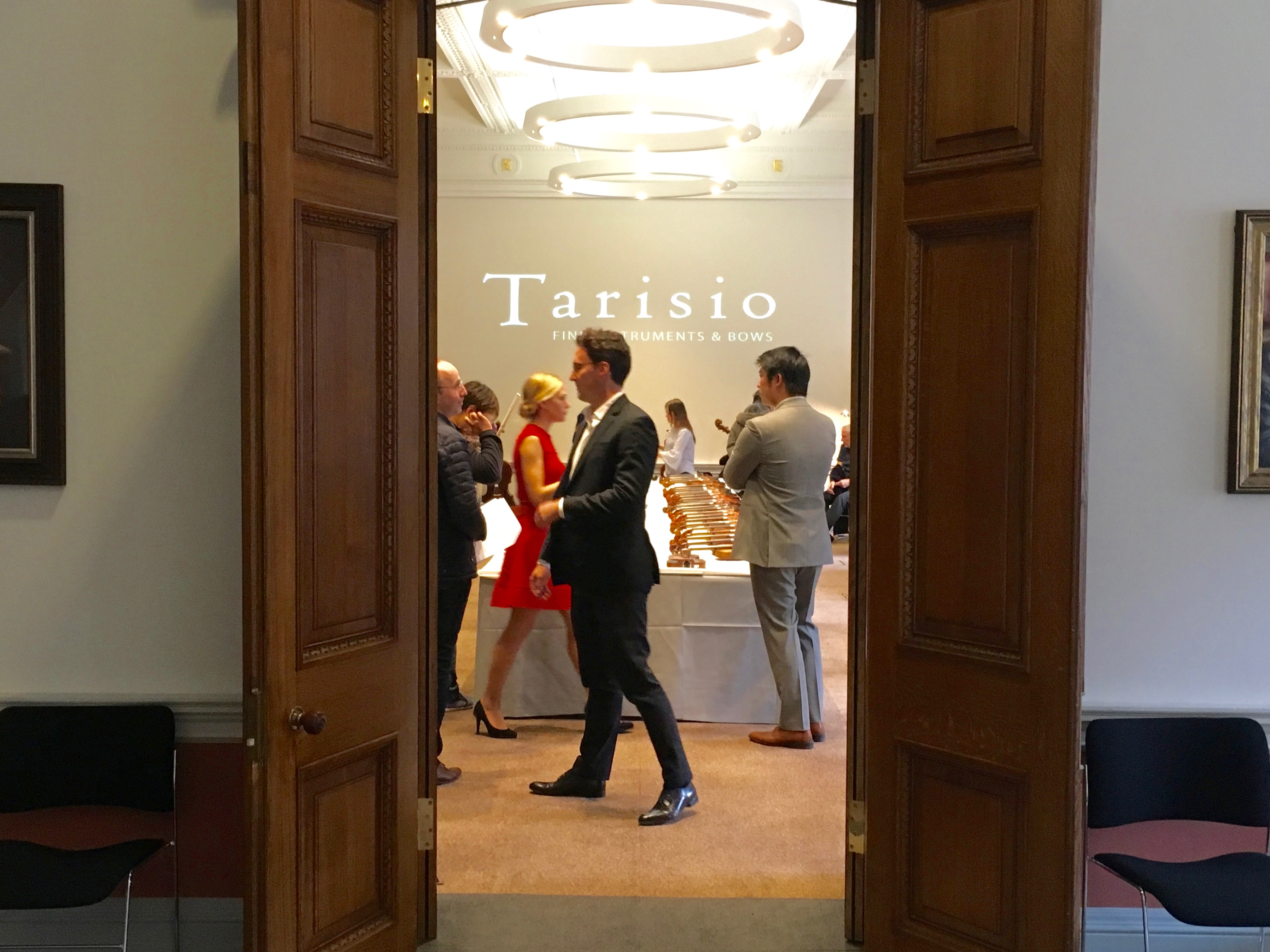 Top 5 lots by value 
Lot 45 Santo Serafin (cello) £493,750
Lot 189 Santo Serafin (violin, world record) £287,500
Lot 190 Andrea Guarneri £287,500
Lot 188 Jacob Stainer £66,000
Lot 187 Joannes Maria Valenzano £59,000

Top 5 lots by number of bids

Lot 2 Nicolo Paganini letter, 48 bids
Lot 1 Jean-Baptiste Vuillaume letter, 40 bids
Lot 145 Late 20th Century, ascribed to Raffaele & Antonio Gagliano, 33 bids
Lot 47 Adolf C. Schüster, 30 bids
Lot 32 Cello bow for Paul Jombar, 29 bids

26 world records set