June Highlight Viewings in Hamburg & Amsterdam
Join us in Hamburg and Amsterdam for viewings of highlight instruments and bows from our June 2016 London Auction!
Including highlights by Amati, Gagliano, Guadagnini, Greiner, Tourte, Peccatte, Sartory and many more.
Hamburg: 2-3 June
Laieszhalle, Studio E
Thursday 2 June – 10am-5pm
Friday 3 June – 9am-3pm
Amsterdam: 4 June
Concertgebouw, Kleine Zaal
Saturday 4 June – 10am-5pm
For more information or to book an appointment, please contact info.london@tarisio.com or +44 (0)20 7354 5763.
---
A FINE ITALIAN VIOLIN BY ALESSANDRO GAGLIANO, NAPLES, c.1700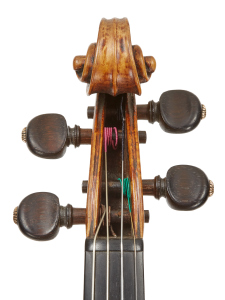 ---
A GOOD FRENCH CELLO BOW BY EUGENE NICOLAS SARTORY

---
A GOOD COMPOSITE ITALIAN VIOLIN BY GIOVANNI BAPTISTA GUADAGNINI, PARMA, 1767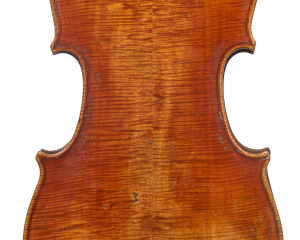 ---
A GOOD FRENCH VIOLIN BOW BY NICOLAS SIMON "SIMON FR"


---
A FINE ITALIAN CELLO BY ANTONIO & HIERONYMOUS AMATI, CREMONA, c. 1625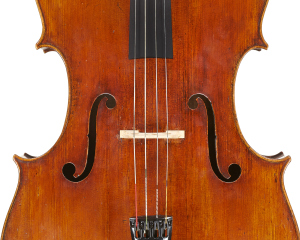 Complimentary Evaluations

GRENOBLE

Complimentary Evaluations

LYON

Complimentary Evaluations

CLERMONT
Sign up to our newsletter