Internships – London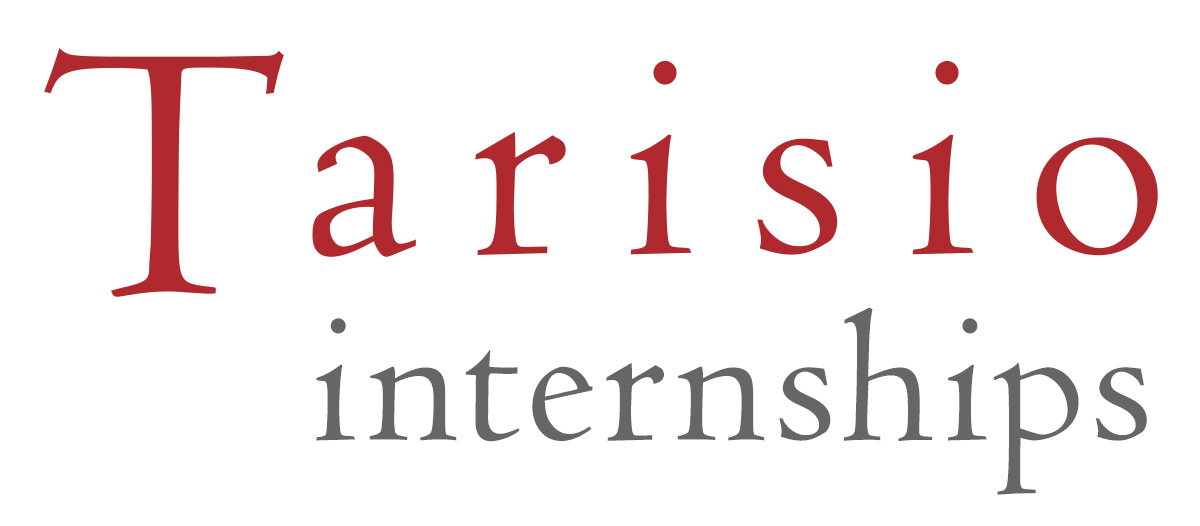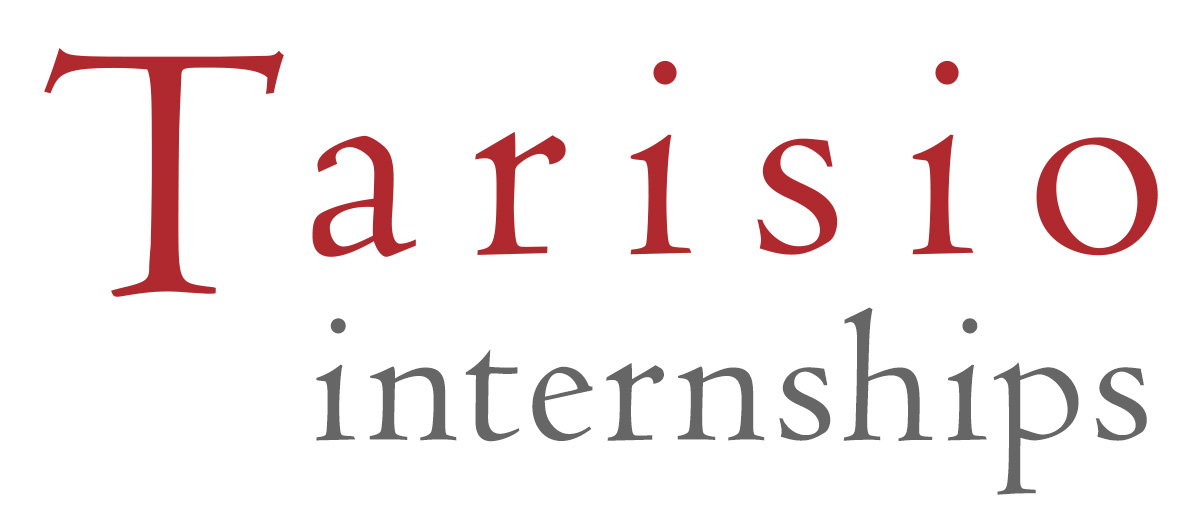 Our London internships take place 3 times a year. Spring, Summer & Autumn.
More information to apply for our next internship will be available soon on our work with us page!
Our internship program is designed for you to experience an entire auction cycle. You will be primarily working alongside our auction team, but will also have the opportunity to work on the Cozio Archives.
During this internship you will become an integral part of our close-knit team as we prepare our rare instruments and bows for auction.
This opportunity requires no previous experience and is a great platform for anyone interested in starting a career in the arts. We are looking for a hands-on person who is enthusiastic and eager to learn, who is detail oriented, likes a challenge and enjoys engaging with people while being part of a team. Positive attitude is a must!
Phase 1: Behind the scenes, Pre-Sale
You will work with us to prepare the catalogue for our upcoming Auction, where you will experience responsibilities such as cataloguing, archiving, shipping and receiving. You will mainly assist our auction team as well as our photographer, luthier and other general office support.
You will also work with our sales and marketing team in the lead up to European Highlight Viewings.
Phase 2: Catalogue Online & Private Viewings
Once the catalogue is online, our doors open for private viewing appointments and the office fills with clients from all over the world, coming to view and try out the instruments and bows.
You will help to coordinate these viewings and also assist with general office, client and front of house support.
You will also have the opportunity to work the Cozio Archive, the world's largest reference of string instruments and bows.
Phase 3: Sale End & Post-Sale
On the final two days of the auction, we host a large-scale public viewing at our viewing location, Burlington House. This is the culmination of the auction process! You will help steward the viewing that draws bidders from all over the world.
Once the sale ends you will see the results of the previous months of hard work we put into the sale as a team (and new world records set!).
After the sale ends, you will be helping with post-sale logistics – assisting with buyer collections & shipments. During this exciting time, you will be learning about CITES, Export Licenses and help with processing valuable Certificates!
Eligibility
Candidates must be over 18 and eligible to work in the UK.