Tarisio Trust Young Artist Grants Program Launch
We are excited to launch the Tarisio Trust Young Artists Grants programme. Our aim is to support innovative projects centred on stringed instruments that are created and driven by young artists.
We are offering five, $3,000 grants towards creative projects – which we define as a one-off activity such as a digital creation, tour or recording. Award winners will be able to work with us to publicise their project and will benefit from access to our instrumental and archival resources, as well as the marketing of the grant as a whole.
Applications will open at 11am GMT on February 2, 2015 and close at 5pm GMT on April, 10 2015. For more details please see Tarisio Trust.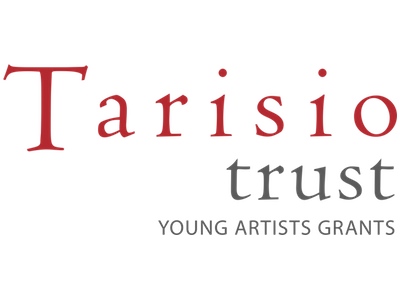 No Fields Found.
Complimentary Evaluations

BRETAGNE

October 2018 London

Fine Instruments & Bows

November 2018 New York

Fine Instruments & Bows
Sign up to our newsletter