The Essential Guide to Bows of the Violin Family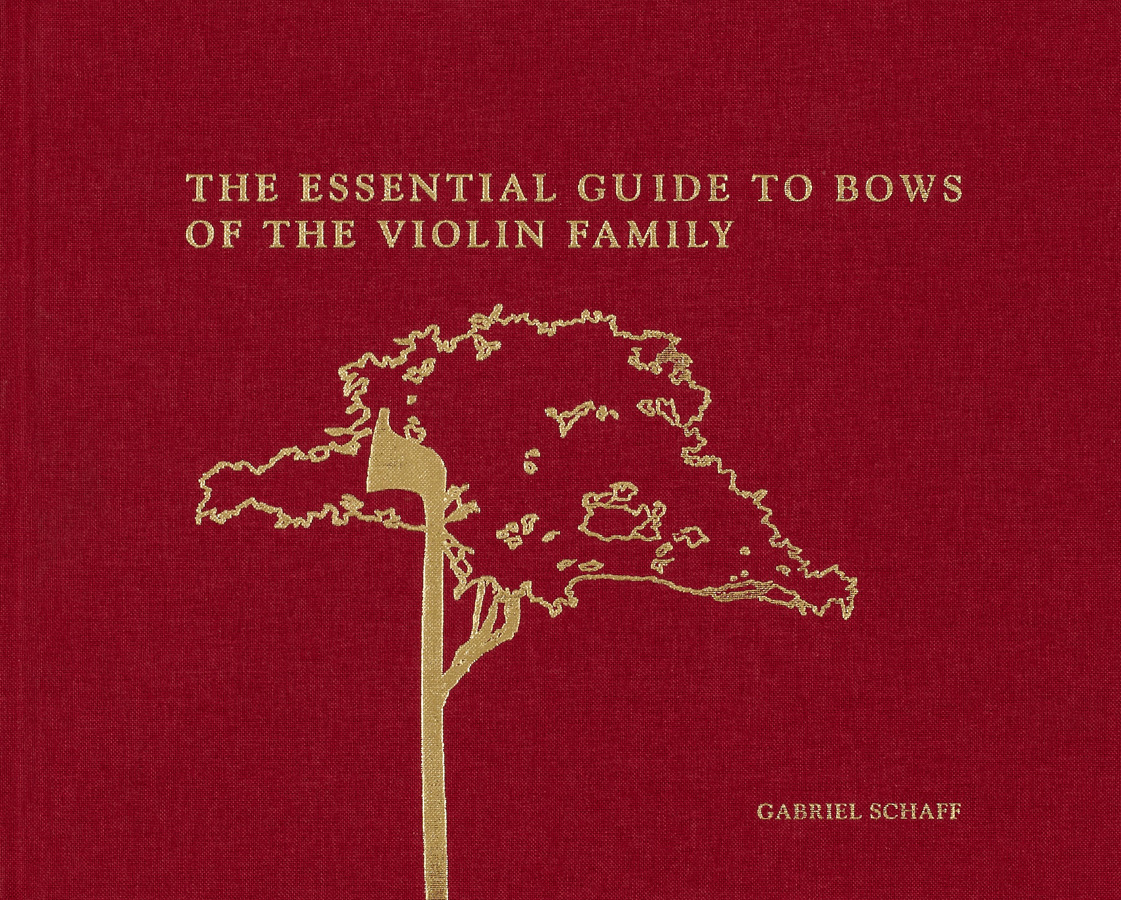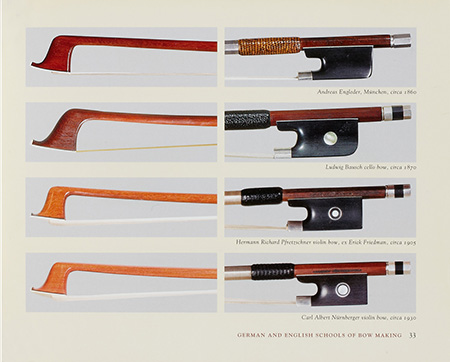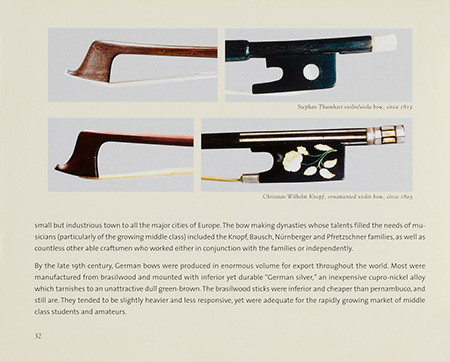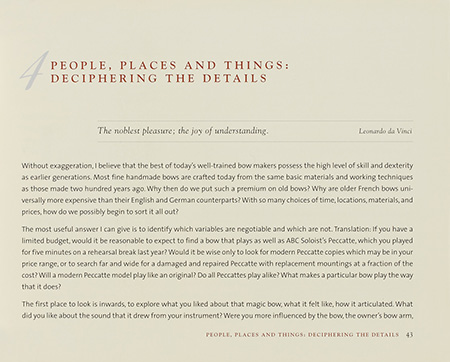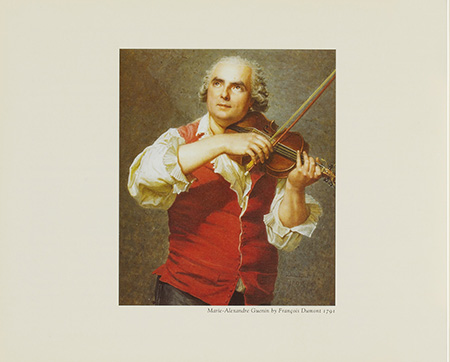 By Gabriel Schaff
Topics include:
History & Evolution
The Tourte Bow & The French School
German & English Schools of Bow Making
People, places & things: deciphering the details
Shopping for a Bow and Auditioning Bows
Common-sense Care for New & Old Bows
Featuring 13 new interviews with luminaries, including Aaron Rosand, Elmar Oliveira, Paul Childs, Arnold Steinhardt, Robert Ames, Wendy Warner, Zuill Bailey, Henryk Kaston.
Hardbound and illustrated throughout with 160 images and written by Gabriel Schaff. This quality book is designed to lie flat on a music stand, fit in most violin cases.
Clothbound Hardcover,
97 pp;
22 x 26 cm
English.
Price:

$

70.00