L'Archet Revolutionnaire: 1700 – 1800, Volume One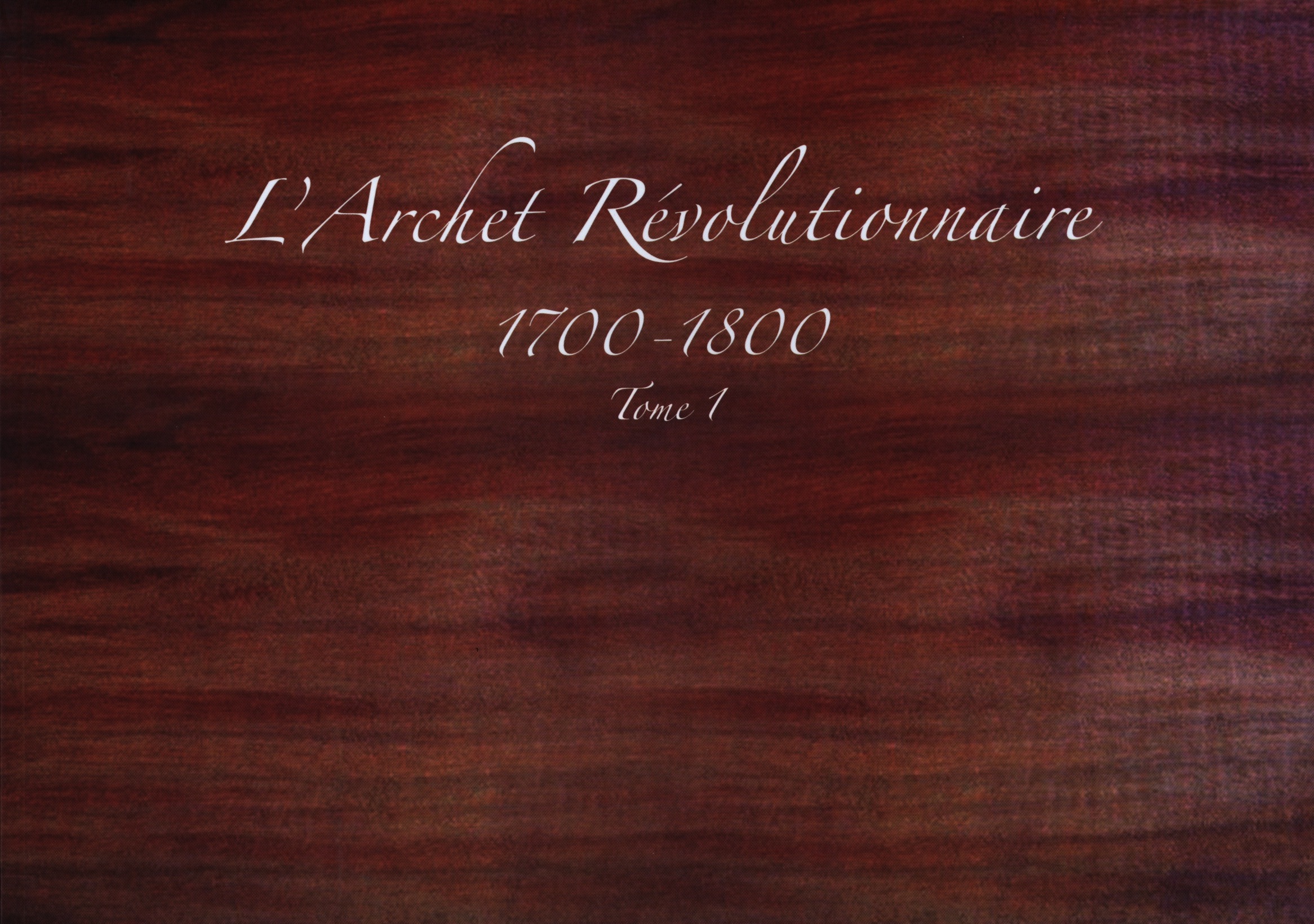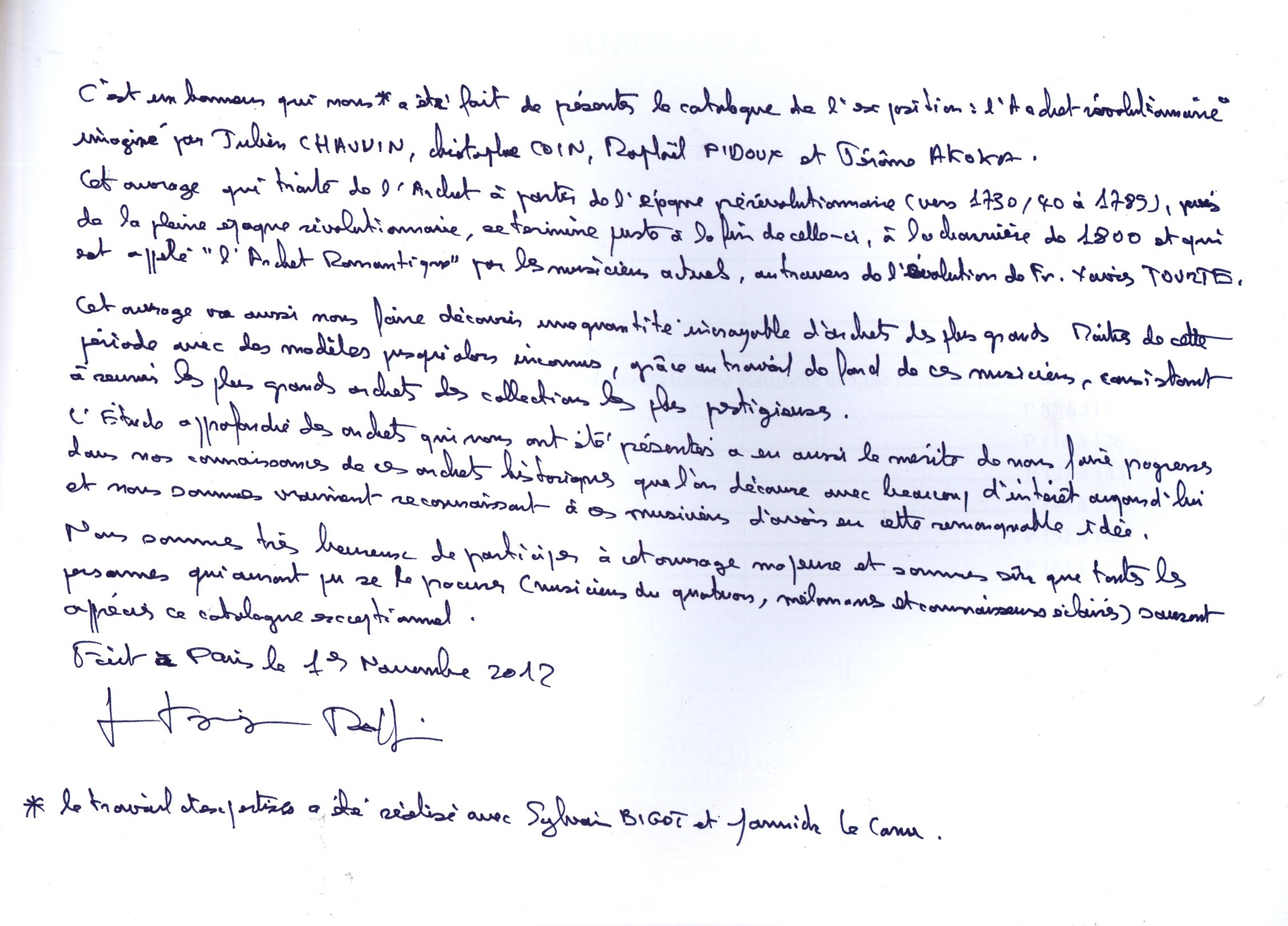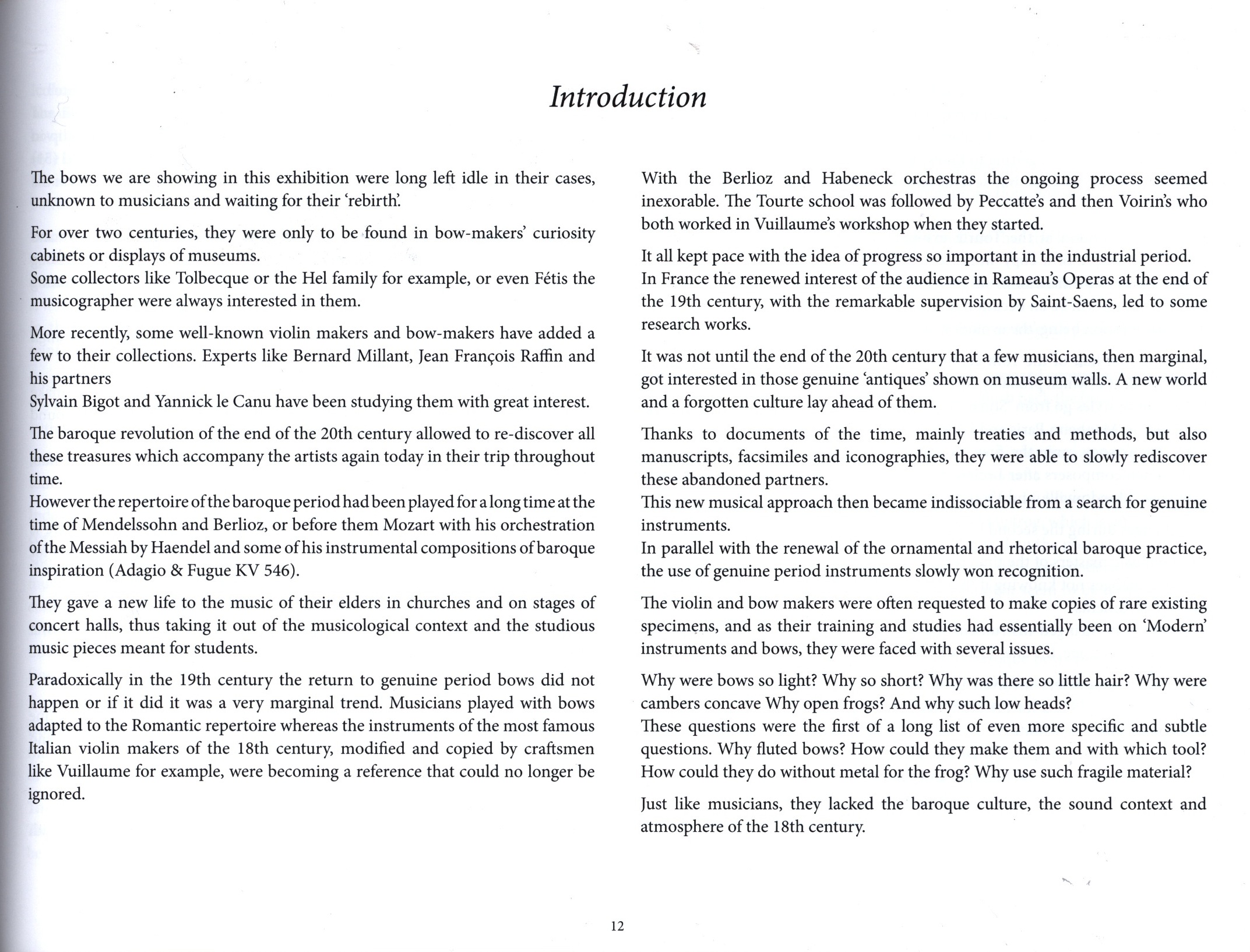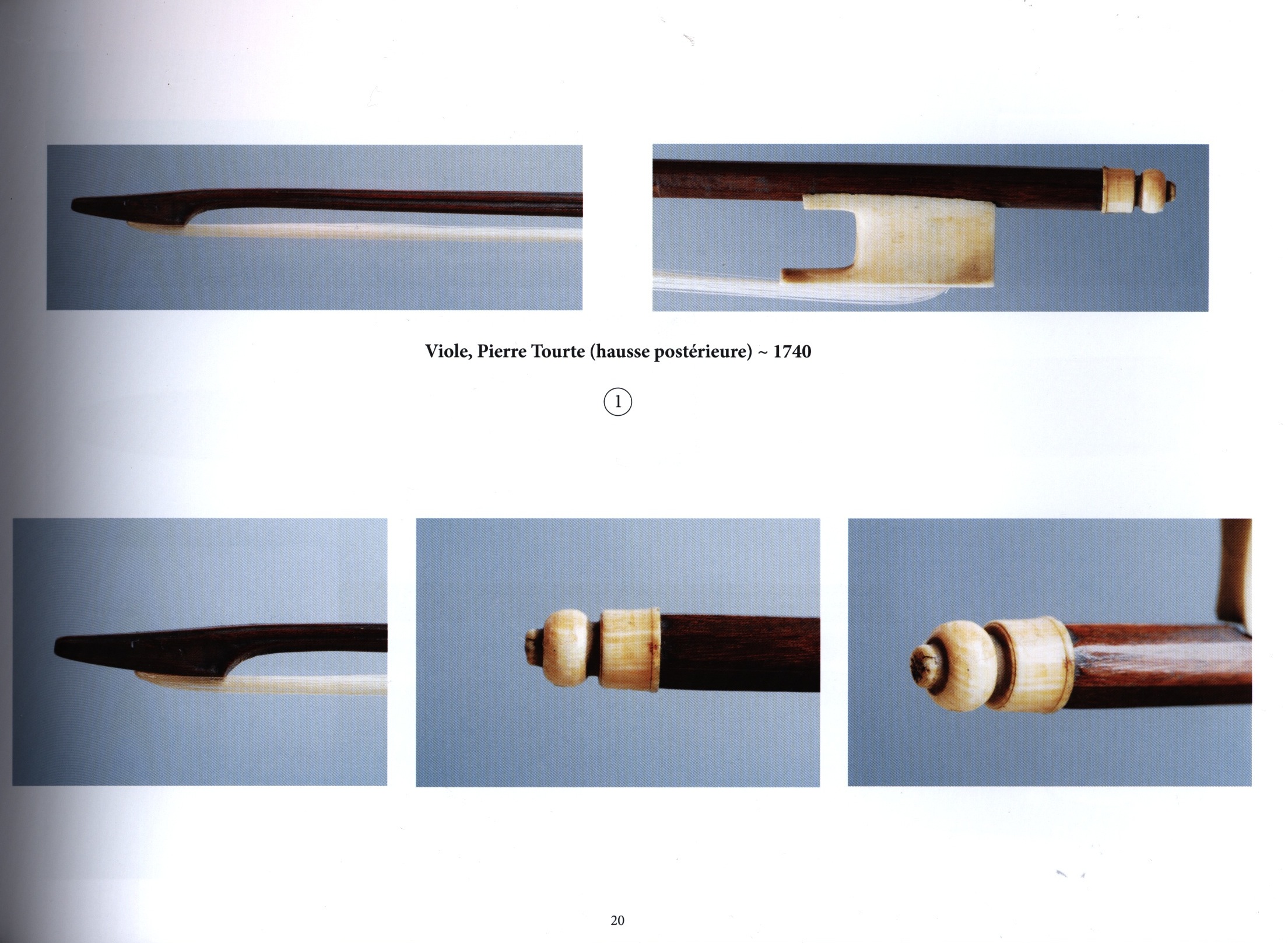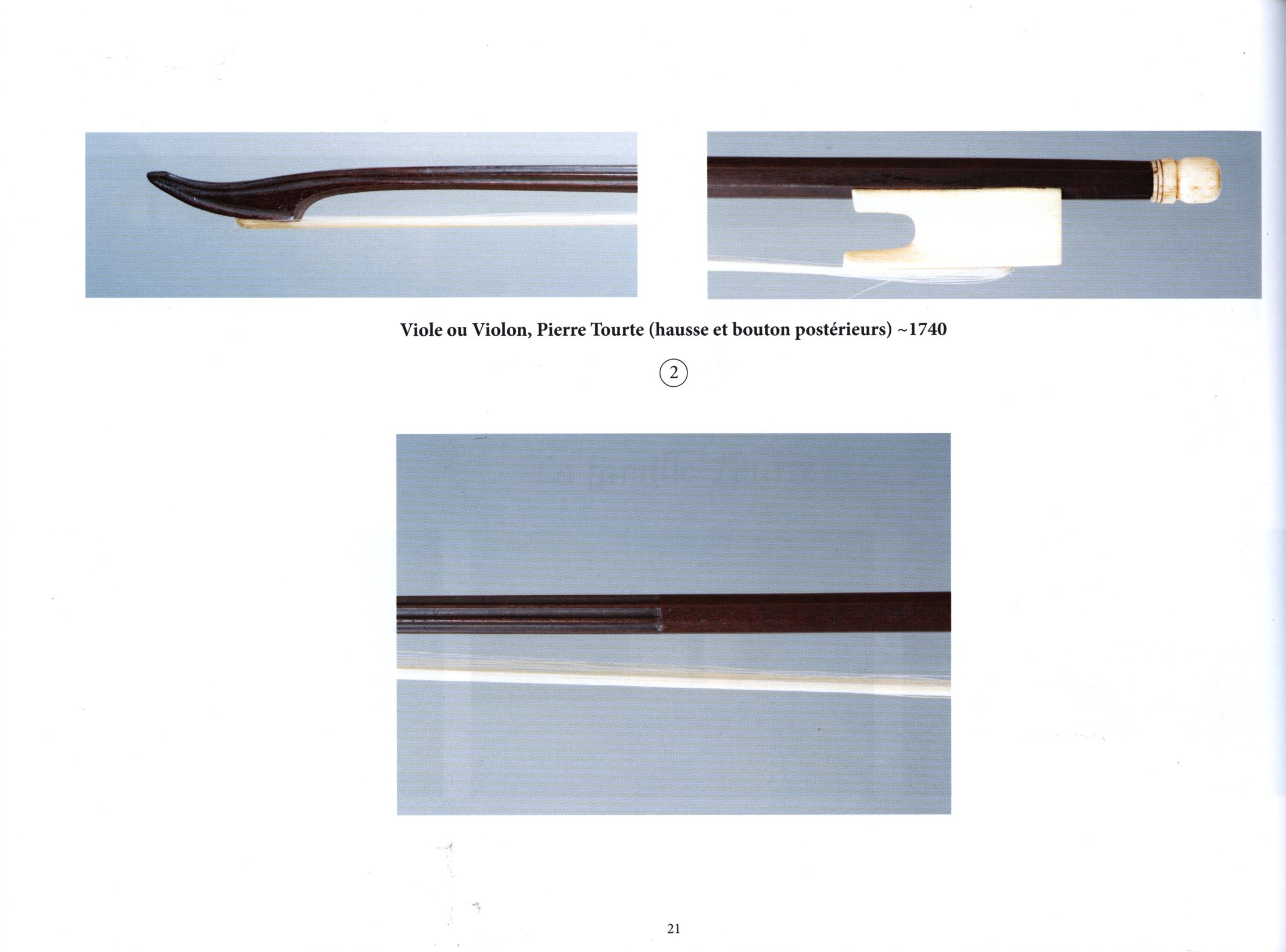 Curated by Jerome Akoka, Yann Porret, Julien Chauvin, Christophe Coin and Raphael Pidoux
This catalog is Volume One of Two that accompanied the unique exhibition of 50 rare 18th-century bows, curated by Jérome Akoka. The exhibition, held in October 2015 in London, featured bows by Tourte, Mauchand, Duchaine, Dodd and Pajeot among other makers of the French, English and German schools, along with a programme of events, discussions and performances.
Volume One focuses its attention on the influence of the Tourte family on 18th and 19th century bowmakers with an Introduction by Jerome Akoka in French and English. The bowmakers highlighted in the volume are the Tourte family, Nicolas Duchaine, John Dodd, and Francois-Jude Gualard.
Softcover,
Vol. 1 of 2 Volumes,
170 pp pp;
English,
French.
Price:

$

40.00