Musical Instruments in the Ashmolean Museum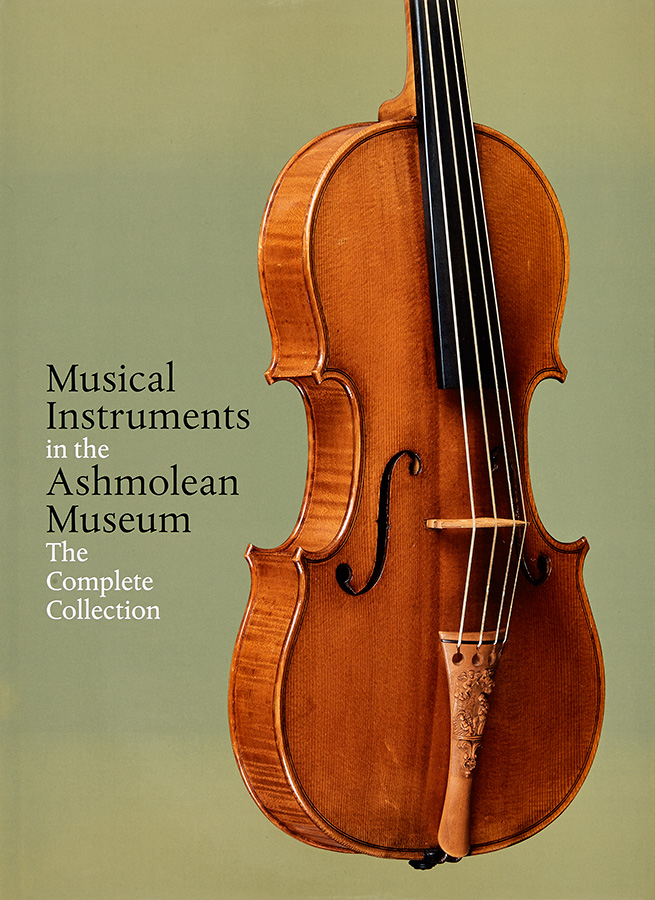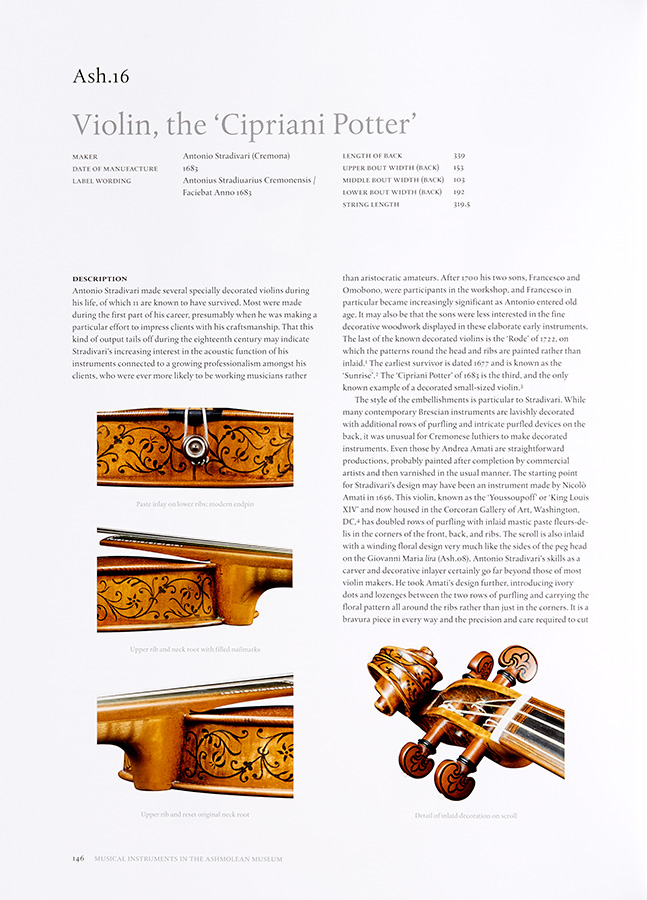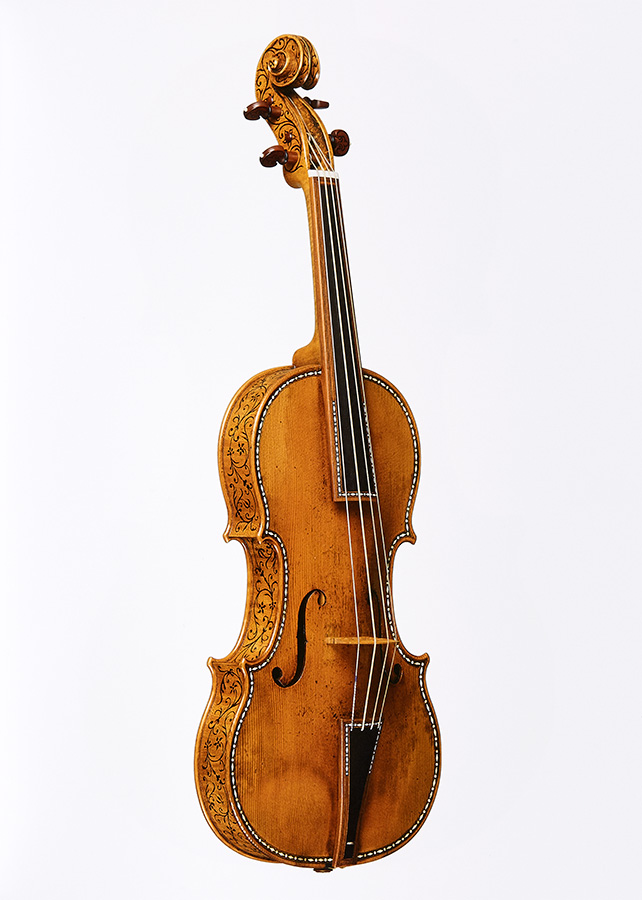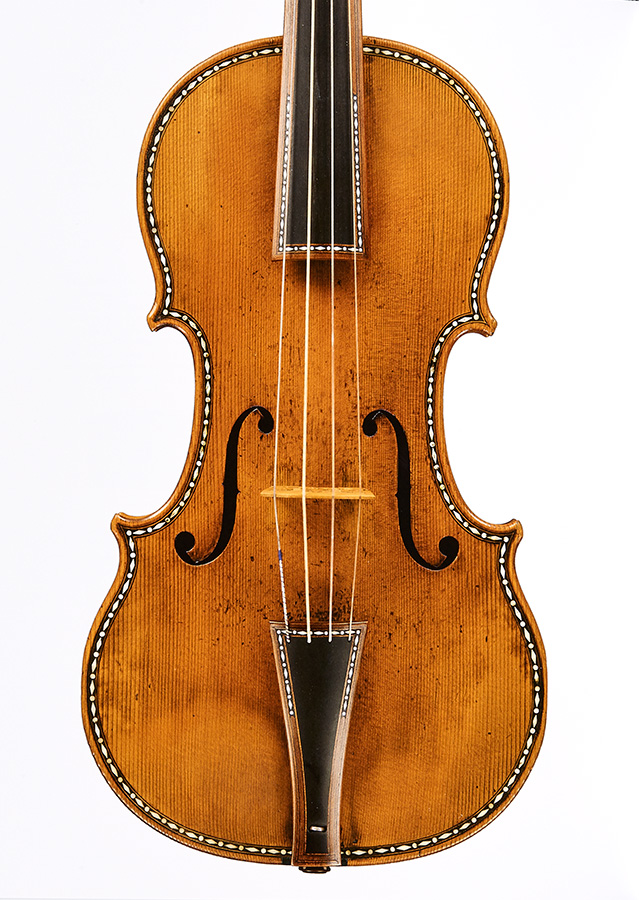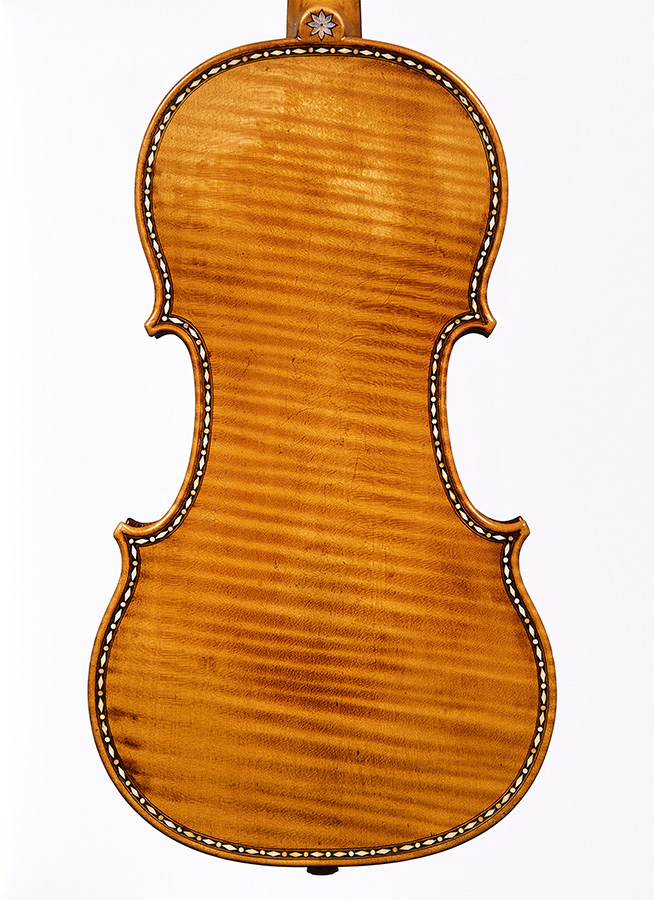 Edited by John Milnes
The Ashmolean museum has a small but top quality collection of musical instruments. This new definitive catalog has text by leading experts and over three hundred new studio photographs.
An introductory essay precedes each chapter where every item is described in detail, including information on provenance, materials, construction, stringing, tuning, and condition. All of the instruments and bows are illustrated by full-page high-resolution images and numerous photographs of details.
Clothbound Hardcover,
384 Pages pp;
37 x 27 cm cm
English.
Price:

$

450.00