New! • Berliner Geigenbau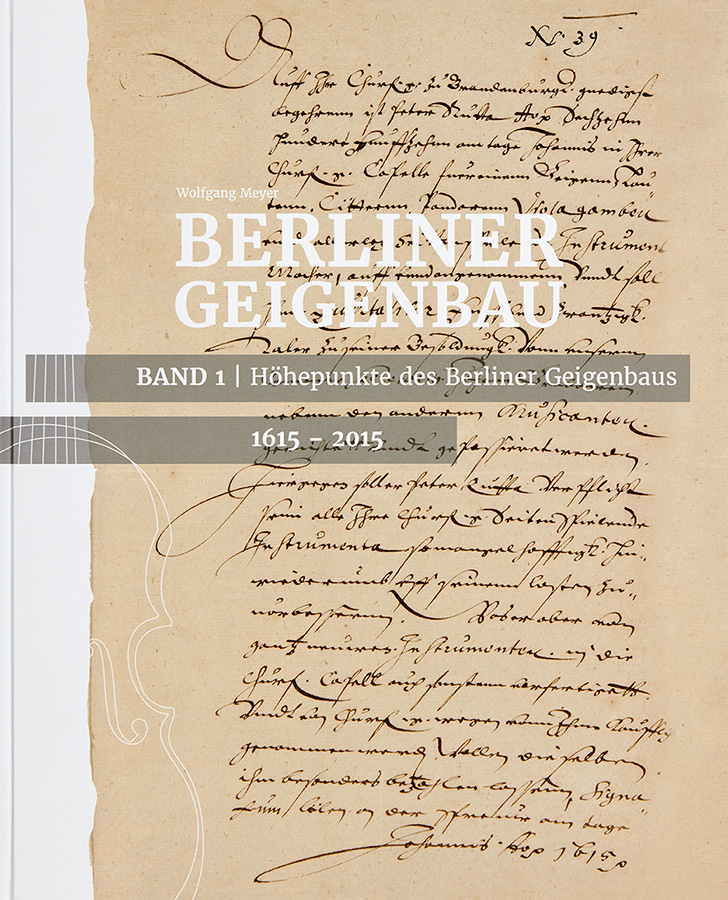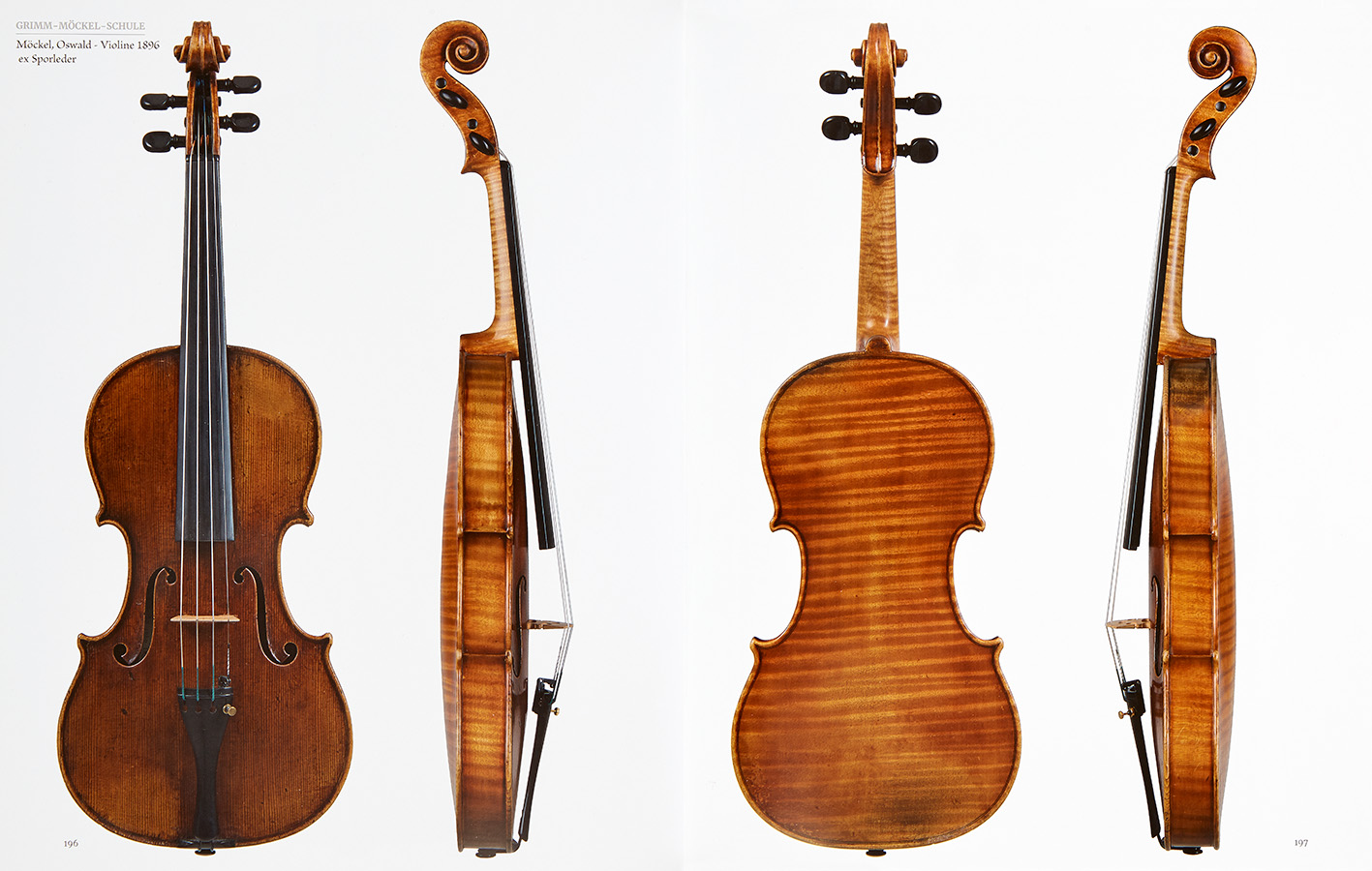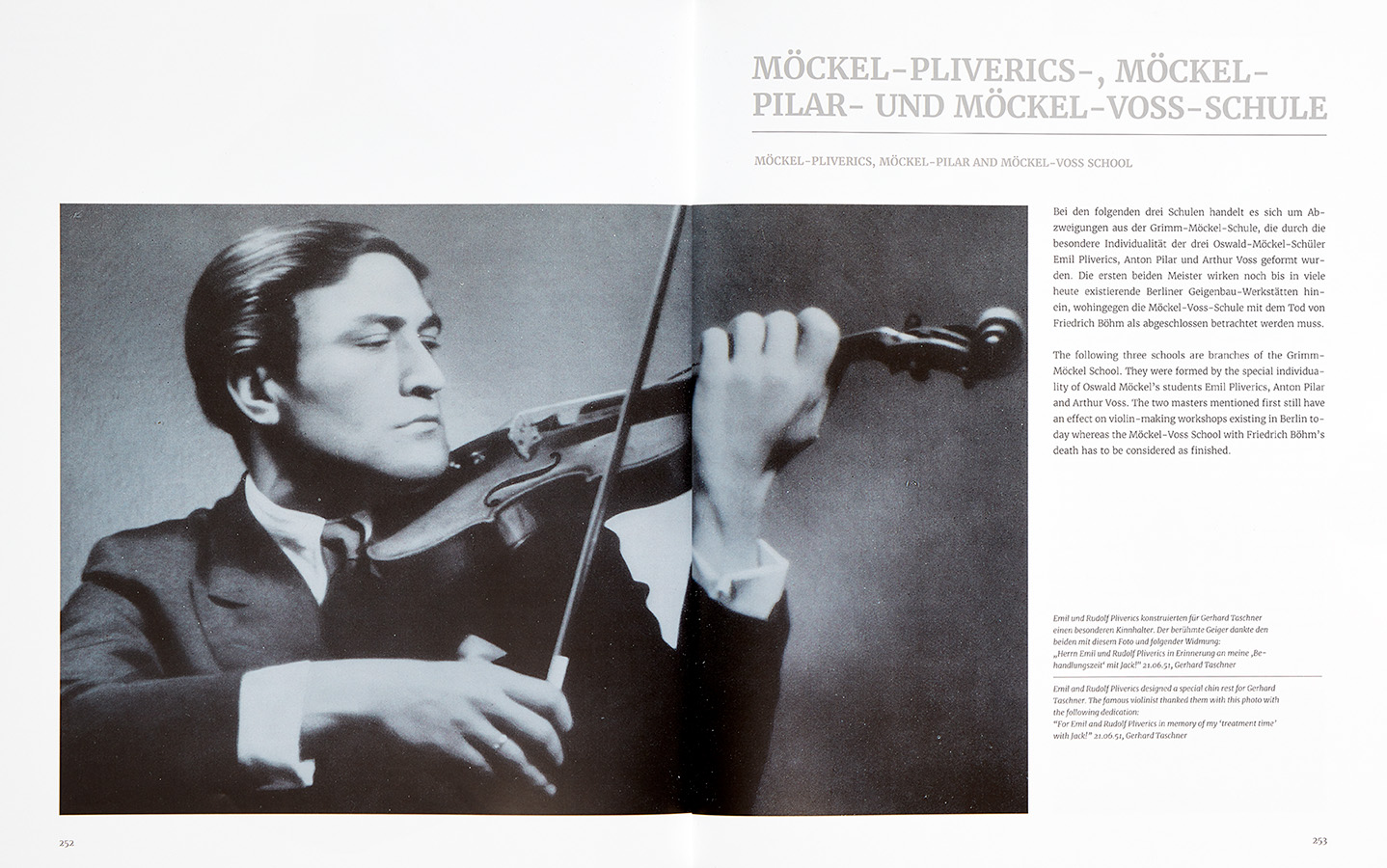 By Wolfgang Meyer
Stringed instruments have been made in Berlin for four centuries, and yet there has never been a comprehensive survey of this extensive history. This book is the first to create an overview of the 400 years of violin making in Berlin from 1615 to 2015. It presents a selection of outstanding stringed instruments representing the art of violin making in Berlin. The book includes a forward by Benjamin Schroder, President of the German Violin and Bow Makers Association, and contains a section on German bow makers.
This first volume on Berlin's violin makers was published for the exhibition "400 years of Violin Making in Berlin" that took place in the Fall of 2015 at the Berlin Philharmonic and the Berlin Musikinstrumenten-Museum.
Hardcover,
328 pp;
37.5 x 30.5 x 3.25 cm
English,
German.
Price:

$

240.00