A Violin By Antonio Stradivari 1724 – The Vellum de luxe Edition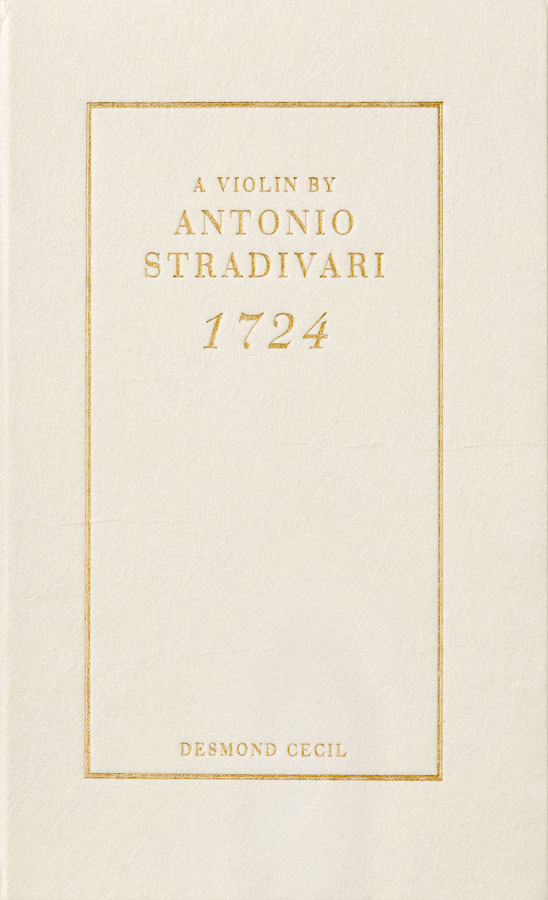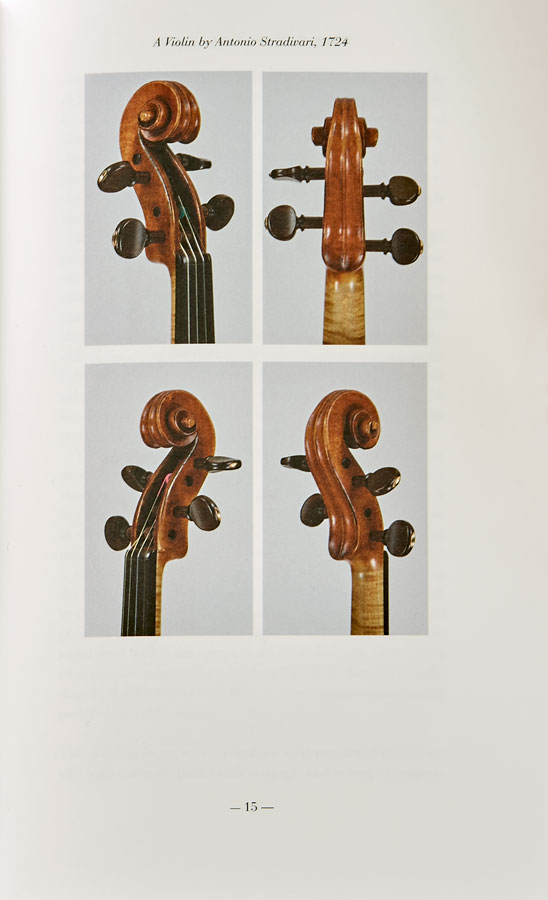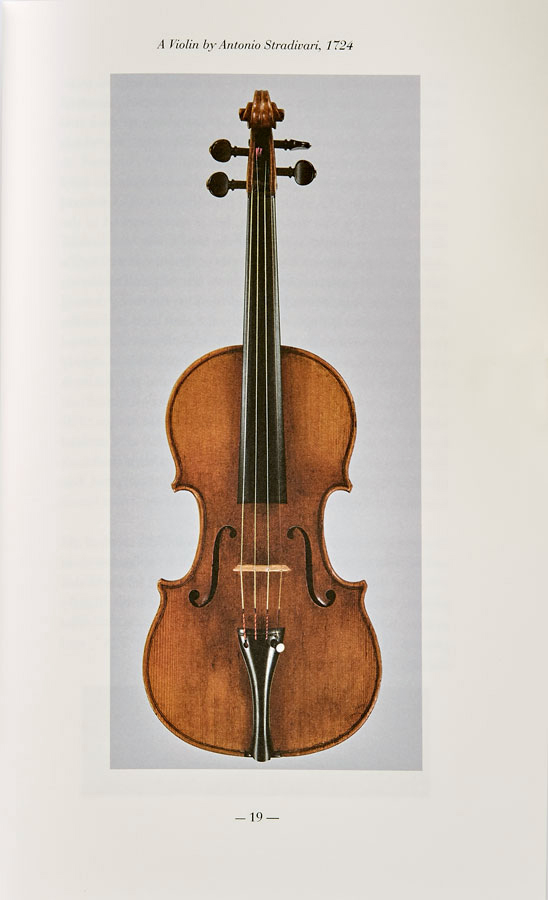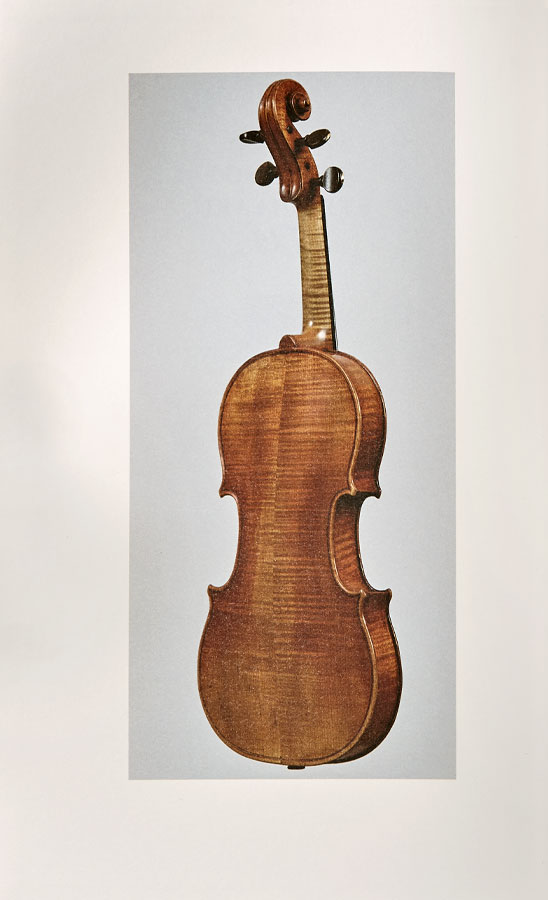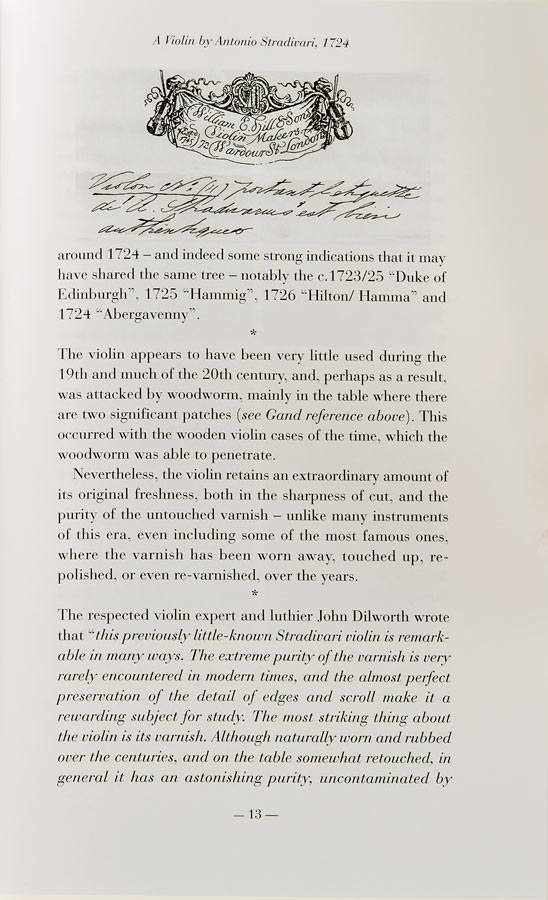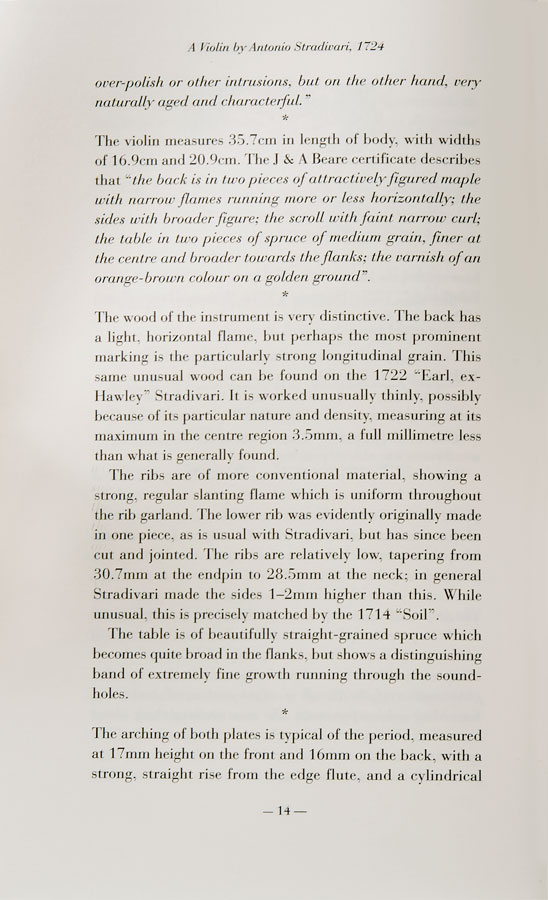 By Desmond Cecil
A New Addition to the Bookstore!
In this monograph, Desmond Cecil tells the story of the Antonio Stradivari violin that came into his possession in 2004. Despite having been certified as genuine by Charles-Eugène Gand, Alfred Hill and Charles Beare, the violin had amazingly passed virtually under the radar of violin experts around the world – hardly anything about the instrument has been published until now. Cecil's book charts its history, beginning with one of its first owners, the renowned Italian collector Count Cozio di Salabue, and right up to its dendrochronological analysis by Peter Ratcliff. The book also contains a detailed description of the instrument, complete with stunning photography by Hiroko Umezawa, and a foreword by Charles Beare.
This vellum de luxe version is made with high-quality paper resembling parchment and made from calf's skin. Each monograph in this limited-edition set of 500 has been individually numbered, and signed by the author.
This is the Vellum de luxe Edition.
Hardcover,
24 pp;
26.5 x 17.5 cm
English.
Price:

$

135.00