Internships – New York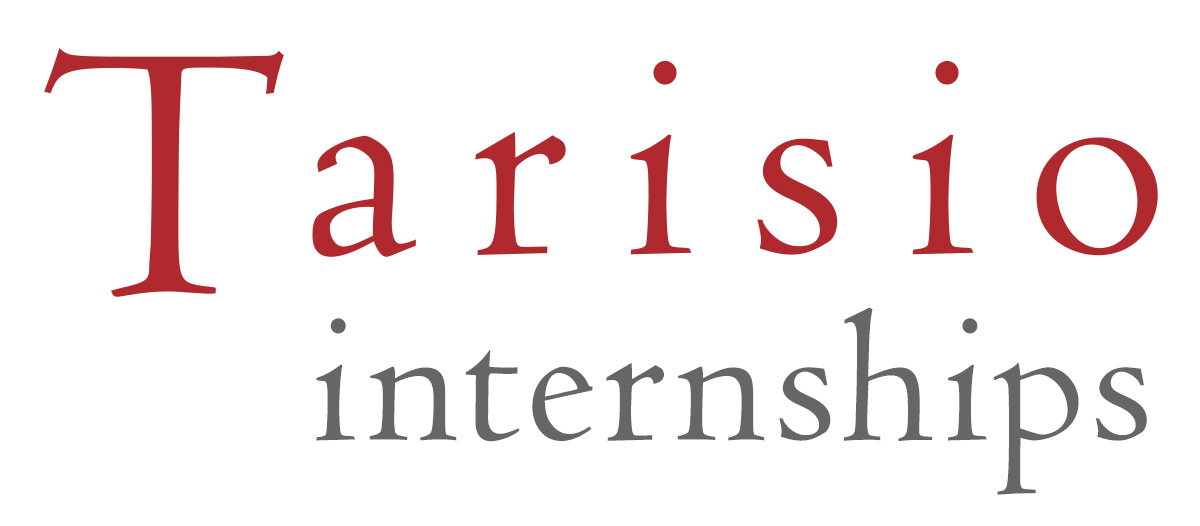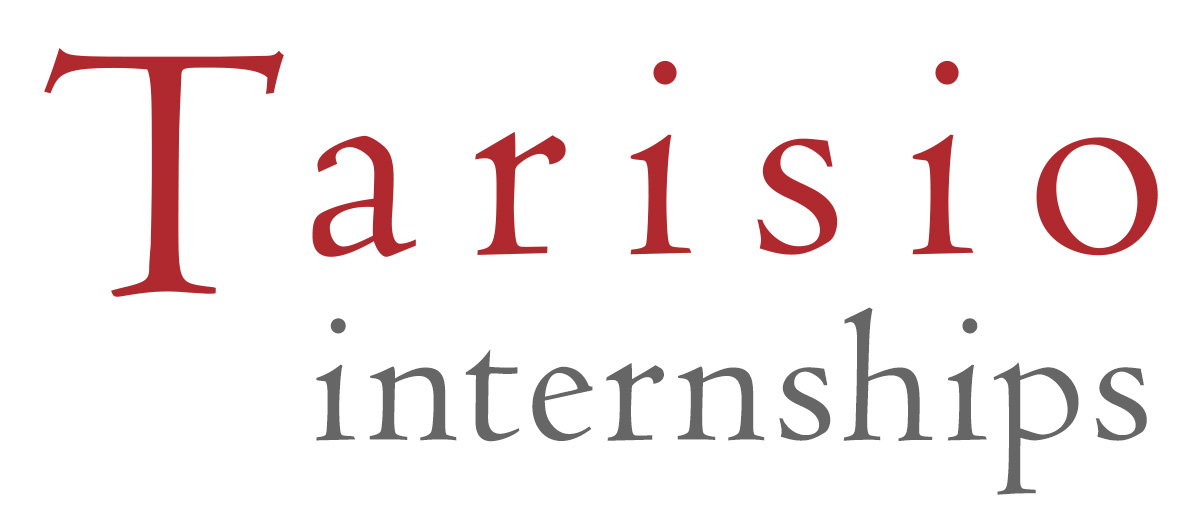 Tarisio's internship in New York will offer openings three times a year to coincide with our fine sales in Winter, Spring & Autumn.
Overview
Our 8-week program is designed so interns can be immersed in the entire auction process from start to finish and build a foundation of strong work ethics through experience in a diverse office environment.
Working directly with senior staff, you will be an integrated member of a dedicated and passionate team. By the end of the internship, you will have gained a thorough understanding of the unique roles each member of the Tarisio team plays as well as the business operations of an auction house.
We are currently hiring an intern for our October 2016 auction. This is a paid position in the form of a stipend.
Applications
Tell us why you would be our ideal intern and what you hope to gain most from working with Tarisio along with your resume and what school you are currently enrolled in or recently graduated from.
Email Nicole Arena-Davies, info.newyork@tarisio.com.
Closing date for applications: Wednesday, September 7
Outline
8 week duration
3-4 days per week, 5-6 hrs per day (can work around student's schedule for the best days and times)
Candidate will be a current student or recent graduate from a conservatory or music degree program (graduated 6 months ago or less)
No experience is required, though candidates who are not US citizens or permanent residents must provide proof of a student visa
Stipend of $800, access to Cozio archive for a year and references upon successful completion
Involvement of day to day operations will include the following departments:
Front of House
The first point of contact for anyone who visits or calls Tarisio, you will assist with and observe the most important elements of client services and customer care. Sharpen your people skills by:
greeting arriving clients
answering calls and directing to appropriate Tarisio staff
assisting viewers during auctions
light administrative tasks
Properties
Every instrument, bow, book, case or miscellaneous item that we consign for auction is identified, catalogued and individually prepared for auction listing. You will work with the Auction Manager and Property Assistant to get a sale complete and ready to go public through:
gallery set up
light data entry
cataloguing (certificate handling, taking dimensions, transcribing multilingual labels of instruments)
scanning: contracts, certificates
buyer inquiries, some including playing of instruments
label & brand photos
changing strings
Photography
As an internet based auction house, providing the highest quality images for buyers browsing an auction online is a top priority. To get each item picture perfect, our photographer has to prepare, organize and locate every single lot for that sale and take individual photos. Your support will include:
preparation of instruments and bows by removing chinrests, adjusting bridge positions, and dusting
organize auction items to be photographed and return items to gallery for viewing
retrieving instruments/bows from gallery and returning them when finished.