Internships – London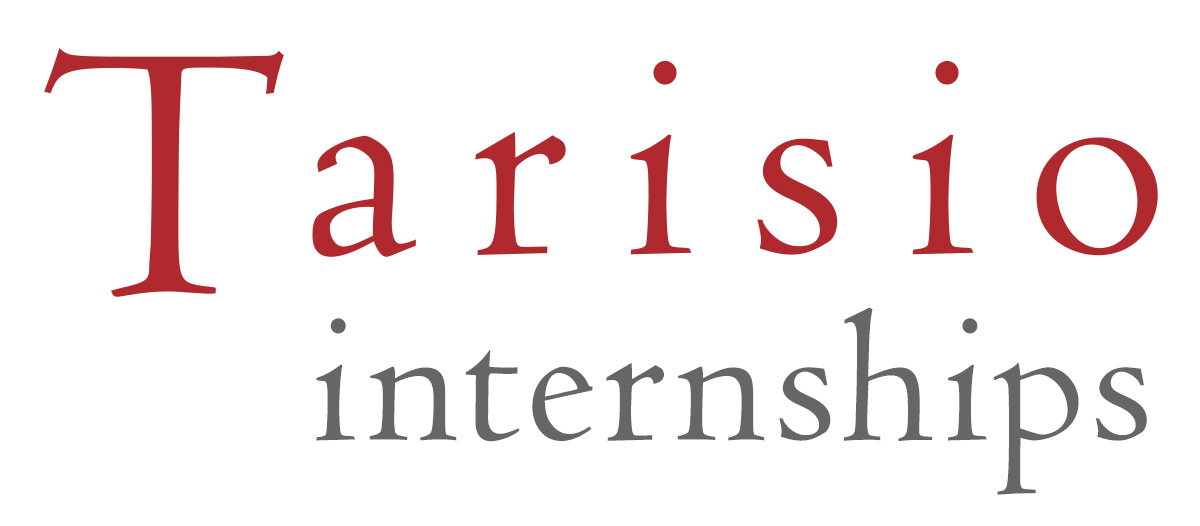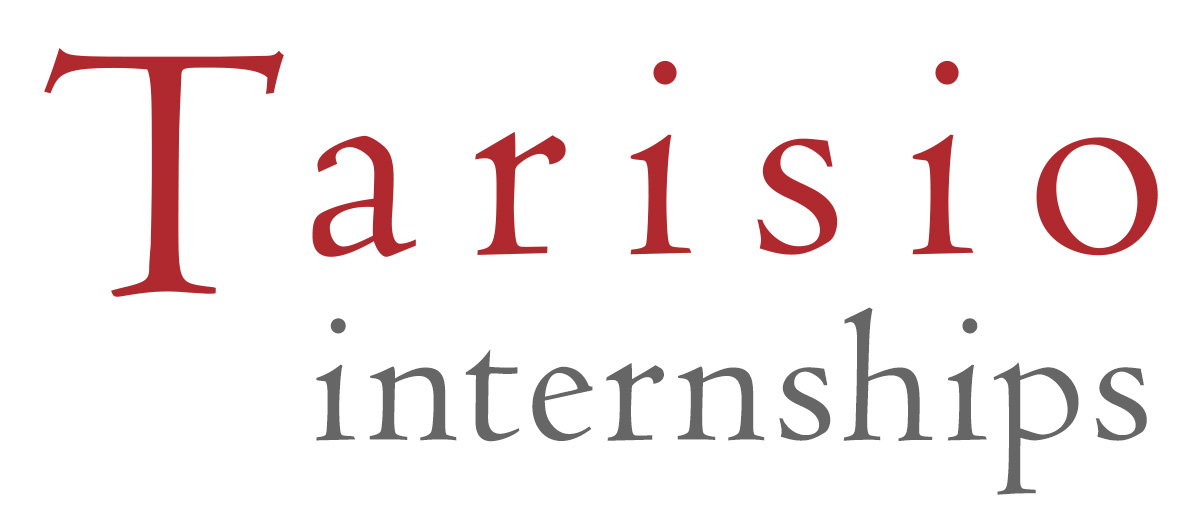 Tarisio London – Spring 2017 Internship
We are currently looking for one intern to assist with our March 2017 auction in a paid position.
The 10-week program is designed for you to experience an entire auction cycle. You will be primarily working alongside our auction team, but will also have the opportunity to work on the Cozio Archive and on Tarisio's communications and creative projects.
During this internship you will become an integral part of our close-knit team as we prepare our rare instruments and bows for auction.
This opportunity requires no previous experience and is a great platform for anyone interested in starting a career in the arts.
Phase 1: Behind the scenes
You will work with us to prepare the catalogue for our October Auction, where you will experience cataloguing, archiving, shipping and receiving. You will mainly assist our auction team as well as our photographer and luthier.
You will also work on our Tarisio Trust Young Artists Grants programme, and with our sales and marketing team in the lead up to European Highlight Viewings.
Phase 2: Catalogue Online & Private Viewings
Once the catalogue is online, our doors open for private viewing appointments and the office fills with clients coming to view and try out the instruments and bows.
You will help co-ordinate these viewings, assisting with with general office and client support. You will also have the opportunity to work on the Cozio Archive, the world's largest reference of string instruments and bows.
Phase 3: Sale End
On the final two days of the auction, we host a large-scale public viewing at the Westbury Hotel in Mayfair. This is the culmination of the auction process!
You will be part of the team, helping steward the viewing and working on post-sale logistics – assisting with buyer collections and working with the communications team collating auction results (and new world records set!).
Eligibility
We are looking for someone who enjoys engaging with people and being part of a team. Positive attitude is a must!
Candidates must be over 18 and eligible to work in the UK.
Availability & Dates
You must be available to work for the entire internship as well as our 2 day public viewing. You can find all timings and dates below – please be aware that these are non-flexible.
Internship duration: 18 January – 29th March, Monday – Friday, 10am – 6pm
Public viewing: Sunday 26 March – 8am-7pm,  Monday 27 March – 9am – 6pm
Salary
Payment for the 10 week internship will be £2,800.
Application
To apply, please send answers to the following questions in no more than 50 words each to info.london@tarisio.com, along with a PDF copy of your CV.
What do you like about us?
What do you think will challenge you about this internship?
Tell us something about yourself that's not on your CV.
Closing date for applications: Monday 9 January 2017
Interviews: Thursday 12 January 2017
For any queries, please email info.london@tarisio.com or call us on +44 (0)20 7354 5763.