Sun-Law Vuillaume Fellowship
Sun-Law Vuillaume Fellowship
---
Miki-Sophia Cloud receives the
Sun-Law Vuillaume
We are thrilled to announce that Miki-Sophia Cloud has been selected as the inaugural recipient of the The Sun-Law Vuillaume Fellowship.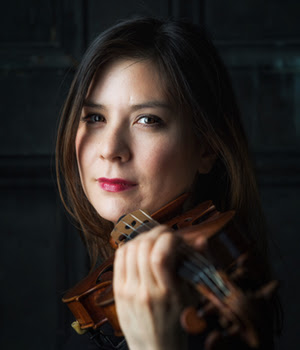 Violinist Miki-Sophia Cloud enjoys a rich musical life as a chamber musician, orchestra-leader, artistic director, and educator. After reading Eric and Karen's story in the New Yorker, she was profoundly moved and inspired. Driven by a fundamental desire to invite people into an experience with music, Miki-Sophia is looking forward to continuing her endeavors for community-building and social change with the use of the Sun-Law Vuillaume.
"I am so deeply honored to be the inaugural recipient of the Sun-Law Vuillaume Fellowship. When I read the New Yorker piece about Eric Sun and Karen Law last winter, I was rendered speechless – so inspired I was by their story, their great courage, and generous vulnerability in sharing it. I hope to bring that same spirit of courage, generosity and vulnerability to each day I spend with this precious instrument, sharing its luminous sound with my colleagues, students, and audiences near and far."
– Miki-Sophia Cloud

---
An Instrument for Social Change
Under the guidance of the Tarisio Trust, which supports young artists
and encourages entrepreneurship in musicians, we are proud to award a deserving violinist the full use of the Sun-Law Vuillaume to bring communities together.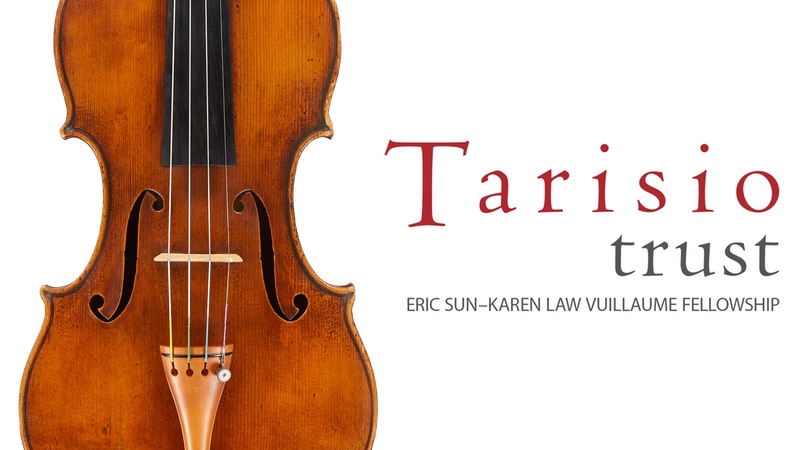 "We are delighted to have received such an enthusiastic response to the inaugural Sun-Law Vuillaume Fellowship and are inspired by the level of entrepreneurship and humanity demonstrated by the applicants. It is heartening to see how many musicians are actively thinking about ways to use their talents for social change and justice. We are greatly appreciative of our esteemed judges, who had the difficult task of choosing the winning project, and we sincerely encourage all those who applied to pursue their meaningful endeavors."
– Director & Head of Sales, Carlos Tome
---
Eric's Story
In 2016, 33-year-old Facebook Engineering Manager and amateur violinist Eric Sun purchased a Vuillaume violin from Tarisio. Tragically, his time with the violin was cut short when he was diagnosed soon after with an incurable brain tumor. In the most difficult time of Eric and Karen's lives, this violin brought people together. Together with his wife Karen Law, Eric wished to loan his fine Vuillaume to young musicians, as it is their sincere hope that future artists will continue to use it to bring communities together.
READ ERIC'S STORY IN THE NEW YORKER

"To have the inaugural fellowship go to someone with such unwavering dedication to building community through music is truly an honor to Eric's memory. Miki's deep-seated desire to invite others into an experience with music is reflected clearly in her humility and sense of gratitude, and I look forward to seeing her impact through this fellowship." – Karen Law
---
2018 Fellowship Judges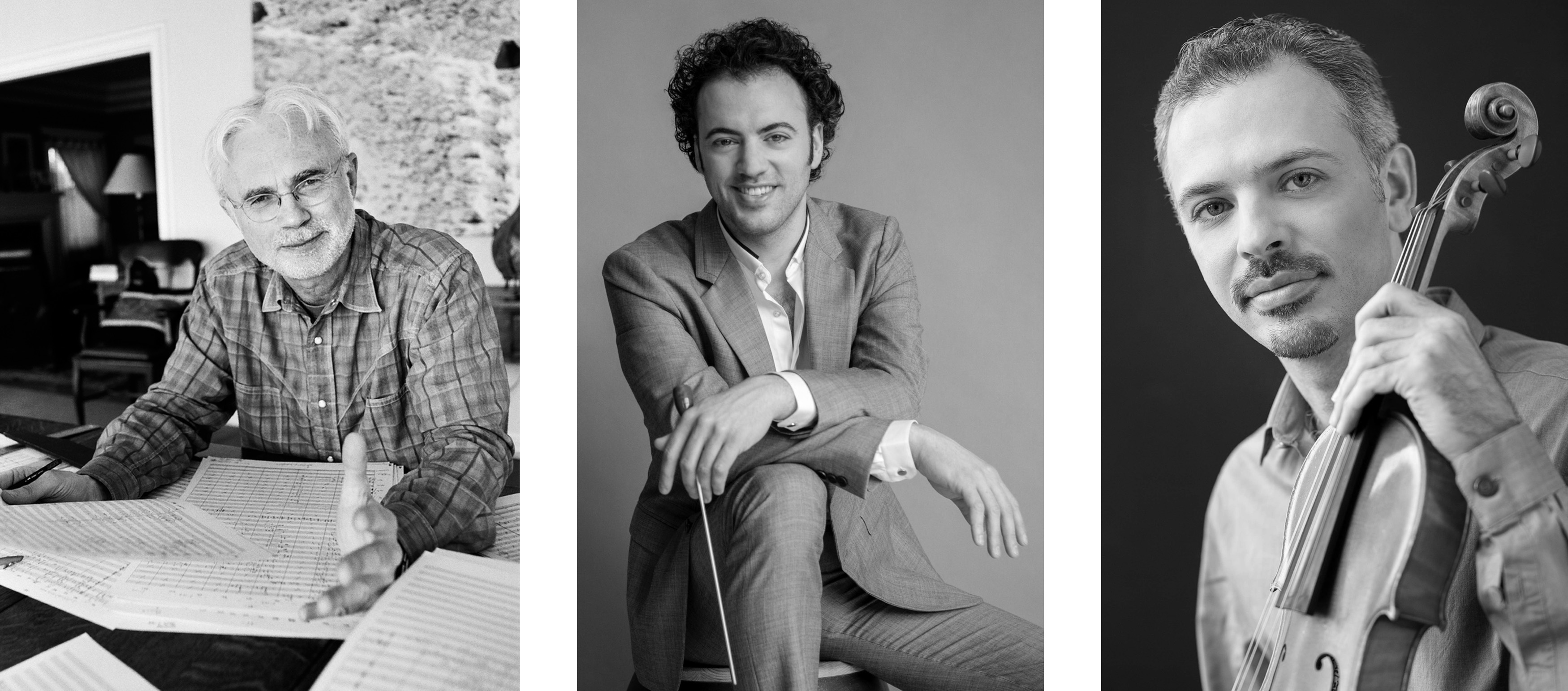 Final Selection
John Adams, Composer
Eric & Colin Jacobsen, Artistic Directors, The Knights
---

First Round
---