Giovanni Battista Ceruti
---
Violin maker
(1756 – 1817)

Giovanni Battista Ceruti, traditionally believed to have been a student of Storioni, was born just outside Cremona in the town of Sesto. He moved to Cremona in 1786 and entered the violin making trade about ten years later, probably after becoming acquainted with the Bergonzi brothers Carlo ...Read More II and Nicola. Storioni left Cremona in 1802, at which point Ceruti may have taken over his workshop. In any case, Ceruti made the most of Storioni's absence by producing a significant number of instruments, which are of somewhat ordinary materials but surpass Storioni's work in precision and craftsmanship. Along with Storioni, Ceruti and his descendants are recognized for their role in reviving the Cremonese tradition, which they dominated over three generations. Giovanni Battista died in 1817, probably of typhus, and his son Giuseppe Antonio and grandson Enrico continued the family legacy of violin making. Read Less
---
Price History
- The auction record for this maker is $258,947 in Mar 2013, for a violin.
- 60 auction price results.
View all auction prices for Giovanni Battista Ceruti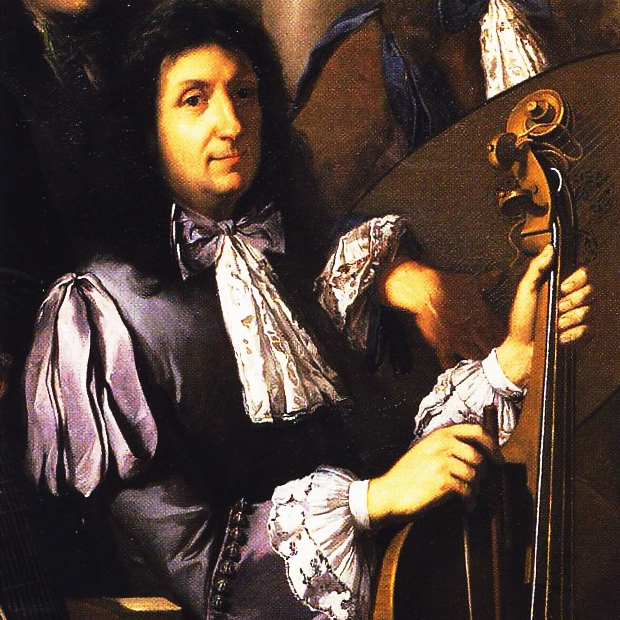 A mysterious commission: part 1 of a series on the Stradivari Medici quintet, by Alessandra Barabaschi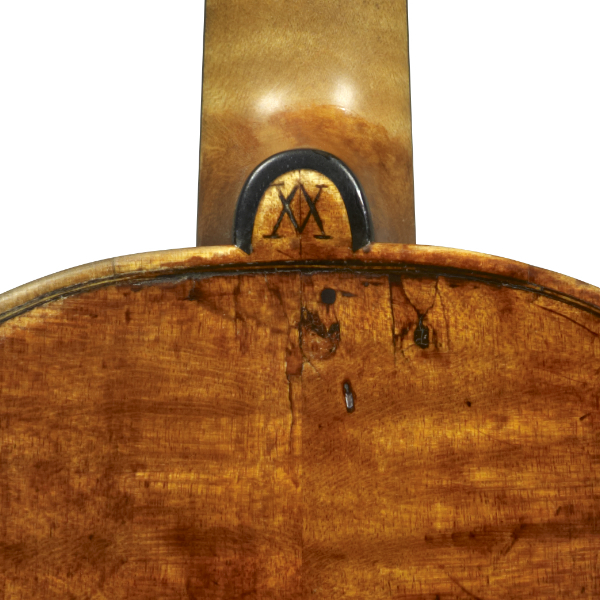 The rare Spanish court maker Vincente Assensio, by Jorge Pozas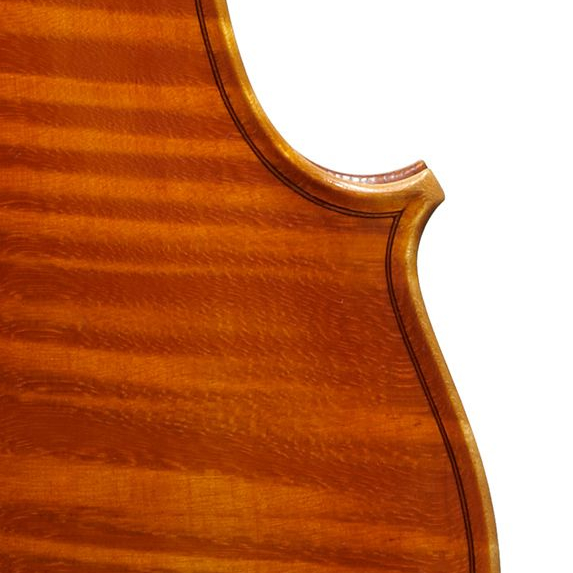 Part 4 of Philip J. Kass's Turin school survey: the 20th century, Fagnola and Oddone
More related
Carteggio features
Sign up to receive Carteggio features directly
Subscribe to the Cozio Archive
Essential reference for the string world – over 30,000 instruments and bows with photos, provenance, prices and expert commentary.
SUBSCRIBE